Ciro has Made the Temperatures Soaring with his Flamboyant Display in the Song 'High On Me'
Ciro is a prolific musician who is a class apart from his contemporaries in terms of the kind of music he dishes out. Quite recently, he has come up with his new song 'High On Me' which is the reason behind the clutter among fans. The verses in the song are quite catchy which is the forte of the London based pop singer Ciro. The smoothness in his voice is one such quality that has etched in the memory of the audience. The song refreshes and rejuvenates the listener's mood with the utmost alacrity. The musicality creates an aura of enchantment which is all-pervading. To catch a glimpse of the photos and videos by the singer, you can log onto his Instagram profile.
Ciro has dished out the most impeccable song in 'High On Me' that has got an unwavering passion. The tone of the singer is quite raspy and has got a rawness adhered to it. Their groove of the song is very addictive and has got a bouncing pop with an underlying layer of flickers of instrumentation. There is an urban feel to the song which makes it very cool although having the elements of class in it. The song has been impressively crafted and creates an instant connect with the listeners. To get into a conversation with the singer and share a friendly banter, you can log onto his Twitter profile. To hear a snippet of his music, you can plug into major streaming platforms like Soundcloud.
To listen this song check out the given below link : 
https://soundcloud.com/ciromusiclondon/high-on-me-ciro
Connect with Ciro : 
https://twitter.com/CiromusicL
https://www.instagram.com/ciromusic.london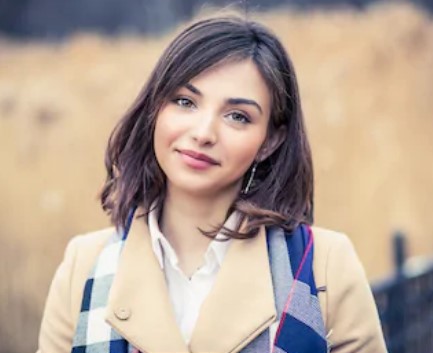 Known for famous blogs and reviews on international websites, I am now a permanent content developer. Being a Rock music fan, I mostly take part in writing about Rock music and musicians for the organization. I want my readers to connect to this genre and its artists.