OM SOFTWARE is offering reliable IT solutions amidst the COVID-19 pandemic
The COVID-19 pandemic has hit the world hard, and with lesser availability of IT solutions, RAJ KAMAL has made sure that the clients of OMSOFTWARE get to avail of excellent IT services, even from remote destinations. With a team of 200 dedicated members, the company is pledged to provide the clients with the best web application and software development services. The current scenario hasn't been able to lower the spirits of the employees, as they have been consistently working from home to address all IT-related issues.
The IT experts of OMSOFTWARE are following all the security measures to help you run your business with ease. With the help of their services, you can easily outsource the work of your company. By availing of services form the agency, you can easily lower the cost of production of your company at this time of the economic crash, sparing you from infrastructure or operational charges. The relentless work of the expert members of the agency will make sure everything gets completed within the provided deadline.
OM SOFTWARE has tried and tested the augmentation model to come with the best possible results for the clients. No matter what kind of IT service, your company requires, this agency will make sure to provide you with all the solutions. You can interview the agency's developers before finalizing one, to suit your demands and needs. The flexibility of the proficient team will help you in meeting your business requirements, amidst this lockdown as well. Visit the official website http://www.omsoftware.net/ for more information.
Follow on Facebook and Linkedin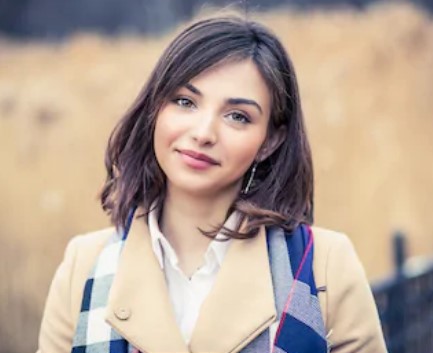 Known for famous blogs and reviews on international websites, I am now a permanent content developer. Being a Rock music fan, I mostly take part in writing about Rock music and musicians for the organization. I want my readers to connect to this genre and its artists.