Illinois Rap Artist King Geezy's New Track 'Your Reflection' Is A Thematic And Musical Resonance
Upcoming rap artist King Geezy has put together a soundscape celebrating the cultural significance of the genre alongside the contemporary expressions of R&B. The hybrid soundscape resonates in a beautiful creative format and has given the audience the opportunity to groove to the lyrical depth of the song, 'Your Reflection'. The song is a milestone in the artist's career that takes on a journey of rap and R&B creative overlapping in some of the most captivating ways. The thematic and lyrical depth of the song also puts forward the artist's conviction and passion for music and truth-telling in a beautiful harmonic resonance. Collectively, he has emerged victorious with his musical interpretations weaving a beguiling motion of the music, lyrics, emotions, and above all, creative freedom.
Hailing from the village of Albers, this Illinois rap artist has established a beautiful soundscape with songs like 'True Homie', 'TRAP ARMY', 'The Broken King', and 'Ill Never Forgert YOU' among others. 'Your Reflection' is a tribute to his own turbulences and realizations that collectively turn into a harmonic assortment of musical elements. 20-year-old King Geezy's purpose with music is to give back to the community that has been a constant impetus in his growth as an artist. His ability to extract the flavors of R&B and utilizing it in the thematic display of his lyrically-enriched songs. Be a part of this undulating scope of musical grace by following him on Soundcloud, Facebook, Twitter, YouTube, and his official website.
Check out the song 'Your Reflection', visit the below link:
https://soundcloud.com/dakota-walker-317599049/your-reflection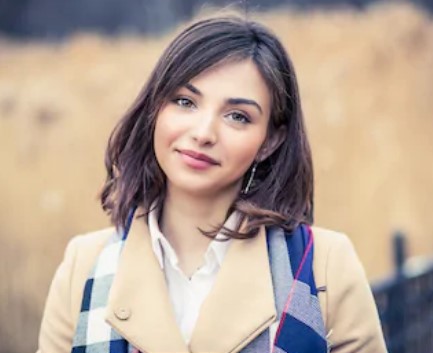 Known for famous blogs and reviews on international websites, I am now a permanent content developer. Being a Rock music fan, I mostly take part in writing about Rock music and musicians for the organization. I want my readers to connect to this genre and its artists.