Zachary Toigo Digs Deep Into The Realms Of Alternative Sound And Releases The Track 'My Satellite' To Dish Out His Skills
Creating the perfect ambiance to contemplate life and leisurely look up at the sky, singer Zachary Toigo's latest music video is soaked with emotive feels that drag the listener's attention for its rich musical arrangement. The Canadian music artist has impressively utilized his vocal prowess and charismatic way of songwriting to reinvent the essence of Alternative sound with his striking artistry. The song introduces his craft as a unique piece in more than one way and also sees his voice meander freely without being held down by any creative boundary. The song 'My Satellite' comes accompanied by a video that shows the singer holding a guitar amidst a beautiful natural landscape as he keeps singing about the satellite. Filled with nice chords, harmonies, and varied folk sounds, the song is perfect for humming while you looking up at the stars. Its pristine production style combined with the singer's flawless songwriting creates a hypnotic ambiance, letting the listener float freely in its spacey sounds. Far from the realms of the common artists, the singer has successfully created a space that is charged with his worthy vocals and increasingly envelops the listener's senses.
Coming from Vancouver, Zachary Toigo has shown his brilliancy as a skillful songwriter and also as an enchanting singer by executing the song in his most immersive manner. The artist is well versed in playing guitar, bass, and keyboards, and has been inspired by The Smith, Radiohead, Prince, and The Beatles to create his original sound. The latest track 'My Satellite' is a buoyant ballad that is heavily influenced by the sounds of Wilco, Bowie, and The Beatles, and it is also a kind of song that a listener can connect to and song unconsciously for its engulfing notes. Overall, the song stands tall throughout the span for its high-quality production and the singer's featuring soulful vocals that certainly work its wonders throughout. Listen to the song on both YouTube and Soundcloud, and follow the artist on Twitter, Instagram, and Facebook for more updates.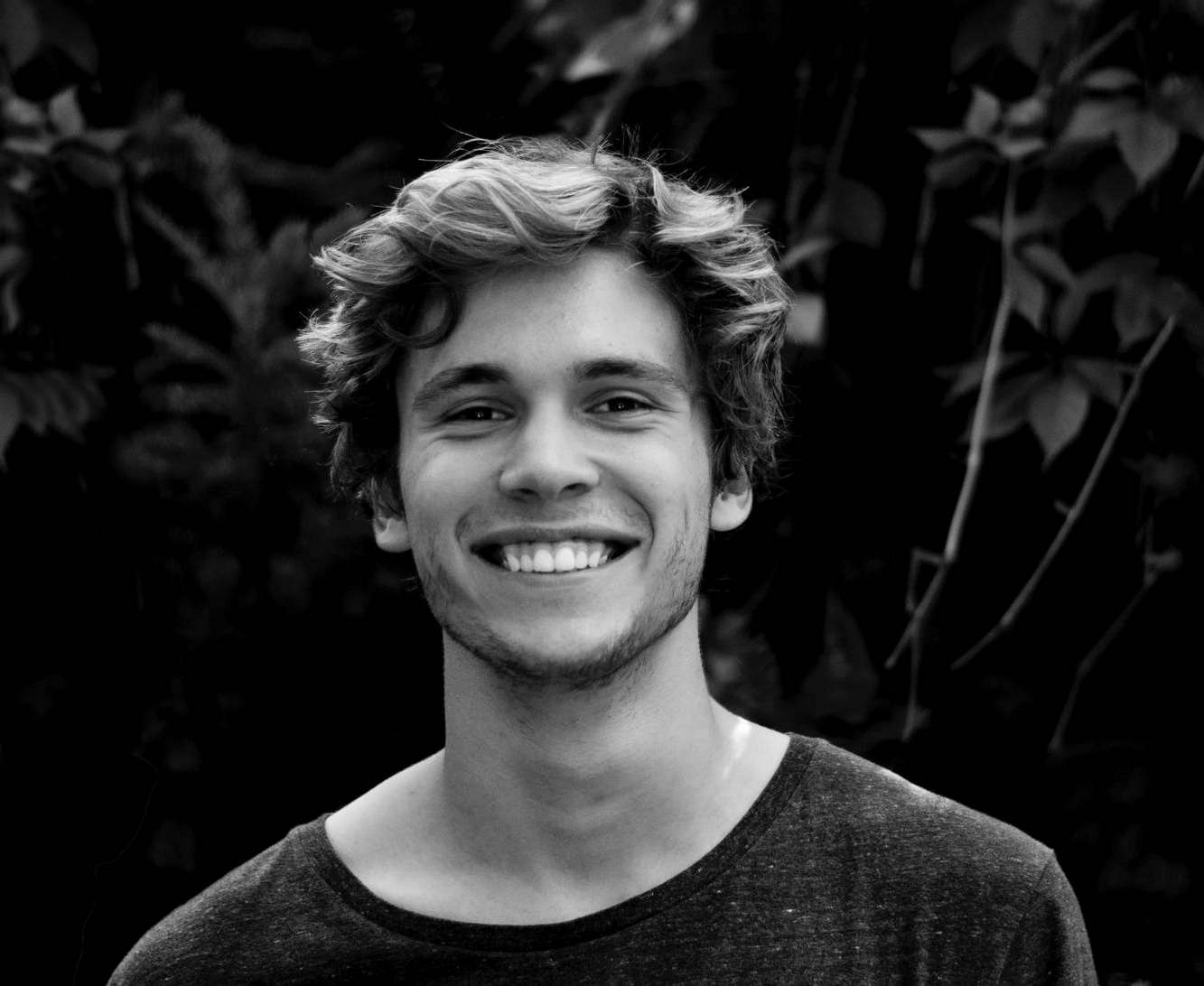 Vincent Delaney – Entertainment
Having won over numerous scholarships for courses based on music content development, I have been a ghostwriter for more than 6 years. Being a permanent music review writer over all the musical genres, I have learned a lot and looking forward to taking my writing career in a new direction.