American Rapper Sinful Savior Is Paving His Way in the Industry with the Latest Single 'Crazy'
American hip hop artist and rapper Sinful Savior has come up with his latest single 'Crazy' which is creating a huge buzz among hip hop fanatics. Churning out the flavors of hip hop this artist is producing some exquisite music and a track that represents his talents and skills. The artist skillfully meanders through the whole track with his amazing vocal tone and eclectic style of deliverance. His rhythmic flow and lyrical flow is quite noticeable as he continuously improvises his rapping style as the track progresses. Another amazing fact about his rapping style is that it does not sound like a poetic deliverance of strong verses but more of an interaction between the artist and listeners. The utilization of laughs, talks, and vocal prompts add a layer of depth to the track.
With the flawless performance by the artist the track, 'Crazy' is currently the epitome of hip hop music. The musical arrangement of is song is kept with minimum transitions intentionally to emphasize the strong verses where Sinful Savior unleashes his demons. The verses are quite expressive and hit hard with confident and bold representation. The vocal inflections let the listeners have a better taste of the artist's unique ability to adapt to the soundscape. He changes his pace and flow drastically with each transition and brings it back again. Thus the audience's awareness of music meets with talent in a professional way. Currently, this artist is working hard to produce more tracks which will be coming soon. Follow him over  SoundCloud to know about his music.
"Crazy" by Sinful Savior on Soundcloud: https://soundcloud.com/cody-paisley/crazy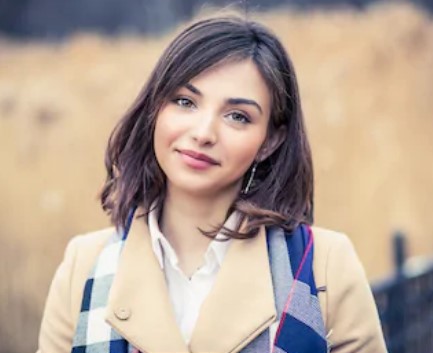 Known for famous blogs and reviews on international websites, I am now a permanent content developer. Being a Rock music fan, I mostly take part in writing about Rock music and musicians for the organization. I want my readers to connect to this genre and its artists.