The Soundtrack 'Backseat' by Singing Sensation Jenny Z Takes You to a Land of Entertainment and Creativity
The versatile nature of modern hip hop has attracted a lot of new audiences across the globe, widening its horizon. Armed with her raw talent, Eugenia Ziss, also known as Jenny Z, has created a huge impression on the hip-hop community in her city as well as the whole world. Her most recent single, 'Backseat' that has been released on popular streaming platforms has created a great buzz among her followers. It is an addictive number that leaves a tantalizing aftertaste long after it is heard. The beautiful contrast between the powerful rap flow and the seductive and blissful hook makes the track stand tall in the crowd of contemporary hip hop numbers. The distinct flavor of pop intermingled with her robust hip hop cadence takes the song to the next level.
Stepping into the music scene at a very young age, the upcoming Montreal artist Jenny Z shines brightly with her refreshing vocal style and original creations. Her most recent number, 'Backseat' is a lovely and universally likable song that is also unique in terms of rhythm and lyrics. Her strong vocal performance breathes life into the sensual lyrics. Jenny Z has produced a countless number of incredible hip-hop bangers working with her production house ziss records. Some of them are 'Silence', 'Change Me', 'Get a Life', 'SSx2 (Sloppy Seconds)' featuring Jade Stone and more. Listen to her extraordinary collection only on SoundCloud. Follow her on Twitter, Facebook and Instagram to stay updated about her upcoming works.
To enjoy this song 'Backseat', visit the given below link:
https://soundcloud.com/jennyzofficial/8ackseat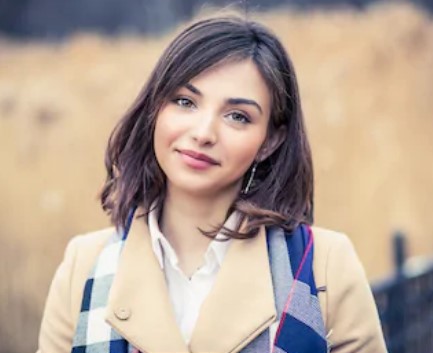 Known for famous blogs and reviews on international websites, I am now a permanent content developer. Being a Rock music fan, I mostly take part in writing about Rock music and musicians for the organization. I want my readers to connect to this genre and its artists.