The Hot New Single '808' by Popular Latin Musician Fresh EP Changes the Course of Conventional Music for Good
Multi-genre music is swiftly becoming one of the most popular choices for musicians, who do not want to be restricted by a single musical form. The genre-bending singer-songwriter Fresh EP brings refreshingly unique musical pieces to the scene. Thus he breaks the monotony of Latin music, In this quest, he has recently released a brand new single named '808' on major streaming platforms. The song is a dynamic oscillation of thematic elements from different genres like Latin Drill, Trap, Reggaeton, Dancehall, and more. Driven by his goal to spread positivity into the world through music, he has embedded upbeat and optimistic lyrical illustrations into the track. His breathtaking singing takes the song to its glorious height.
Brooklyn, New York-based Latin artist, Fresh EP is spreading the real essence of Latin music in the world. His rare rhythmic understandings have helped him craft such complex melodic structures with such ease. Inspired by icons like Farruko, Arcangel, Daddy Yankee, De La Ghetto, Lapiz Conciente, and more, the brilliant artist has created such an inimitable soundscape that is no match for his contemporaries. His most recent music video '808' features an authentic taste of Latin music with a prominent taste of his unparalleled progressive arrangements and chord structures. He has made a great impression on his fans with his previous numbers like 'Adrenalina', 'Woi', 'Coronao' featuring Mpax, and 'Maldita Envidia' featuring JayNota. Follow him on YouTube, SoundCloud, Instagram, Twitter, and Facebook to know about his upcoming album MUSA that will feature collaborations like Lito Kirino, Jamby El Favo, Goldy Boy, Japanese from Panamá, and many more.
Please visit here to listen this song '808' by Fresh EP :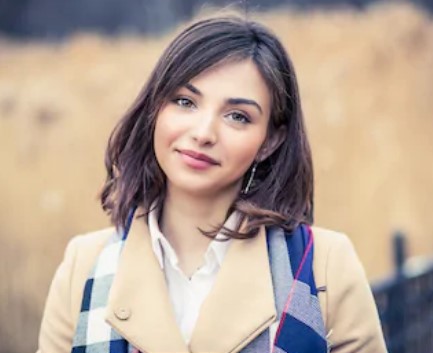 Known for famous blogs and reviews on international websites, I am now a permanent content developer. Being a Rock music fan, I mostly take part in writing about Rock music and musicians for the organization. I want my readers to connect to this genre and its artists.