N TUSIO DJ Has Lit Up The Realm With Passionate Tunes Of Dance And EDM In 'HERE WE GO FESTIVAL!'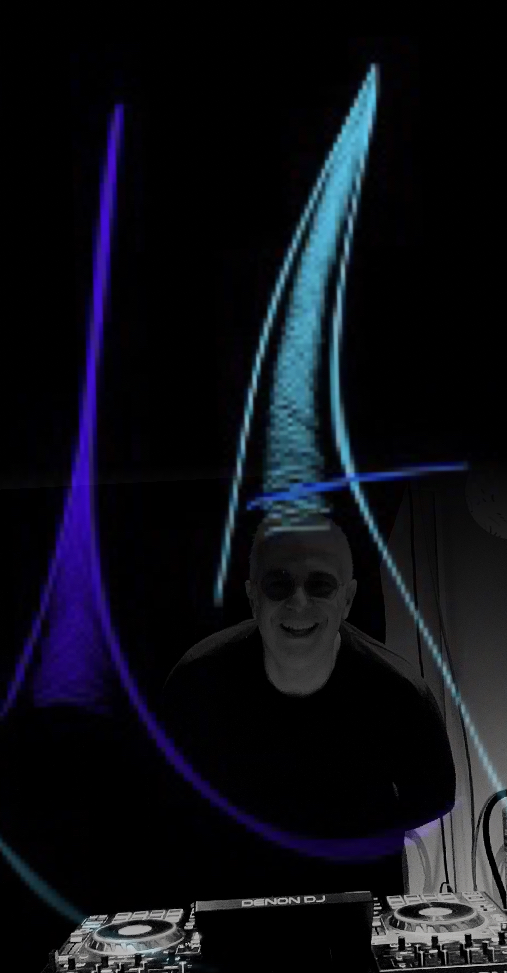 The charismatic N TUSIO DJ has crafted incredible beats with refreshing melody in the track 'HERE WE GO FESTIVAL!' that takes the fans on a great audio journey.
(ProNewsReport Editorial):- Monte Carlo, Monaco May 23, 2021 (Issuewire.com) – The musician, N TUSIO DJ has made the sounds of EDM and dance blast through the speakers in all the festival arenas and clubs. He has made the fans cock a hoop and set the mercury level to soar up with the track 'HERE WE GO FESTIVAL!'. The amazing track has been released for the audiences by the avant-garde production house 'N TUSIO DJ'. The musician belongs to Montecarlo in Monaco and the fans are rest assured to be treated with some champagne stuff. The seasoned campaigner is also known as Nicholas Tusio and has turned on the heat with his unwavering passion for all kinds of a soundtrack.
The scintillating track, 'HERE WE GO FESTIVAL!' is filled with contemporary vibes of dance and EDM. There is a vintage crackle in the track that has got an immersive soundscape and it is increasingly energizing. The astounding musician, N TUSIO DJ has dished out refreshing vibes with his sublime touches of impeccable artistry. He has crafted incredible beats for the audiences with great melodic embraces with loads of care and thought going into it. There is a pulsating rhythm in the track that takes the audience through an uplifting and euphoric experience. 
The fascinating track has the essence of authentic dance and EDM vibes with brilliant retro synths and it has an organic production. The track has enveloped the listeners with its electronically soaked rhythm and subtle melody. The track also has plenty of energy with spiraling synths and the crisp vibes are enchanting. The bass notes and the rhythmic clarity in the track are stunning and brilliant. His music is a revelation in the dance and EDM genre and he knows the tricks of the trade to churn out new rhythm and song now and then. All his memorable tracks with some of the best tunes are trending on Soundcloud, Spotify, and YouTube. 
Click the given link of N TUSIO DJ: https://soundcloud.com/user-711957975/here-we-go-festival
Media Contact
Music Promotion Club
Source :N TUSIO DJ
This article was originally published by IssueWire. Read the original article here.
More on the Pronewsreport: