'Atb 9pm Till I Come (Renado Saco Remix #3)' By Talented Michigan Based Music Producer Renado Saco Brings You Ultimate Pleasure
Techno is the perfect musical form to vibe to when you are feeling down. It can instantly make you happy and get you in the mood for something positive. Brilliant music producer and musician Renado Saco is breaking the limits of the contemporary music scene with his futuristic techno beats. He has dropped another masterpiece,  'ATB 9PM Till I Come (Renado Saco Remix #3)' on major streaming platforms as a tribute to one of his favorite artists. It is a more flavorful and rich version of the original one with a prominent tang of his own rhythmic construction. The eclectic melodic flow of the song helps the genre evolve in different ways so the audience feels his incredible creative artistry.
Stepped into the music scene at the tender age of 3, the brilliant Michigan-based music producer has come a long way becoming one of the prominent techno music producers of his time. He grew up in a musical family that helped him become interested in music-making. The middle-eastern musical influence gives his soundscape a distinct flavor that separates him from the rest. He has taken upon music production professionally during the pandemic. One of his finest numbers is the latest composition, 'ATB 9PM Till I Come (Renado Saco Remix #3)'. Renado Saco has already developed a fan base with his previous songs like 'Astronaut In The Ocean', '2 pac troublesome '96 Instrumental remake 2', 'Sunrise Cafe', 'Stronger', and more. Follow him on  Spotify and Twitter for more updates.
His track is trending on major apps like Soundcloud: 
https://soundcloud.com/user-776819780/atb-9pm-till-i-come-renado-saco-remix-3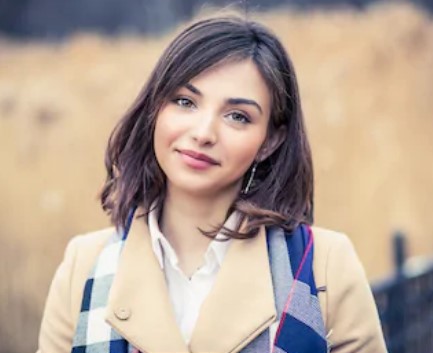 Known for famous blogs and reviews on international websites, I am now a permanent content developer. Being a Rock music fan, I mostly take part in writing about Rock music and musicians for the organization. I want my readers to connect to this genre and its artists.