Listen Out To the Brand New Tracks by Talented Queensland DJ Christian Krauter
The promising young talent and Queensland DJ Christian Krauter has released two brand new tracks 'BoopDa Bee', and 'Come On Keep Pumping', filled with groovy music.
If you are looking for some fresh dance music to spread life at your next party then you will fall in love with Christian Krauter. This DJ has released two brand new EDM tracks that will light up any room instantly with their dynamic composition. The tracks, 'BoopDa Bee', and 'Come On Keep Pumping' have vibrant and colorful auras that create an enchanting experience for the listeners. Since his debut, the artist has been gaining praise and creating a lot of buzz in the industry with his insane talent. It has helped him to create a name for himself and gain quite a few followers in this short time.
The tracks, 'BoopDa Bee', and 'Come On Keep Pumping' are the finest examples of EDM tracks that can easily brighten up the moods of the listeners. The dance music genre is extremely difficult as the entire focus stays on the tracks and their composition and seems like the Queensland DJ has mastered the genre. Christian Krauter has given these tracks an enlivening and euphoric production and the mixing brings out the energetic vibe that it intended to create. There are other similar performances of this artist, such as 'Groove Bomb', 'Wicked Pickups', 'Recovery Tape Liveset', 'More Energy More Power', etc. that are all available on Soundcloud, Apple Music, and Spotify. You can also follow him on Instagram, Facebook, Twitter, Youtube, and his website for further details.
Listen to These Tracks on Soundcloud: https://soundcloud.com/christian-krauter-1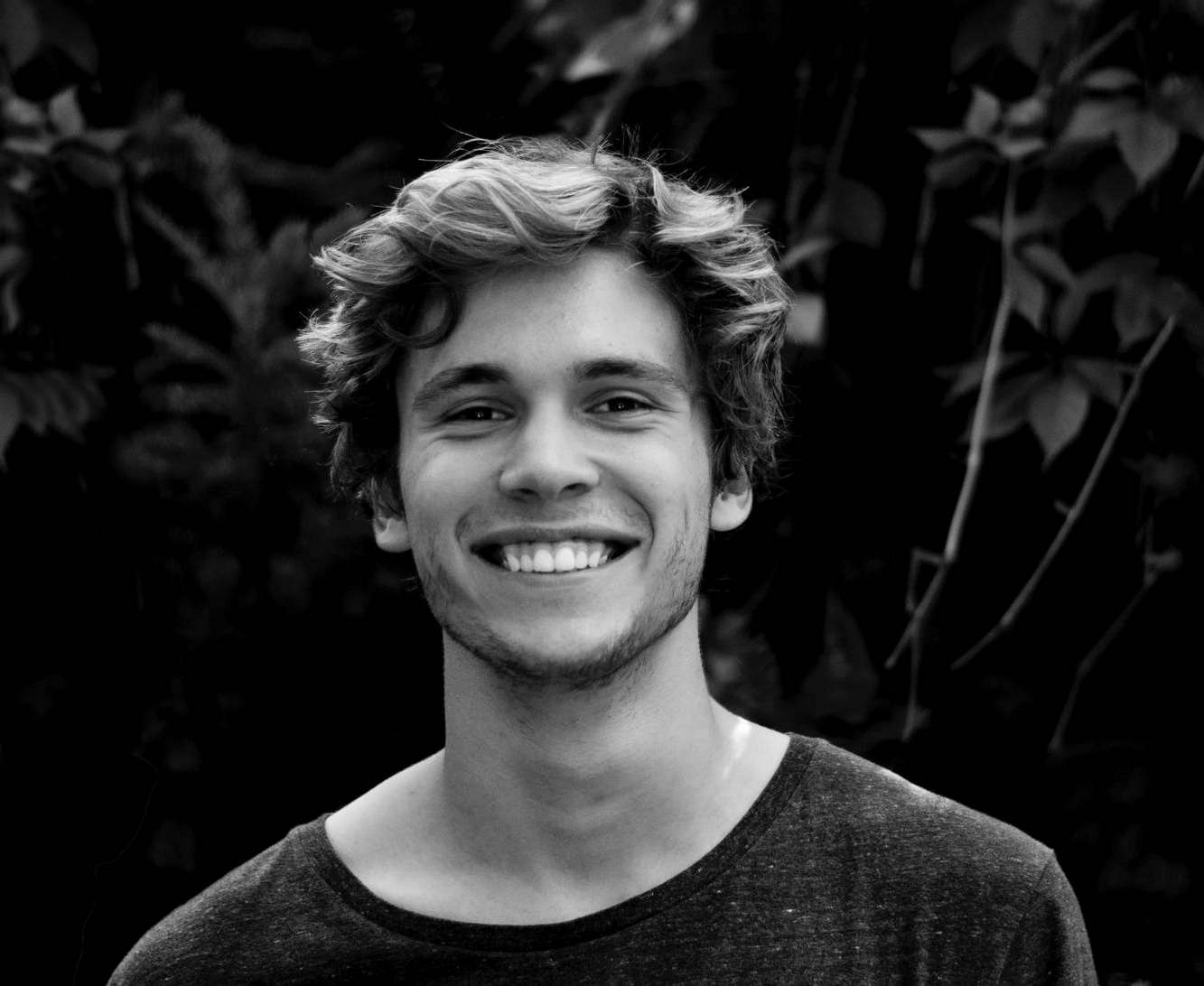 Vincent Delaney – Entertainment
Having won over numerous scholarships for courses based on music content development, I have been a ghostwriter for more than 6 years. Being a permanent music review writer over all the musical genres, I have learned a lot and looking forward to taking my writing career in a new direction.