Jaya Lesedi is Back with Another Oscillating Track 'Royalty' With Greatly Narrated Verses
Groove along with the incredibly talented Georgia female RnB singer Jaya Lesedi. Her brilliant musical styles in 'Royalty' getting a lot of attention from everywhere.
The fondness for music always varies from person to person, but good music is always appreciated by everyone. And this is where Jaya Lesedi is gaining all the attractions, her brilliant and eclectic musical styles have been intriguing on her musical journey. But the level of appreciation heightened after she released 'Royalty'. This song is a brilliantly crafted number that has the power to make everyone groove to the brilliant tunes of the song. Her father used to record her songs since she was just 18 months old and he was the first one to discover the talent she has for music and singing. Later on, when she was 12 years old she wrote her first number. Though she was a person with some great talents she always worked harder to sharpen her craft.
She started her musical journey around two years back when she decided to upload her first release 'If You Could Feel Me'. Since then this Georgia female RnB singer has been offering some excellent musical works that are greatly composed numbers. If you want to know about her RnB vibes then you must listen to 'My Angel', 'Your Girl', 'League', 'Hard Won', 'Take Me Away', 'Goin Thru It', 'In Your Own Voice', 'When You Are Mine', and her latest release 'Royalty'. More songs are going to release in mid-December by her and Jaya Lesedi will continue to make these powerful tracks. For more information follow her on SoundCloud, Spotify, YouTube, Official Page, Twitter, Instagram, and Facebook.
Jaya Lesedi's 'Royalty' is now on SoundCloud: 
https://soundcloud.com/user-517769225-558584044/royalty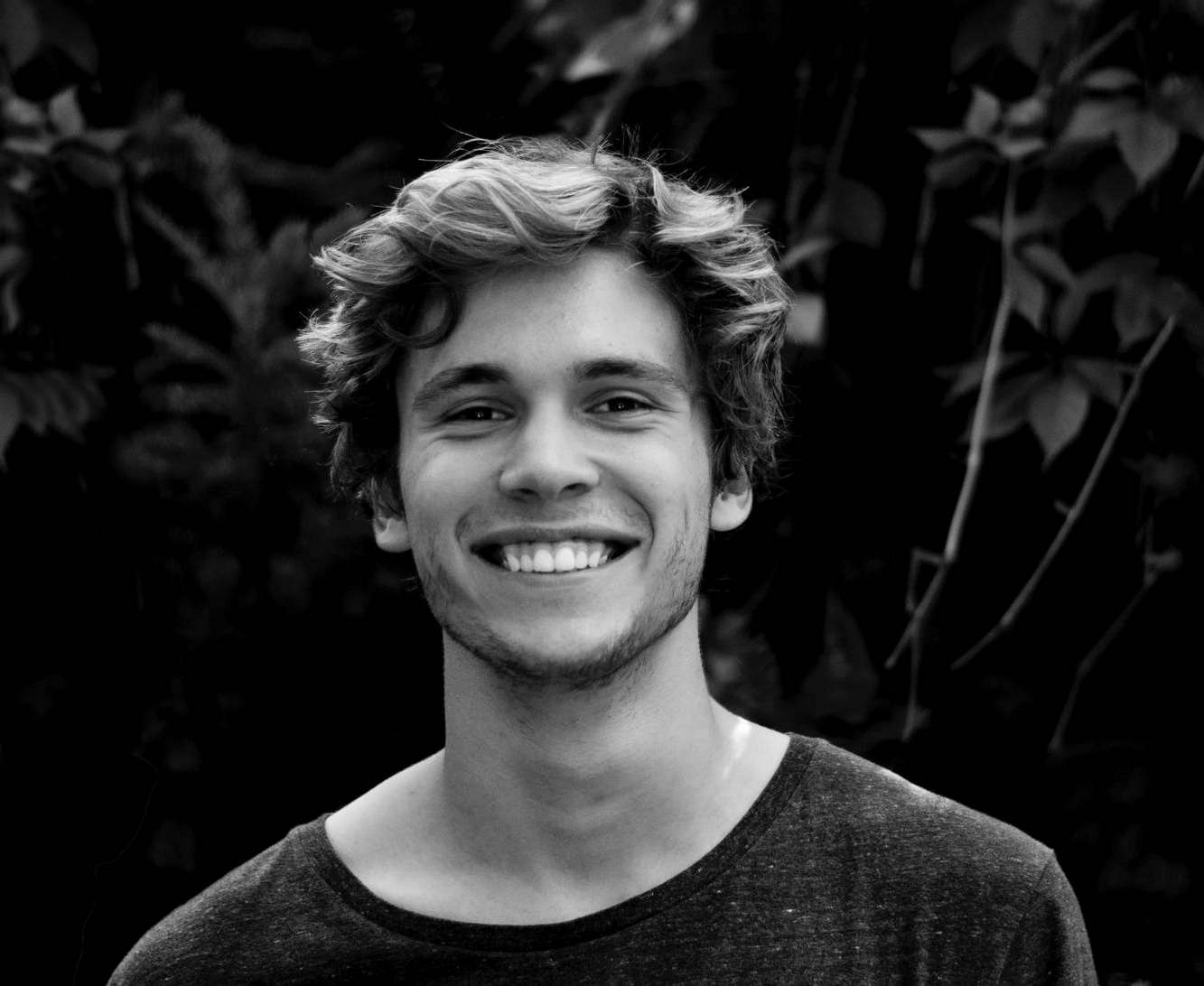 Vincent Delaney – Entertainment
Having won over numerous scholarships for courses based on music content development, I have been a ghostwriter for more than 6 years. Being a permanent music review writer over all the musical genres, I have learned a lot and looking forward to taking my writing career in a new direction.