Groove with the Magnificent Soundtrack 'RISING TIDE' by Kris Heaton Band
Kris Heaton Band has shocked everyone with their musical masterpiece 'RISING TIDE'. This Florida Rock Musician has offered a new level of Rock music.
Kris Heaton is introducing a whole new kind of Rock music to everyone with their innovative pieces of music. This artist is extending its reach and captivating worldwide listeners. He has amazed everyone with his deep-thought lyricism and interesting music. The subtle essence of the music has contributed a lot to their soundtracks. He releases its tracks with the recording label Wood Entertainment Group. He is in the music industry for 30 long years and in this period of time, he has given 11 studio albums. His contribution to Rock and Pop music is unavoidable. Recently this artist is reaching out to millions of listeners with their latest presentation named 'RISING TIDE'. The ground-breaking soundscape has created a buzz among all.
The Florida Rock Musician Kris has perfectly enriched the track with upbeat music and an attractive write-up. The write-up has even increased the charm of the track, which is very much helpful to bring more listeners. It has accumulated a lot of appreciation from the day of its release. Kris Heaton is a phenomenal singer-performer, which is amusing everyone with its variant pieces of music. Along with 'RISING TIDE', there are many songs of him that have gotten a lot of appreciation. Some of them are 'ONE WORLD', 'MY CITY OF GOLD', 'WATERFALL', and 'WE ALL NEED A HERO'. These are available on platforms like SoundCloud, Spotify, Apple Music, and YouTube. Follow him on Facebook for more updates.
Listen to this Track on Soundcloud: https://soundcloud.com/krisheaton/rising-tide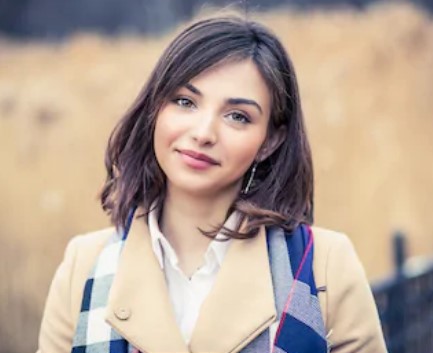 Known for famous blogs and reviews on international websites, I am now a permanent content developer. Being a Rock music fan, I mostly take part in writing about Rock music and musicians for the organization. I want my readers to connect to this genre and its artists.