O'Neill Fernandes is Reliving Nostalgia with His New Album 'My Island Home'
The gifted Pop music artist from Perth, O'Neill Fernandes is here to make 2023 even blazing. His recent release of 'My Island Home' is making crazy waves.
Sometimes instrumental music, especially cover tracks, becomes boring, without the touch of exclusivity. But this is not the case when the gifted O'Neill Fernandes makes music. His latest album 'My Island Home' is the perfect example of how an artist can bring back memories by covering nostalgic tracks and blending them with modern music styles. It is truly the best of both worlds as this Pop music artist knows how to spill magic on boring instrumental tracks. This recently released album is the sixth part of the project initiated by the artist and the latest addition in this, 'My Island Home' is more accurately his best work yet!
It is thoroughly enjoyable that you will finish listening to the entire album in one go. The aftertaste of the music is so lingering that it will also make you keep these tracks on repeat. If not anything, this album can surely put the name of the Pop music artist from Perth in the global music industry. Especially the songs 'The Night Owls', and 'Star Hotel' are exceptionally well-crafted. These tracks will make you feel that the artist has worked hard to establish some of his original essences. This is why, even at this age, O'Neill Fernandes and his talent are celebrated all over the world. Listen to his older music 'I've Got The Music In Me', 'Hurtless', 'Georgy Girl', 'Never Give Up', 'Ooh Aah…Just A Little Bit', 'Happy Birthday Helen', 'She Has To Be Loved', etc. on Soundcloud. You can also follow him on Facebook, YouTube, and LinkedIn for more information.
Listen to this Album on Soundcloud: https://soundcloud.com/oneill-fernandes/sets/my-island-home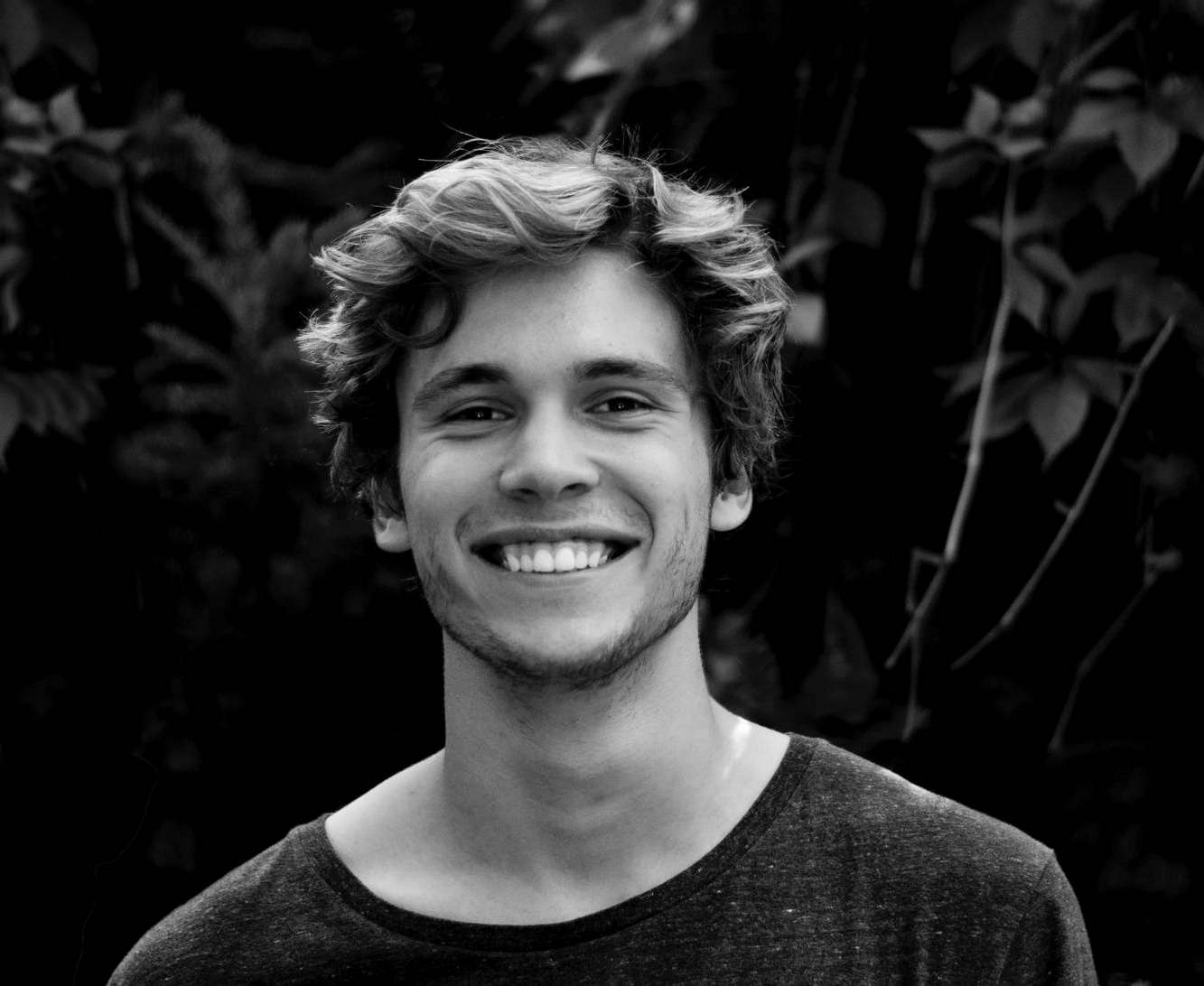 Vincent Delaney – Entertainment
Having won over numerous scholarships for courses based on music content development, I have been a ghostwriter for more than 6 years. Being a permanent music review writer over all the musical genres, I have learned a lot and looking forward to taking my writing career in a new direction.