6 Effective Ways to Transform Your Press Releases to Drive More Engagement
As a marketing tool, the relevance of press releases is only increasing every day. Read along to know the 6 ways to transform your press releases to maximize their impact.
Press releases have a particular way of writing consisting of a very formal tone which is why they are often treated tactically. Even though the importance and relevance of a press release are only increasing in today's world, there is often not much thought that is pitted on how it should be constructed.
Before going into the details, let's figure out the initials. How can you be more strategic so that your press releases get you better results? The answer is quite simple; you need to treat the press releases as an integral part of your communication program. Press releases are an excellent way to communicate with not just the media, but also your stakeholders. Press releases can also increase the number of sales, and your brand's revenue and at the same time gain attention from the media.
If you are looking for ways to transform your press releases, here are the 6 key principles that you should practice the next time while writing a press release. You will see the results almost immediately and it will maximize the impact of your publishing the content in the first place.
● Know What Your Keywords are:
The first thing you need to do is take advantage of the internet and social media. The internet is all around us and we are practically living in the world of it. Every second someone somewhere is searching for something on the search engines. The companies whose products come first when someone searches for something related to them, get the most web traffic, hence increasing their visibility and sales. Now, this can be your company and your product, but how to do it? The answer is with the help of SEO. This is also known as Search Engine Optimization which helps brands and their websites to rank higher on the page of results when someone searches for anything related to them. This improvement in ranking on search engine result pages can only be possible with the help of keywords. These are the words that people are searching for online the most and if your content has them, there is a good chance it will pop right up on the next search.
● Get the Keyword Placement Right:
With keywords, it is easy to overdo them and stuff the content. However, it does not work well with the algorithms of the search engines, which is why you need to figure out how many keywords you can use when you write SEO press release. More importantly, you need to know where to place those keywords to get the maximum results. When you know who your target audience is, you will be able to find relevant keywords accordingly. After getting the keywords, the next step is to place them methodically. When writing your content online, people tend to read only headlines, the summary of your content, and the first paragraph. This is where the primary placement of your keywords should be so that you end up with a higher ranking in the search results.
● Follow the Dos and Don'ts of SEO:
There are some rules and regulations when it comes to SEO, and your target would be following the maximum of Dos and eliminating the maximum Don'ts from your content. When you are writing a press release with the thought of SEO in mind, you need to keep your sentences shorter. They should also be declarative as press releases are written in a formal tone and the main aim of publishing a press release is to announce something. When it comes to writing headlines, try to induce some creativity in the writing as they are the first element that will attract a reader. Now about the Don'ts, try to minimize hyped-up expressions and biases in the writing. Also, you need to limit filler words in the body along with avoiding conjunctions in the headline.
● Boost Your Engagement with Multimedia:
In the age of social media, it is all about visuals. There is a better chance of your content being the most read on the internet when it will contain any visual media. Multimedia like pictures and videos make the content way more interesting and increase the chances of readers finishing reading the entire thing. Words are powerful, but you can create more optimized content by using downloadable pictures, videos, audio clips, graphics, etc. This will not only engage the readers more but also you will be providing additional story-telling materials and elements to the reporters and journalists.
● Use Tracking Links Properly:
While working with SEO and keywords, there is another element that is very important to make your content more optimized and it is the tracking links. It is a source of easy measurements that will help you evaluate the performance and media engagement better. It is also a great option for looking after and measuring the web traffic, and overall performance so you know which areas you are lacking and need to improve. Also, make measuring performance a habit because otherwise you and your marketing team will miss out on valuable and most importantly accessible information. Besides knowing how many clicks and shares your content got on social media, you will also be able to know your earned media coverage.
● Add Colorful and Relevant Quotes:
Lastly, a press release is written in a very direct and formal way which sometimes can seem boring and robotic. One of the most effective ways to humanize a press release's content is by adding some relevant quotes in them. Not only will it make your content even more colorful but will also make it more engaging. But make sure the quotes are relevant and to do that you can use any known face from the industry you are into the CEO of the company.
To conclude everything, these are the key elements that can truly give your press release a better ROI. But make sure to be present on social media and listen to social media conversations to keep yourself updated with customer sentiments and market trends.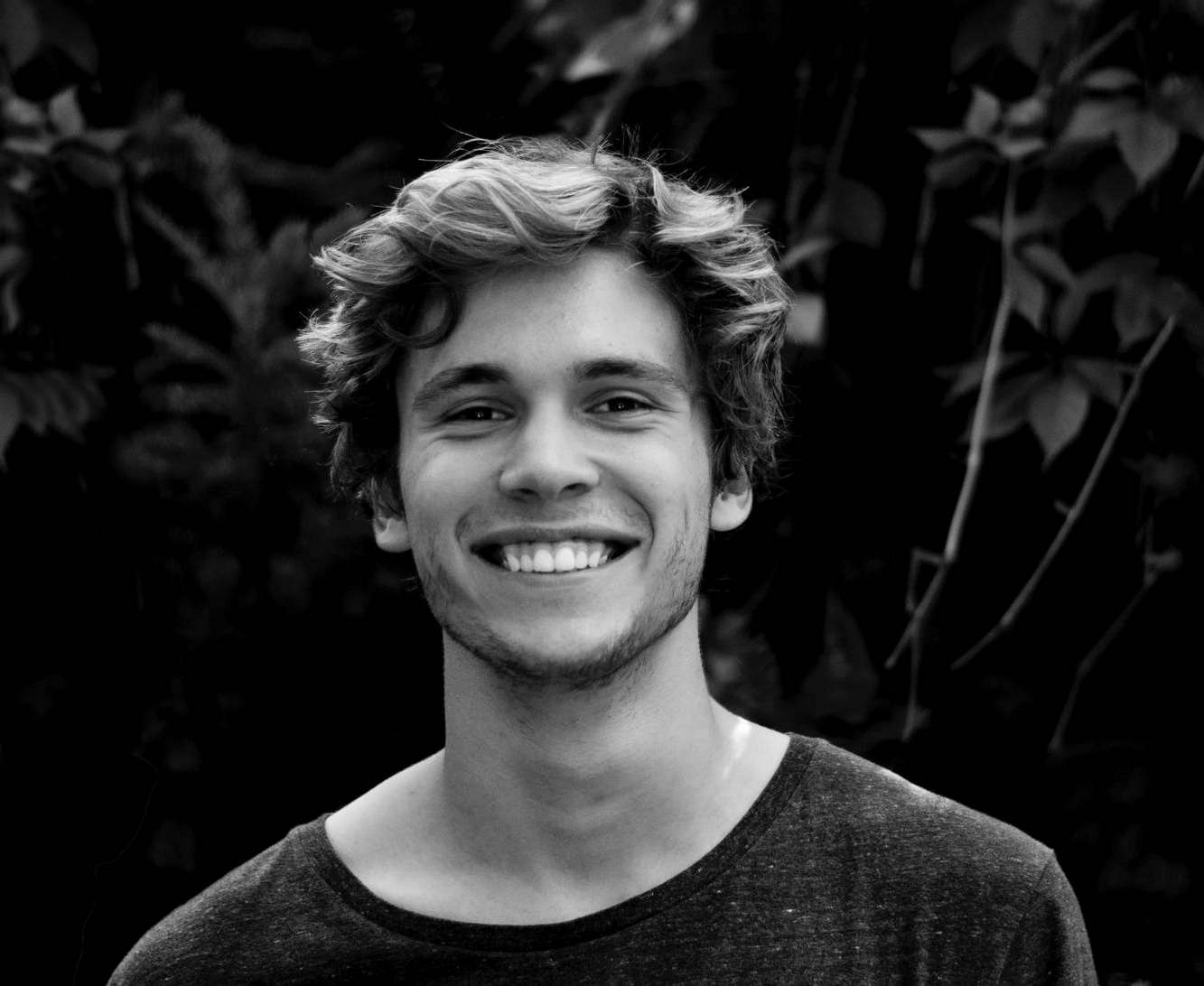 Vincent Delaney – Entertainment
Having won over numerous scholarships for courses based on music content development, I have been a ghostwriter for more than 6 years. Being a permanent music review writer over all the musical genres, I have learned a lot and looking forward to taking my writing career in a new direction.