North Carolina Music Band Apollo Craven Provides a Glimpse of Their Musical Caliber
The North Carolina music band Apollo Craven has released two new songs 'Beautiful Girl' and 'Sapphire Blue' that turn out to be a boon for music lovers.
Mingling acoustic symphonies with subtle electric maneuvers, the musical virtuoso Apollo Craven has dished out two new songs 'Beautiful Girl' and 'Sapphire Blue'. The songs showcase the impressive versatility of the artists and their in-depth knowledge of the alt-rock and indie scene against the contemporary backdrop. Each song exudes a serenity that penetrates deep within the psyche of the listeners and induces in them an abrupt positivity and lightness.
'Beautiful Girl' entices the sensual and aesthetic perception of listeners and makes for a chill jam that one looks for in an easy listen. The track introduces the timeless elements that give the indie track a nostalgic charm and swagger.  'Sapphire Blue', on the other hand, weaves down a grittier lane and exhibits a lyrical depth that complements the eclectic sound design of the track. The song is the 3rd track on the album 'Sessions in the Sun' originally published on March 21st, 2013. Each song has a distinctive quality of its own, but one thing that remains constant in both is the organic touch rendered to them by the soulful vocals of the lead vocalist of the North Carolina music band and their deft instrumental handling. Check out these tracks and more, like 'Coalition Queen' and 'Sunrise Soliloquy' on SoundCloud. Give yourself the ultimate musical experience by streaming their musical creations on Spotify, Apple Music, and Reverbnation. Follow them on Twitter and Facebook to never miss an update.
To visit his SoundCloud profile, go through the below link :
https://soundcloud.com/apollo-craven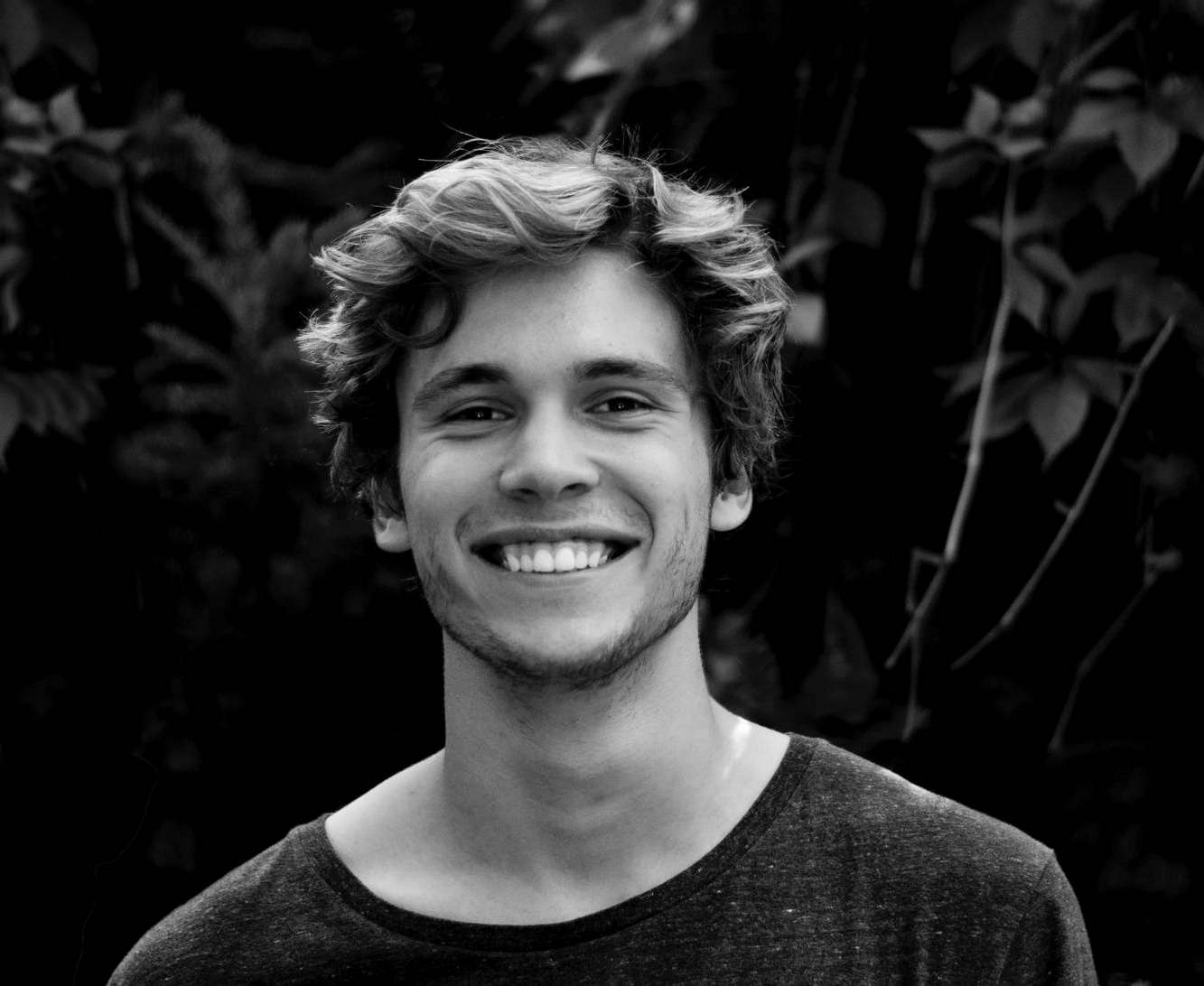 Vincent Delaney – Entertainment
Having won over numerous scholarships for courses based on music content development, I have been a ghostwriter for more than 6 years. Being a permanent music review writer over all the musical genres, I have learned a lot and looking forward to taking my writing career in a new direction.