Experience Charming Electronic Music with the Artist Christian Krauter
The Queensland DJ is mesmerizing everyone with his exemplary musical creations. Christian Krauter has accumulated many listeners from all around the world.
Listen to the magnificent electronic music by the prolific artist Christian Krauter. He has gathered a lot of listeners from all around the world by making a large array of soundtracks. With each soundscape, he has reached out to more listeners. The hooky and groovy music has added a whole new essence to his tracks, which is unavoidable by the listeners. He is an independent artist and likes to work on his own. He has taken the level of electronic music to another level with his songs. His song 'Sunset Chorus' is an exceptional creation that is enriched with captivating beats and presented with an energetic tune. His perfect deliverance has made the song even more enthusiastic.
This Queensland DJ has the potential to bring listeners to the dance floor with his magnificent songs. Not only was this but his other song 'Lost Control' was also praised by everyone. It is filled with thrilling music that has amplified the true essence of the genre. His diverse presentation has kept all the refreshing. This particular trait has helped him to create a solid fanbase in the music industry. Christian Krauter is an established artist who has contributed a lot to the business. Some of his exemplary songs are 'Total Hustler', 'Bells Dance', 'The Trumpets Piano', and 'Let It Change'. These songs are available on SoundCloud, Spotify, and youtube. Follow him on these platforms to listen to his songs. Alongside this follow him on Facebook and his website to get more updates on his work.
Join the Musical Ballad with the Talented Artist Christian Krauter: 
https://soundcloud.com/christian-krauter-1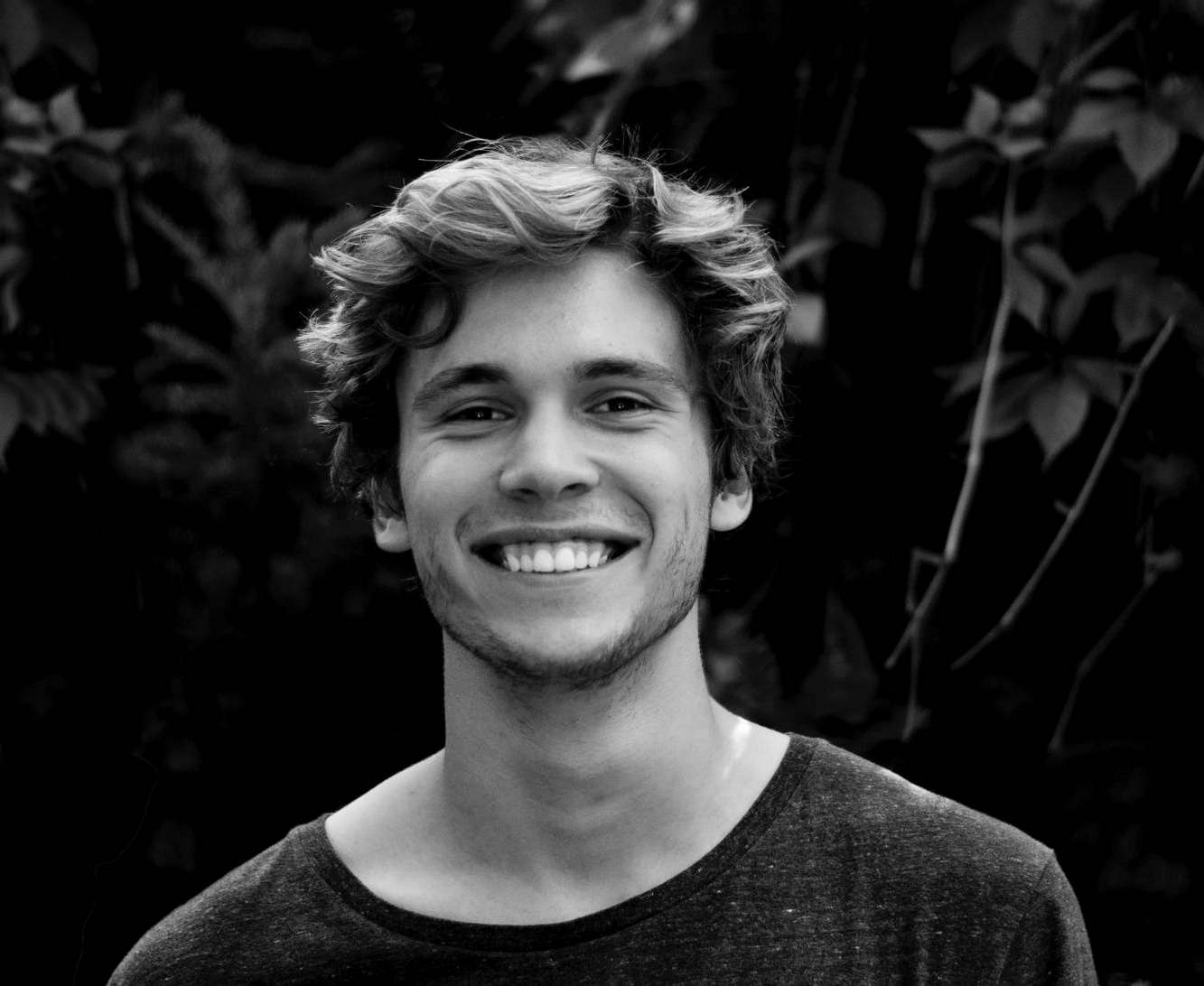 Vincent Delaney – Entertainment
Having won over numerous scholarships for courses based on music content development, I have been a ghostwriter for more than 6 years. Being a permanent music review writer over all the musical genres, I have learned a lot and looking forward to taking my writing career in a new direction.