Give in to the Enthralling New Numbers from O'Neill Fernandes' Newest Album 'Let's Dance…Vol.6'
The newest album of the pop music artist from Perth O'Neill Fernandes, 'Let's Dance…Vol.6', comprises 21 masterpieces, including 'Marie Marie' and 'Don't Bring Me Down'.
Deftly uniting delicacy and purpose, the talented producer and artist O'Neill Fernandes strikes all the right chords when delivering the iconic new pieces from his 40th album 'Let's Dance…Vol.6'. While the album itself comprises an ambitious collection of 21 musical gemstones that spread across genres and generations, ranging from 1957 to 1999, each track comes with a skillful artistic touch that exudes the brilliance of O'Neill's innate creativity. With the two songs from the album 'Marie Marie' and 'Don't Bring Me Down', the artist decks an array of easy melodies, timeless synths, and classic rhythms into an intriguing and colorful lyric-free journey of pure musicality.
The two songs bring to music lovers the poetically thoughtful and musically alluring sides of the pop music artist from Perth, fusing nostalgia as well as a contemporary groove that caters to the musical tastes of a wide variety of audiences. The song 'Don't Bring Me Down' was originally the ninth and final track on the English rock band the Electric Light Orchestra's 1979 album Discovery. It turned out to be their highest charting hit in the US to date. The other song 'Marie Marie' was a cover version by Shakin' Stevens and was released in 1980. Check out these tracks along with the other precious musical gems from the album like 'At The Hop' and 'Peppermint Twist' on SoundCloud. Subscribe to his channel on YouTube and follow him on Facebook to never miss an update.
O'Neill Fernandes, Pop music artist from Perth has dropped his latest pop album: 
https://soundcloud.com/oneill-fernandes/sets/lets-dancevol6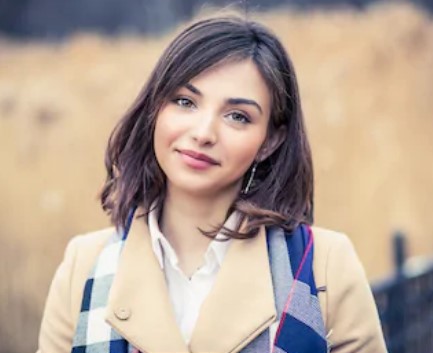 Known for famous blogs and reviews on international websites, I am now a permanent content developer. Being a Rock music fan, I mostly take part in writing about Rock music and musicians for the organization. I want my readers to connect to this genre and its artists.