Listen Out To the Latest Release of 'Shadowland Unplugged Revisit' By the New Milford Pop Singer Kevin C. Browne
A gifted artist and New Milford Pop Singer Kevin C. Browne have released his new passionate single, 'Shadowland Unplugged Revisit'. Listen to it on SoundCloud.
If you are a fan of passionate music that evokes the emotive side of you then you will love the recent music that Kevin C. Browne has been putting out. The artist has always been a storyteller and the recent track 'Shadowland Unplugged Revisit' is no exception. It has not been long since the artist joined the industry but in this short span of time, he has marked his presence on the global platform. With every track, the New Milford Pop Singer is now expanding his reach and letting the world know about his talent and caliber. This new track is the ultimate example of a song that is both emotive and energetic.
Not just the emotions, but the track equally deserves the appreciation for its unique composition. The calm and composed tunes are perfectly mixed with the upbeat music. In addition to that, the usage of the flute is brilliant and is that special effect that elevated the entire composition. Once you start listening to 'Shadowland Unplugged Revisit' you will definitely put the track in your next playlist. The vocals of Kevin C. Browne in the track are also quite awe-inspiring and leave a lasting impression and complement the emotive and expressive songwriting. The track is a part of his latest E.P 'Growing Pians' which is now available on SoundCloud along with his previous tracks. Some of the impressive tracks are 'Remembering My Carolina Christmas Remix', 'Daily Life Part 2', 'After The Ball Live Revisit', '4 More Weeks Revisit' etc. You can also follow the artist on Facebook, YouTube, Instagram, and Twitter for more insights.
Listen To 'Shadowland Unplugged Revisit' By New Milford Pop Singer Kevin C. Browne: 
https://soundcloud.com/kevincbrowne/shadowland-unplugged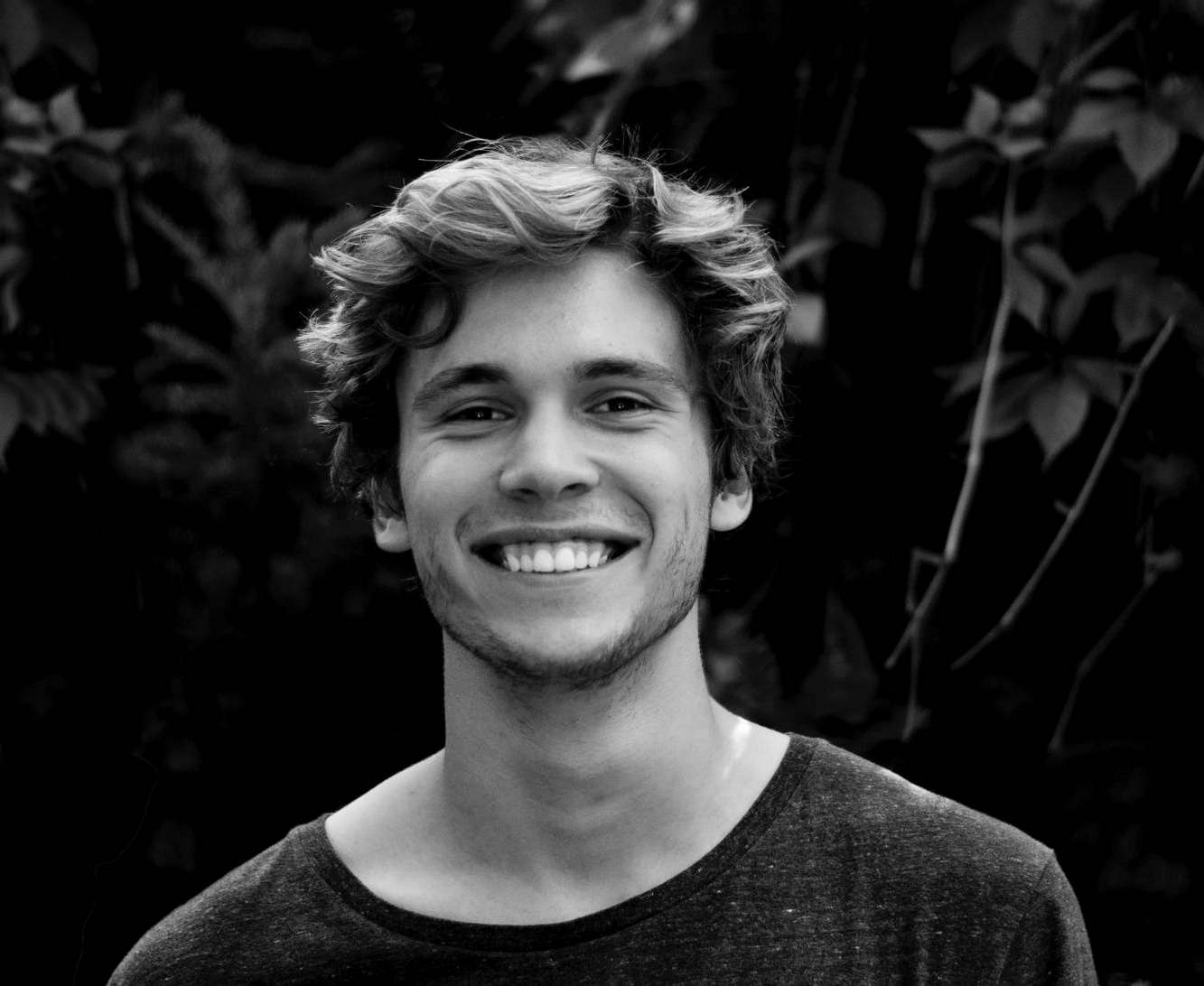 Vincent Delaney – Entertainment
Having won over numerous scholarships for courses based on music content development, I have been a ghostwriter for more than 6 years. Being a permanent music review writer over all the musical genres, I have learned a lot and looking forward to taking my writing career in a new direction.