How Press Releases Can Improve Your Content Marketing Campaign?
The importance of press releases is not unknown to anyone but a lot of people still distinguish it separately from content marketing. Learn how you can use PR in it.
Traditionally speaking, the press release has only one purpose to inform the media of some news or newsworthy information that helps to gain more attention from the journalists and reporters. While it still serves its purpose, PR is not anymore a mere document that shares news but also has become one of the most powerful marketing tools which are widely used in every other industry.
You must have already heard of content marketing campaigns where various kinds of content such as blogs, articles, interviews, etc are utilized to create a buzz in the market. Being one of the most effective tools, press releases can also be a powerful element in content marketing campaigns. Utilizing a press release in your campaign can offer a handful of benefits. Let's check how it can help you shape your business perfectly:
1. Boosts Search Engine Optimization (SEO)
Press releases are being distributed over numerous newswire and media platforms. Therefore, it offers an ideal chance to improve your Search Engine Optimization (SEO) approaches when you incorporate relevant keywords with high search value. Publishing the content on your website or even hosting it on other platforms can improve the website's online presence and rank on the search engine result page (SERP). PR helps to fulfill the off-site SEO needs where you gain effectively built quality backlinks.
2. Adds More Diversity
Do you know that having a broader range of content types increases your website's credibility? Yes, that's right. When you add more diversity to your content marketing, it offers improved user experiences. A press release can be that unique element that heightens your content arsenal. You can create a section for news and press releases on your website to present all the PRs and the visitors can directly read from there. Not only PRs but you can also use videos, podcasts, white papers, blogs, infographics, and social media to make it even more dynamic and impactful.
3. Educates Your Readers
Statistics have proved that online readers tend to trust news more information rather than advertisements. So, when you are looking for authoritative content that appears more legitimate and trustworthy; a press release is the best option to proceed with. It is considered to be the most reliable content which is studied by journalists and reporters as well.
Making false claims in public can be disastrous for any business and therefore whenever a PR is published; it is going to be another real news that everyone can trust. As a result, PR is a potential medium to educate your readers or customers about your business or products through a document that they can believe and rely on.
4. Improves Web Traffic
Press release distributions often take place on more platforms than most other content such as blogs or articles can appear. When it carries the link to your website, it drives traffic from visitors who are interested in your business products or services. Thus, PR can improve your website's online presence with an ample amount of web traffic from various sources. Usually, media platforms and news sites are comprised of credible sources. Therefore, the traffic gained is also credible, and organic and stays with a long-lasting impact.
You can also use a press release for call-to-action purposes. For example, you can encourage the readers to sign up or put some additional content that leads to an online form. This way, you not only get more registered accounts on your website but are also able to gain their contact information for personalized marketing approaches. In case you do not know how to include links in press releases, take help from a PR expert who has ample knowledge in link embedding, hyperlinks, and anchor texts.
5. Creates a Public Record
When you use news sites for press release distribution; you are basically creating a public record for the information provided in it. The content remains on these news service's sites for an adequate amount of time and sometimes there are options for permanent hosting as well. As these sites have a high SEO ranking, there is a chance that the content will appear even after years when searched with relevant keywords. This kind of public record is great for a business's impression and helps to maintain a consistently positive reputation in the market.
6. Offers Organic Publicity
A Press release's main goal of piquing interest among reporters and journalists remains unchanged in every case. While you can buy distribution packages any time, you can also reach out to them with a personal pitch. It is not guaranteed whether they will be reading your content or publishing it as the journalists receive a lot of PRs every day and sometimes they do not even open the emails. The key lies in crafting a well-written press release that can be picked up by the media and will be published in its original form. This can offer you a great opportunity a gain organic publicity without spending a lot.
7. Presents Yourself as an Expert
Usually, press releases are comprised of quotes and if you are quoted in PR, sending them out can help you build a positive impression in the market. It represents yourself as an expert in the field while improving your reputation. This also helps to develop your thought leadership potential which inspires customers to seek out you, and your business and interact with it. If you share the content on social media platforms, you are also creating brand awareness at the same time.
Concluding Thoughts
It is evident how press releases can take your content marketing campaign to a whole new level. But the usefulness of PR does not come out unless you know how to churn it. Therefore, consult with the experts and create a PR campaign that aligns with your content marketing strategy and offers fruitful results within a short duration.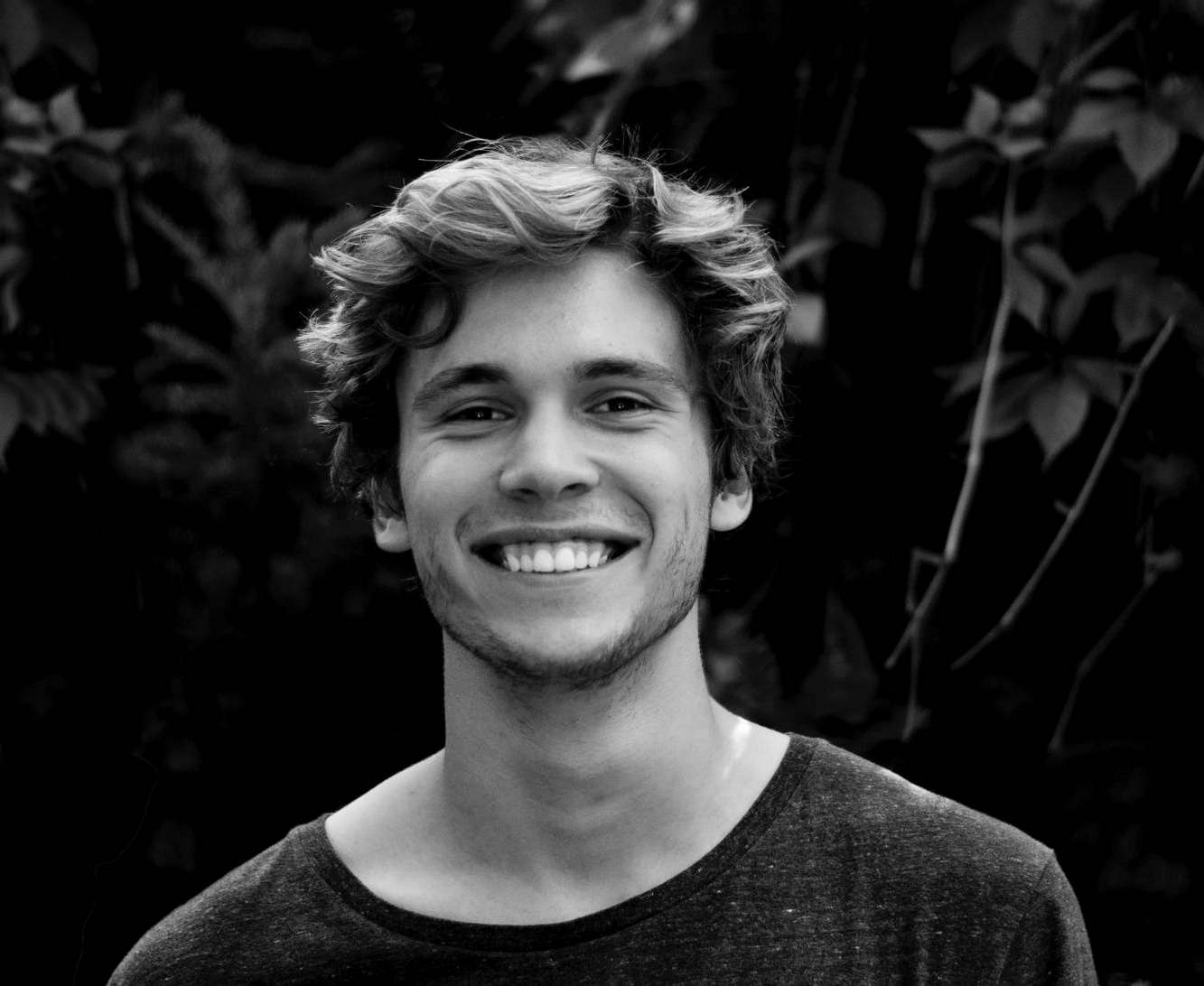 Vincent Delaney – Entertainment
Having won over numerous scholarships for courses based on music content development, I have been a ghostwriter for more than 6 years. Being a permanent music review writer over all the musical genres, I have learned a lot and looking forward to taking my writing career in a new direction.