Apollo Craven is Enhancing Rock Music with their Creations
The North Carolina music band, Apollo Craven is reaching out to more listeners with their prolific pieces of rock music, which getting appreciation from all.
Listen to exceptional rock music with the immensely talented band Apollo Craven. This band is garnering everyone's attention by creating outstanding soundscapes. Their fascinating lyricism and attractive music have made their songs even more charming. The subtle flow of the tracks is bringing more attention from listeners. This band is showcasing its creative aura by making various kinds of music. They are also an inspiration for everyone by creating songs on their own. They solely compose, sing, and also produce the tracks, which is quite admiring for everyone. It can be said that they are amplifying the genre with their exceptional soundtracks. They are acquiring more number of listeners with their brilliant track 'Sessions in the Sun'.
The unique presentation is helping this North Carolina music band to create an identity among everyone. Along with that, the organic music flow has added a whole new charm. This band never leaves room for disappointment and that is listeners are preferring to listen to their songs. Alongside this song, they are also reaching out to more audiences with the sound design, named 'Sunrise Soliloquy'. Its brilliant representation has enhanced the essence of rock music. Apollo Craven is trying to reach out to global audiences by making various kinds of tracks. They have given a lot of songs. Some of their excellent works are 'Starseeds', 'High Horse', 'Sapphire Blue', and 'Beautiful Girl'. These variant songs can be heard on SoundCloud, Spotify, and YouTube. So, reach out to them on these platforms to listen to their songs. Also, follow them on Facebook to get all the updates on their future ventures.
To check out all songs of Apollo Craven, visit the below link:
https://soundcloud.com/apollo-craven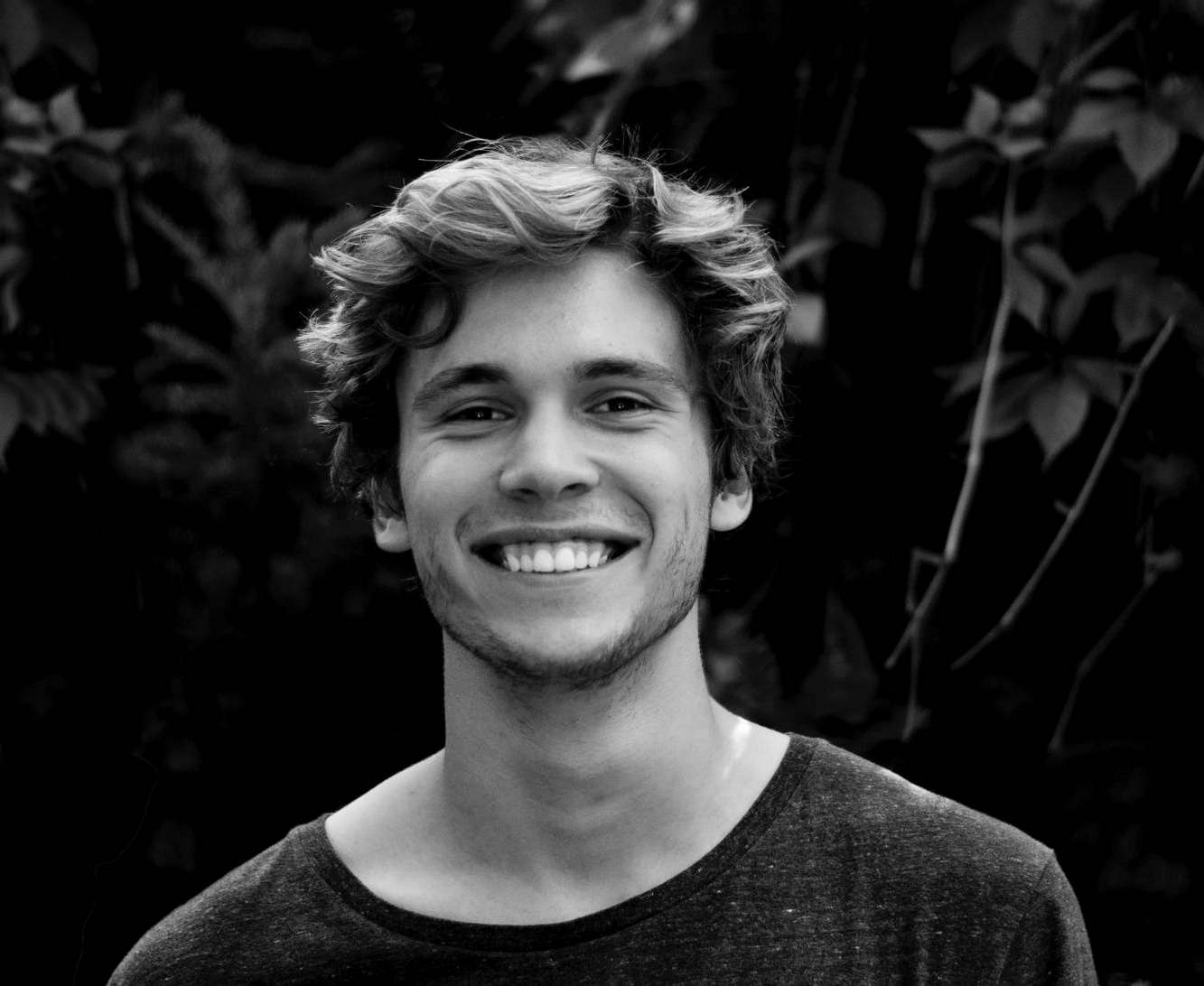 Vincent Delaney – Entertainment
Having won over numerous scholarships for courses based on music content development, I have been a ghostwriter for more than 6 years. Being a permanent music review writer over all the musical genres, I have learned a lot and looking forward to taking my writing career in a new direction.