Be Unapologetic and Vibe With MAGA HUNDRED Incredibly Fascinating Release 'SHOES'
It is time to gear up and make the world your dancing platform after you put MAGA HUNDRED's musical 'SHOES' on. This New Jersey Dancehall Artist is here to rule.
Music has more power than you can imagine, and if you are looking for a dose to instantly boost adrenaline then MAGA HUNDRED will have just the answer for you. His recent release 'SHOES' is an incredible dose that you make your heart pumping and you will be thrilled to experience some incredible results. Based out of Paterson, New Jersey, United States, this dancehall artist Courtney Johnson was born in Spanish Town, St. Catherine Jamaica. As he has seen and experienced various cultures and diverse musical styles, his music also has an eclectic vibe that will make you dance and also give you the time to introspect. And his music releases offer a distinguishable Jamaican taste, flavor, and texture.
His music has been highly engaging and widely fascinating, while the world only thought about fame, this man was sharpening his pen to offer tracks that are even more engaging and highly overwhelming. In his career, by far this New Jersey Dancehall Artist has worked with Bobby Konders of Massive B sound, from Hot97, Dj Dillion, d&j records, Less Pree music, hyper world music, and BankyHype from Roadblock Radio 90.1. As for celebrities, MAGA HUNDRED has shared the stage with Sean Paul, Lexus, Elephant Man, Lady Saw, Mavado, and Alkaline. Some of his best works are 'Nah Give Up', 'Breeze', 'Maga Mothers Love', 'Look Pon Me/so obnoxious', 'UP AGAIN (raw)', 'FOCUS', 'BODY LIKE A DOLLY', 'WITHOUT YOU (raw)', 'NEW SPACE SHIP (raw), and 'SHOES'. Follow him on SoundCloud, Spotify, Apple Music, YouTube, and Instagram.
Just go for this track 'SHOES' by Maga Hundred:
https://soundcloud.com/user-119055022EI$T/maga-hundred-shoes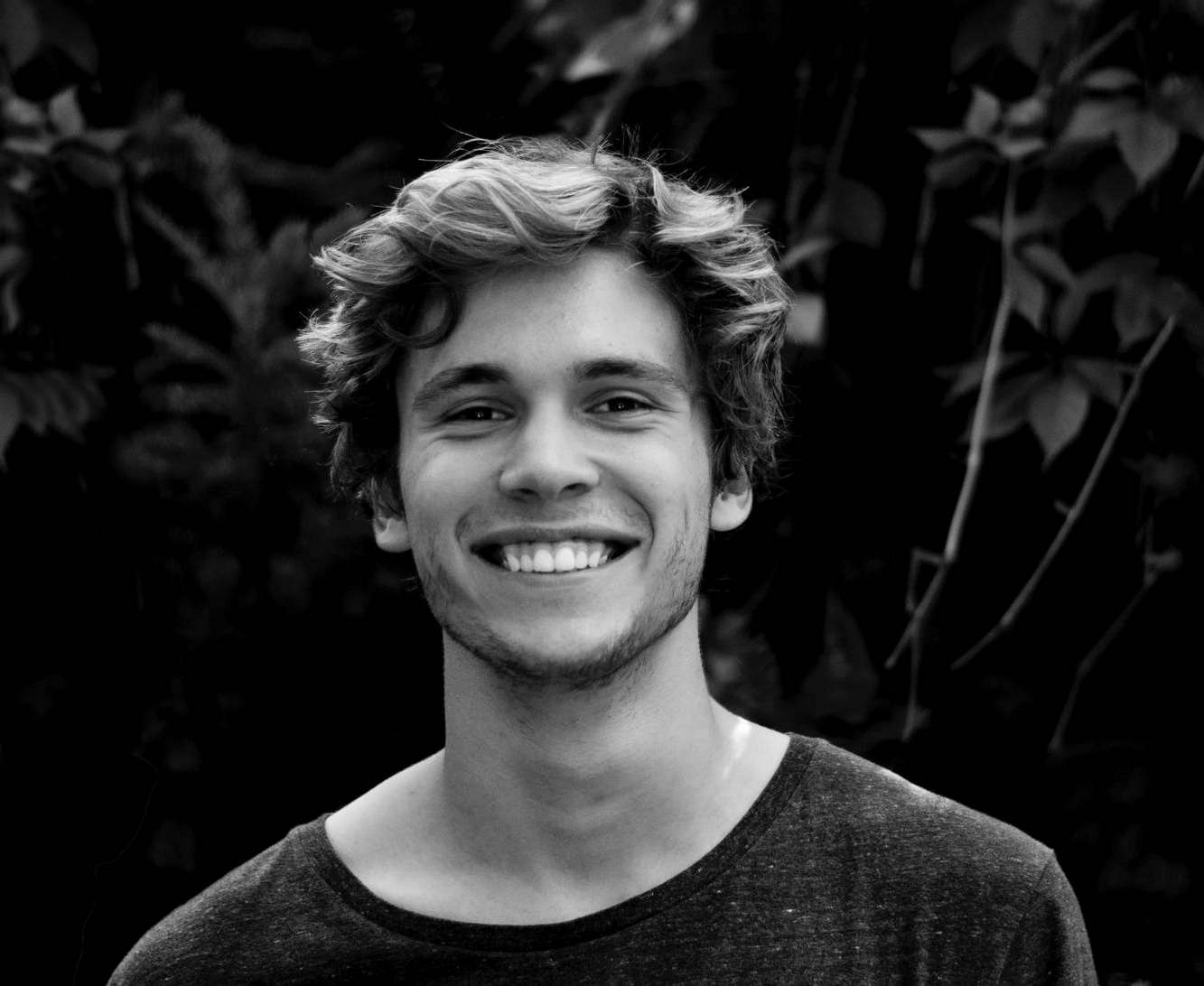 Vincent Delaney – Entertainment
Having won over numerous scholarships for courses based on music content development, I have been a ghostwriter for more than 6 years. Being a permanent music review writer over all the musical genres, I have learned a lot and looking forward to taking my writing career in a new direction.