Enliven Yourself by Listening To the Brand New Release by the Promising Queensland dj Christian Krauter
Listen to the brand new releases by the utopian Queensland dj Christian Krauter as the invigorating compositions are impressing both the fans and critics.
The Electronic musician and DJ Christian Krauter are taking the musical genre to another level with his newly released tracks. With hooky compositions and uplifting song mixing, he has created an enjoyable and dynamic discography. It is his caliber of crafting such enlivening tracks that are musically enriched which have attracted a huge mass audience. Along with this, the rhythmic flow of the tracks has also played a big role in increasing the popularity of this Queensland dj among EDM listeners. The two new tracks, released by the artist that is entitled 'I Want You Back', and 'Cairns Party 2023' are also gathering positive responses that are strengthening the position of the artist in the international music industry.
 Krauter's new music had high anticipation and upon release, it did not disappoint. Both tracks are extremely enjoyable and can easily lighten up the moods of the listeners. The heartfelt composition along with the perfect deliverance of Christian Krauter makes the tracks even more entertaining.
'Cairns Party 2023' is a track that gets you pumped up from the first second into the track. Celebrating modern electro music with this soundscape, the composition is focused on heavy bass and has electro highlighting every aspect. On the other hand, 'I Want You Back' is inspired by the original composition by SampleStar on the Gorillas (The Tribute Pack release). The track has Krauter's touch which makes it energetic and easy listening at the same time. Both tracks are available on SoundCloud, Spotify, and Apple Music. You can also follow the artist on his website, Instagram, Twitter, Facebook, and YouTube for more updates.
To check out all songs of Christian Krauter, visit the below link:
https://soundcloud.com/christian-krauter-1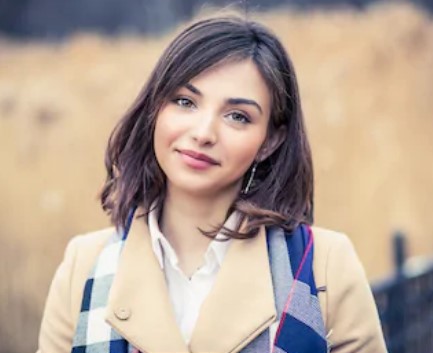 Known for famous blogs and reviews on international websites, I am now a permanent content developer. Being a Rock music fan, I mostly take part in writing about Rock music and musicians for the organization. I want my readers to connect to this genre and its artists.