'VIBEZ' by Hip Hop Artist Poppy Womacc is a Dreamy Flow of Satisfying Melody Glazed with charming lyrics
Hip hop is the greatest way of self-expression through articulate lyrics and atmospheric rhythmic flow that provides the music-lovers with ultimate entertainment. Young and talented hip hop artist from California Poppy Womacc has emerged into the vast ocean of the contemporary hip hop scene with his new-age rhythm. His newly released single 'VIBEZ' x ROCCY MOE projects his unique versatility encapsulating the essence of his street vibes and old school tempo. The flickering instrumentation incorporated with the hard-hitting groove of his rap flow form an inimitable symphony that can give the listeners unlimited pleasure. The laid back and chilling rap delivery of the track reinvigorate the witty lyrical illustration of the track to another level.
Embracing the rhythmic and lyrical elements from other musical genres, the American hip hop artist has weaved diverse resonance in his creations to make it approachable to hip hop enthusiasts all over the globe. His recently released masterpiece 'VIBEZ' featuring ROCCY MOE is rich in different hand-picked cadence and styles that amplifies his rhyming pattern. The brilliant performer Poppy Womacc is blessed with a wondrously robust voice and his hard-earned musical understandings that separate him from the crowd. The track along with his other creations such as 'Members' x Young Wayz x Young Scoe, 'UNDERRATED' x PO UP DUSSE, 'BREAK YOU OFF' featuring PABLO SKYWALKIN and 'REAL LIFE' is bound to bring a new wave of new-age style into the mainstream hip hop game. Follow him on SoundCloud, Facebook and Instagram for more.
To enjoy this song 'VIBEZ', check out the given below link : 
https://soundcloud.com/user-342315786/poppy-womacc-x-roccy-moe-vibez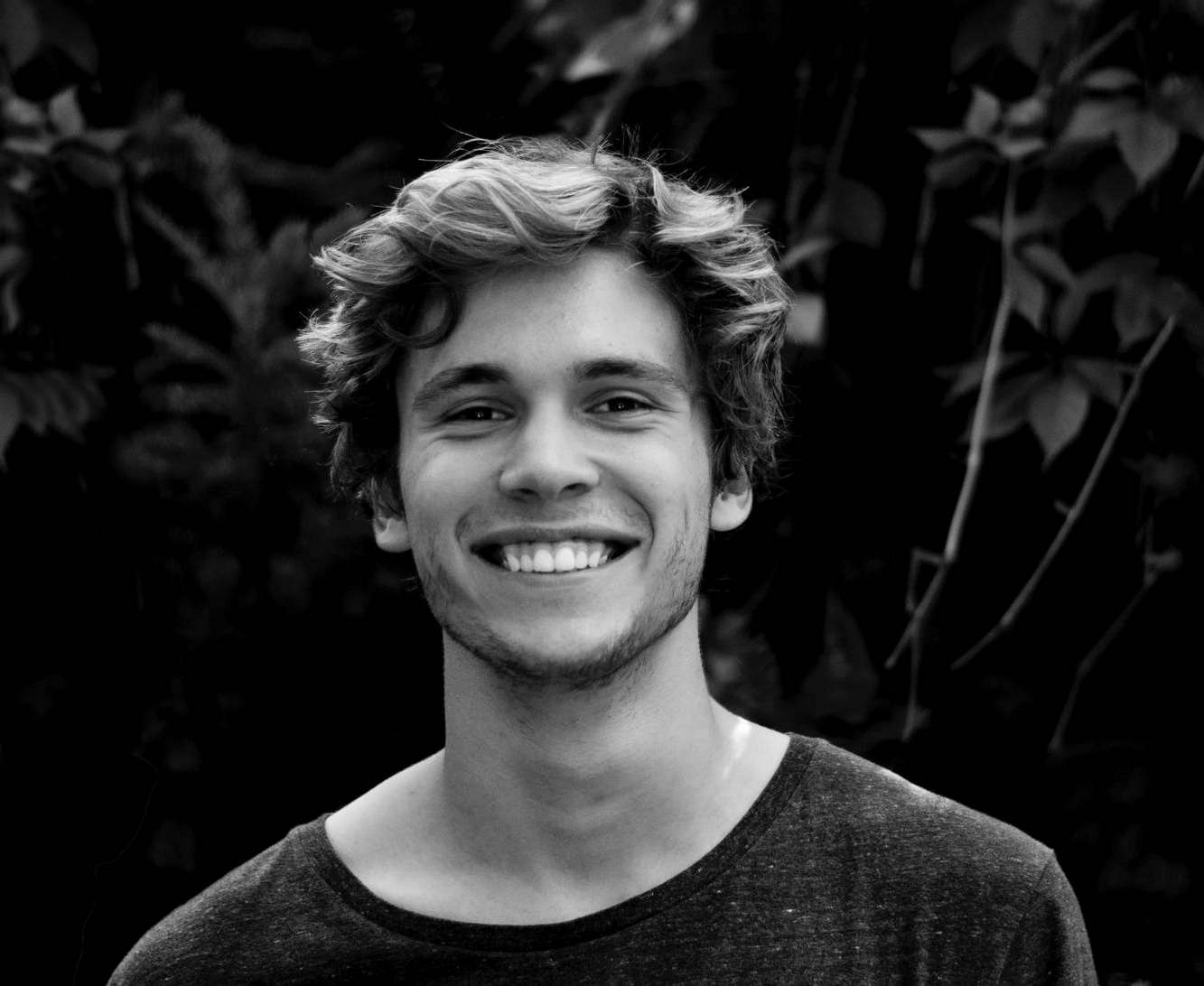 Vincent Delaney – Entertainment
Having won over numerous scholarships for courses based on music content development, I have been a ghostwriter for more than 6 years. Being a permanent music review writer over all the musical genres, I have learned a lot and looking forward to taking my writing career in a new direction.