O'Neill Fernandes Published 'An Aussie Xmas' for His Fans and Family
Pop genre artist O'Neill Fernandes, the Pop music artist from Perth is here with his nostalgic Christmas Album 'An Aussie Xmas' to stimulate the classical days.
Born a talented, compassionate, and productive Musician O'Neill Fernandes is a professional music composer, instrument lover, singer, and producer. He is an extremely enthusiastic artist, a light-hearted person from Australia's Perth whose specific genre is pop. The retro genre is effective and soothing to hear when it comes to touching hearts. Recently he released a one-hour album filled with twenty instrumental tracks as a tribute to Christmas. It's 'An Aussie Xmas'. Songs from this album are reflections of his love for the vintage era and upbringing years when he was immersed in melody. Representation of these soundscapes with soft melody and beats are praiseworthy.
O'Neill Fernandes is known as a Pop music artist from Perth. It's an amazing fact to know that he is a self-taught musician who is also a mobile DJ. He is now capturing his listener's hearts with his marvellous creations and presenting that nostalgia among us. Some amazing recreations of him from this album are 'Driving Home For Christmas', and 'Jingle Bells'. Apart from these, other tracks from 'An Aussie Xmas' are very attractive and optimistic to listen to. They are 'Happy New Year', 'Do They Know It's Christmas', 'The Bells Of Christmas', and 'Song Of Christmas'. You can subscribe to his channel on YouTube. Listen to his latest tracks on SoundCloud. Also for various updates, follow him on Facebook.
Find a new taste of pop music with O'Neill Fernandes and his album 'An Aussie Xmas': 
https://soundcloud.com/oneill-fernandes/sets/an-aussie-xmas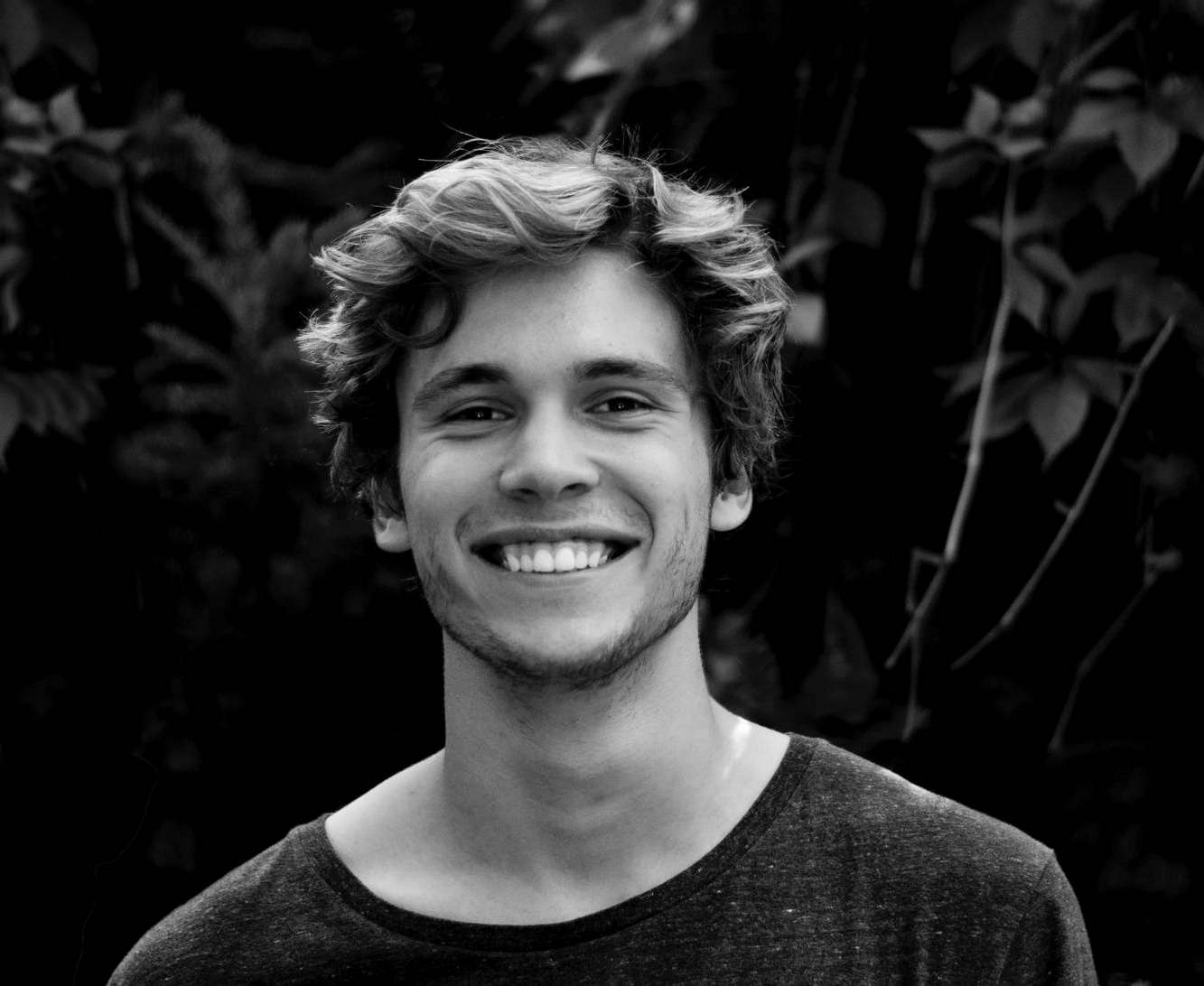 Vincent Delaney – Entertainment
Having won over numerous scholarships for courses based on music content development, I have been a ghostwriter for more than 6 years. Being a permanent music review writer over all the musical genres, I have learned a lot and looking forward to taking my writing career in a new direction.