Welcome This Year with O'Neill Fernandes' Latest Album 'My Island Home'
Talented Pop music artist from Perth, O'Neill Fernandes is ready to win the hearts of millions with his latest album 'My Island Home', offering 20 new musical covers.
It is time to look back to the timeless Australian musical hits through the creations of O'Neill Fernandes. This talented music artist has dropped the latest album that offers 20 brand-new covers of the best musical projects ever made. The album is called 'My Island Home', a tribute project to all the legendary bands and singers from Australia. Each of the cover tracks from the album is masterfully covered by O'Neill with his sheer individuality while keeping the original essence intact. The album offers all the music flavours across genres starting from 1966 to 2022. Thus, the listeners can span a musical bridge created between the past and the present era.
'My Island Home' is the sixth volume of O'Neill's series of tribute volumes. The previous volumes were 'Sounds of Then…This is Australia', 'True Blue', 'Howzat', 'Down Under', and 'G'Day G'Day'. Just like the previous projects, this album also reflects the authentic taste of Australian Music. The latest volume starts with the cover of Warumpi Band's 'My Island Home' which is the title track of the album. Similarly, there is Gina.G's 'Ooh Aah … Just a Little Bit', Divinyls' 'I'll Make You Happy', and the list goes on. Each of these instrumental covers depicts O'Neill's creative aura that never fails to impress the listeners. This talented Pop music artist from Perth is looking forward to dropping more tracks in the coming days of his amazing musical career. Follow O'Neill Fernandes on SoundCloud, Facebook, and YouTube to know more.
Listen to these songs on Soundcloud: https://soundcloud.com/oneill-fernandes/sets/my-island-home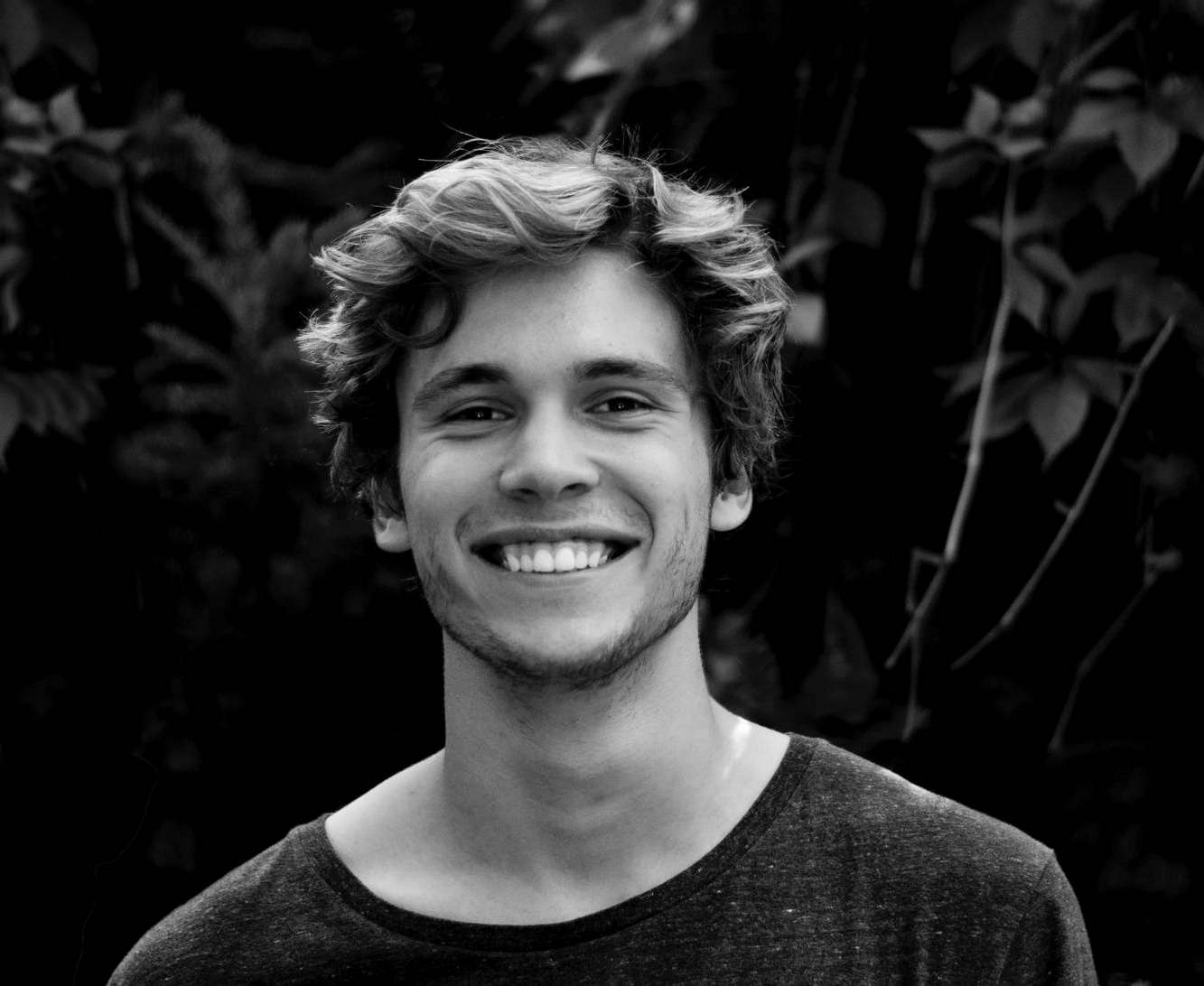 Vincent Delaney – Entertainment
Having won over numerous scholarships for courses based on music content development, I have been a ghostwriter for more than 6 years. Being a permanent music review writer over all the musical genres, I have learned a lot and looking forward to taking my writing career in a new direction.