Dynamic Poet and Author Jamell Crouthers Offers His Latest Book 'I Woke Up A Black Man'
Versatile persona Jamell Crouthers, a poet, an author, a blogger, and a podcaster; has come up with his brand new book titled 'I Woke Up A Black Man'. The title already suggests a strong repulsive emotion towards the racial constructs and slurs that are widely prevailing in society. Though it may sound a little controversial to some readers, the author has done an amazing job with his literary creation that reflects the struggles of racial barriers. Let's see what the author has to say.
1. Congratulations on the publication of 'I Woke Up A Black Man'. How do you feel Jamell?
Ans. I feel really good and fulfilled. The process and journey of writing this book was really challenging but worth it in the end once it was published.
2. Tell us about the concept behind this book. How did you come up with it?
Ans. I always felt that I would write a book that tackled racism in America. I spent time brainstorming and thought of every possible idea I could. I spend a lot of time watching and observing the world and also reflecting on my experiences as a black man. I had a solid 32 chapters by the time I was done brainstorming and then condensed it to 20 chapters for the book.
3. Since racism is quite a controversial topic, did you face any obstacles while publishing this book?
Ans. For me, it was really making sure that I told a story that people can feel, understand and relate to no matter what race they are. I actually had no plans on writing it at the time I did, there were a few people who pushed me to write the book as I had so many other projects in mind. I don't mind writing about controversial topics, it garners attention and that's the goal.
4. In the story, there are two friends, Eric and Warren. Is it some reference to your own friend or some personal experience?
Ans. Not necessarily two friends in real life but I do write a lot of my books based on real-life experiences. There are some chapters that relate to experiences I've been through in my life. Only one person was able to figure out what chapters those were. A lot of stuff was from unarmed black men being killed in America along with experiences that friends of mine have told me about being a black man in America.
5. You started your journey as an author at a prime age. How did you realize this is what you want?
Ans. When I was 32, I was soul-searching on what I am meant to do with my life. I was in sports for 15 years at that point from my senior year of high school all the way until I was 32 years old. I had worked for so many big companies in the sports world, been a certified basketball referee, and other jobs but my body was burnt out and I needed to find something with purpose and I decided to take a chance, write a book and see where it would take me. Seven years later, I'm still on this crazy but amazing journey.
6. You seem to write books in poetry format. How do you manage it?
Ans. I tried in the past to write books in a traditional format and it didn't work. I figured I needed to stand out from the rest of the authors and writers in the world so I decided to do a poetry/prose format with social issues and before I knew it, I had something in the works.
7. Since you have written a plethora of books, what genre do you find the most exciting to write?
Ans. This is a great question but also a tough one to answer. Wow, I've written about so many subjects so far. I will say my favorite has been men's social issues. It isn't focused on enough and men deal with so much in the world and to have written two book series on men's social issues was very fulfilling for me. To touch on mental health, portrayals of men in the media, trying to find their way through life, and financial pressures to provide for themselves and others, I would say I've written a good amount with more to tackle in the near future.
8. You have your hands in both writing poetry and stories. What do you enjoy writing?
Ans. I enjoy writing both, it's fun to write short poetry because it's quick, and to the point and I get people to think about what was written in that exact moment. With stories, I get to plan it out, lay out the characters, their story, and their backstory, and then put it all together to make a great book.
9. As an up-and-coming author in the scene, do you find any obstacles in the book industry?
Ans. The biggest one of them all, marketing yourself and your content. It's finding the right places, companies, and people to promote yourself. Everyone is doing social media, Amazon, Google, Facebook, and Bookbub ads. It's trying to find a way to stand out from the crowd and find the right audience who is interested in your content and wants to explore more of what you've written.
10. What is the goal that you are trying to achieve through your writing?
Ans. My goal is to "change the world, one book at a time." It's also to inspire, motivate and bring more conversations about social issues. It's about having uncomfortable conversations about what's going on in the world. Life is about stories, learning about others and I always try to learn from others.
11. Is there any upcoming book that you are currently working on?
Ans. Currently I have a 12-book series named, "Alphabet City" that focuses on the inner cities of America. I will be working on four standalone books this summer for next year that will be shifting the dynamic of life and what's important. That's all I can say at the moment but they're books that haven't necessarily been written in the market yet.
12. Would you like to share anything with your readers?
Ans. My podcast, "The Aquarianmind Podcast" I have a book insight Friday where I share my process of writing every book I've published to date. I publish three episodes a week on other content. You can access my podcast at www.theaquarianmindpodcast.com or you can find it on any platform, I'm on 20 different podcast platforms.
Follow him on Twitter || YouTube || Instagram.
You can get this book and know more at: https://books2read.com/b/i-woke-up-a-black-man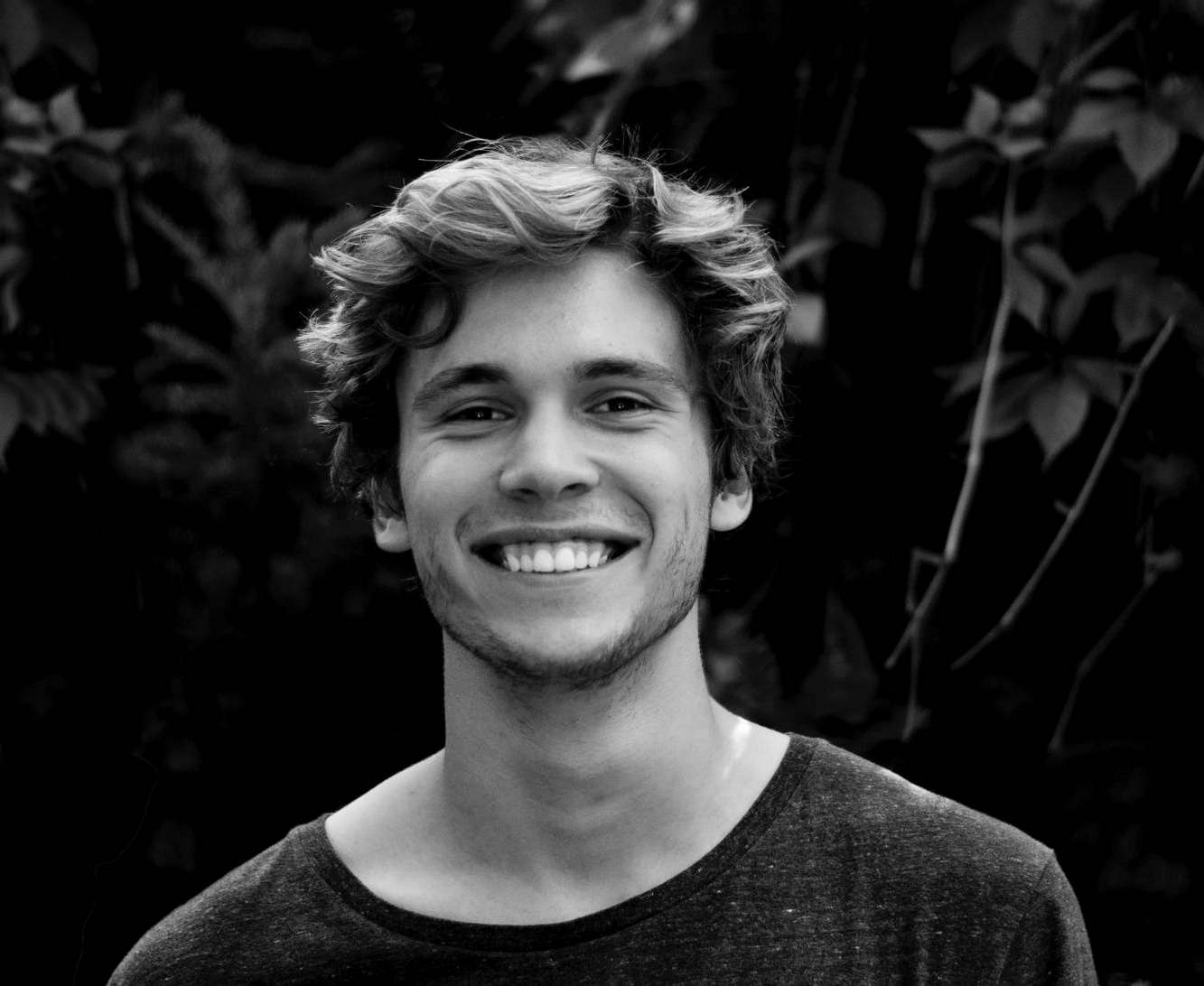 Vincent Delaney – Entertainment
Having won over numerous scholarships for courses based on music content development, I have been a ghostwriter for more than 6 years. Being a permanent music review writer over all the musical genres, I have learned a lot and looking forward to taking my writing career in a new direction.