Groove with Kevin C. Browne's New Song 'Leaving Me So Lonely'
The New Milford Pop Singer, Kevin C. Browne has come up with his latest piece of music, titled 'Leaving Me So Lonely', and creating a buzz among all.
Listen to the outstanding soundscapes by the prolific artist Kevin C. Browne. This artist is reaching out to global listeners with his magnificent soundtracks. The thematic and rhythmic flow have churned out the true essence of his soundtracks. Along with that, he has showcased his talent by coming up with a bunch of well-versed lyrics. This artist is an independent artist who likes to make music on his own. He single-handedly creates, records, and produces all the soundtracks. Recently, this New Milford Pop Singer is creating a buzz among everyone with his latest sound design 'Leaving Me So Lonely'. This innovative song has reached out to many listeners in a short time span.
The amusing music along with the captivating write-up has made the track even more charming. This artist has shown his creative aura by experimenting with diverse genres. With this particular trait, he has reached out to many listeners from all around the world. In addition to that, his perfect way of deliverance made the soundtrack even more fascinating. Kevin C. Browne is an immensely talented artist who has given a wide array of songs in his career. Apart from 'Leaving Me So Lonely', there are many songs that have led him to great exposure. Some of his brilliant works are 'Careless', 'Sugar Blues', 'Goin' Down The Highway (To See Jesus)', and 'Remembering My Carolina Christmas Remix'. All these songs are available on SoundCloud and YouTube. So listen to them on these music streaming platforms. Along with that, follow this star on Instagram, Facebook, and Twitter to get more updates.
Check out to listen to this song 'Leaving Me So Lonely' by Kevin C. Browne:
https://soundcloud.com/kevincbrowne/leaving-me-so-lonely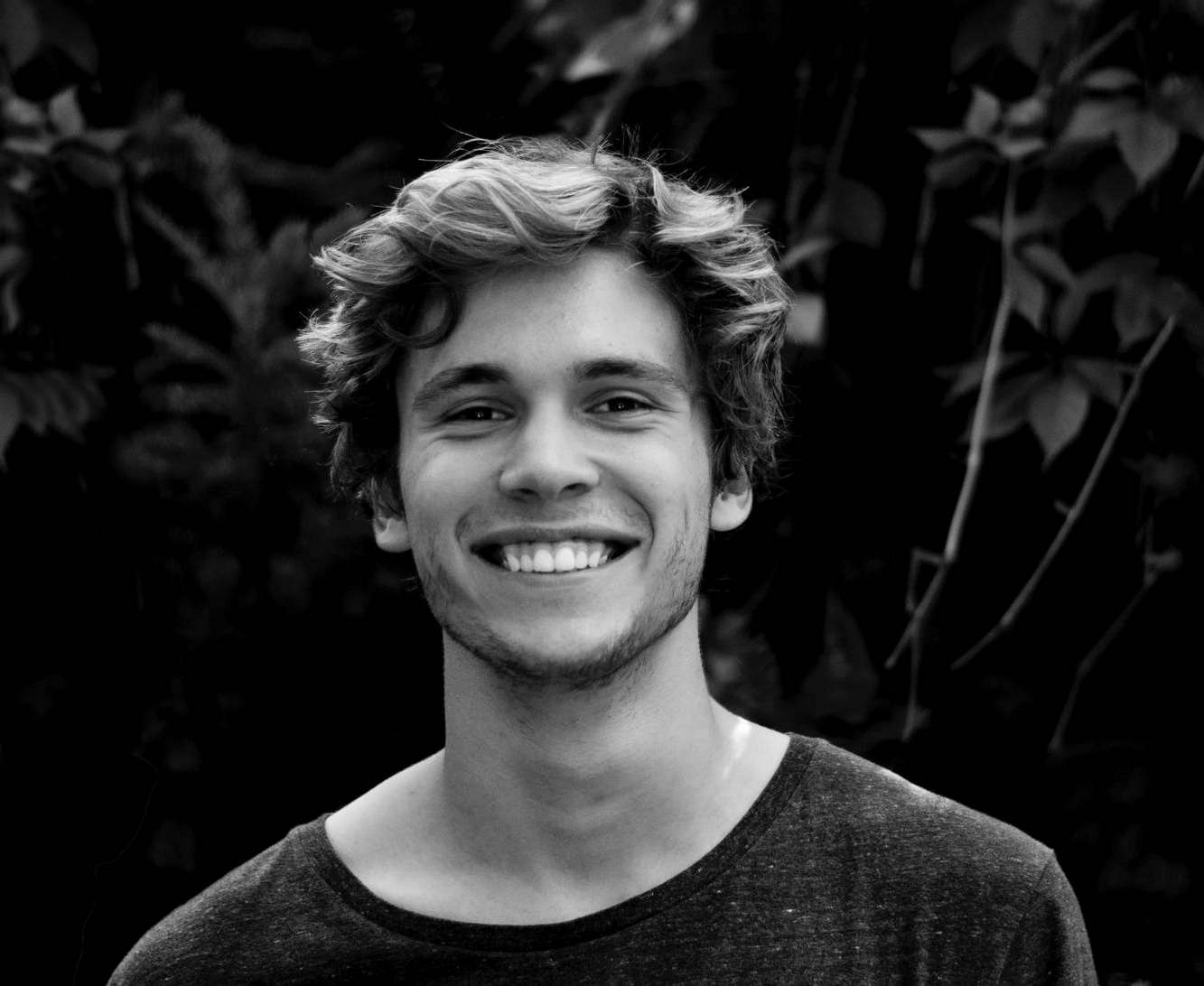 Vincent Delaney – Entertainment
Having won over numerous scholarships for courses based on music content development, I have been a ghostwriter for more than 6 years. Being a permanent music review writer over all the musical genres, I have learned a lot and looking forward to taking my writing career in a new direction.