How to Choose the Best Press Release Distribution Service and Get Effective Results?
Tools of press release distribution service allow businesses and companies to send out announcement PRs to their target audience and gain the maximum exposure.
Press releases or PRs are the official announcements of a brand that is usually sent out to the media to get coverage on any newsworthy event or launch. They are one of the most affordable ways to reach the media and gain positive coverage that positively impacts the reach of the business and increases its visibility.
To do this method of gaining exposure, proper distribution by a premium quality press release distribution service is as important as it is to craft an effective PR. There are usually two primary types of PR distribution services that are automated press release distribution services and manual press release distribution services. Both these types offer the brand tools to pitch the content or story to the media and in return get positive coverage.
Why Choose a PR Distribution Service?
Before going into the details of how you can choose which PR distribution service works the best for you and your brand, it is important to completely understand why you need it. Press releases are cost-effective and affordable when compared to other methods of media advertising and yet, it gives the same results. With the help of a well-crafted and strategically distributed press release, any brand can get the desired amount of media coverage and reach new audiences. When this distribution of PR is done without a distribution service, the brands need to go through the entire process of finding contacts, creating a list, pitching them with the story, following up, and building media relations alone, without any professional help. A distribution service or an agency makes this easier with a guaranteed placement of the PR on top-rated media outlets.
Why Go for Automated Press Release Distribution Services?
The automated press release distribution services are also known as newswires or just "wires". These types of agencies send PR content to subscribed news organizations, often the top-rated media and news outlets in the industry, making sure the content already has an established reader base. These wires offer additional information to journalists, making them intrigued to pick the PR content as a news story.
Why Go for Manual Press Release Distribution Services?
This type of manual press release distribution makes the entire process a bit more personalized as it focuses on reaching out to relevant journalists and media outlets by using different tools. In comparison to wires, this method takes a lot more time, but it is more personalized and has high deliverability.
Which Method to Go for?
If you are thinking of press release distribution but are confused about which approach to use then the best option for you will be going for both methods. Where manual distribution leaves your PR with a bit more personalized touch, going for a wire will give you a guarantee that your story will be published in top-rated media and news outlets and it will be read. Wires also save you time and a lot of effort and on the other hand, manual distribution helps you build a better, stronger relationship with the media. So, to enjoy all the benefits of a PR, make sure the distribution is done with enough consideration and strategies.
What Should You Consider When You are Choosing a Distribution Service for Your PR?
While choosing which distribution service you should go with, here are some things you need to consider that will make sure your decision is cost-effective and it will bring you ample results.
● Price – The first and most important thing that creates a huge difference in this journey is the price of the distribution service. The cost of a PR distribution will largely depend on the geographical scope of the distribution and extra features. But some distribution services will charge for anything extra such as multimedia, customizable and interactive content, etc. So make sure you are choosing the right one that will let you get all the benefits with a guaranteed placement which also comes with an affordable price.
● List of Outlets – You need to make sure you are comparing how many outlets the wire covers before placing an order. When it comes to PR distribution, it is all about reaching as many important news and media outlets as possible. Even though more is not always better, it definitely increases your chances of increasing the brand's visibility.
● Additional Features – While deciding which PR distribution service to go with, you need to take a long look at the additional features as well. These additional features include multimedia, interactive content, customization, etc. Even though these features come with an additional price, you need to choose according to your content. Suppose you are publishing a PR to announce the launch of a new product, then your PR should come with multimedia that highlights the features of your new product.
● Target Audience – When you are distributing your PR it is always better to segment your target audience with the help of the PR distribution tools so that the impact of your content can be more visible. You can segment your target audience by regional aspects such as local, national, and international. You can also go for multicultural markets or even specific industries. Based on who you are trying to reach, the distribution must be done so that you can increase the target audience base as well.
Along with the above-mentioned things, you also need to make sure that whatever PR distribution service you are choosing, has a decent 24*7 customer service option, along with the data of how your PR is performing. The distribution service should come along with reporting with accessible information and relevant metrics that will help you gain insights of the effectiveness.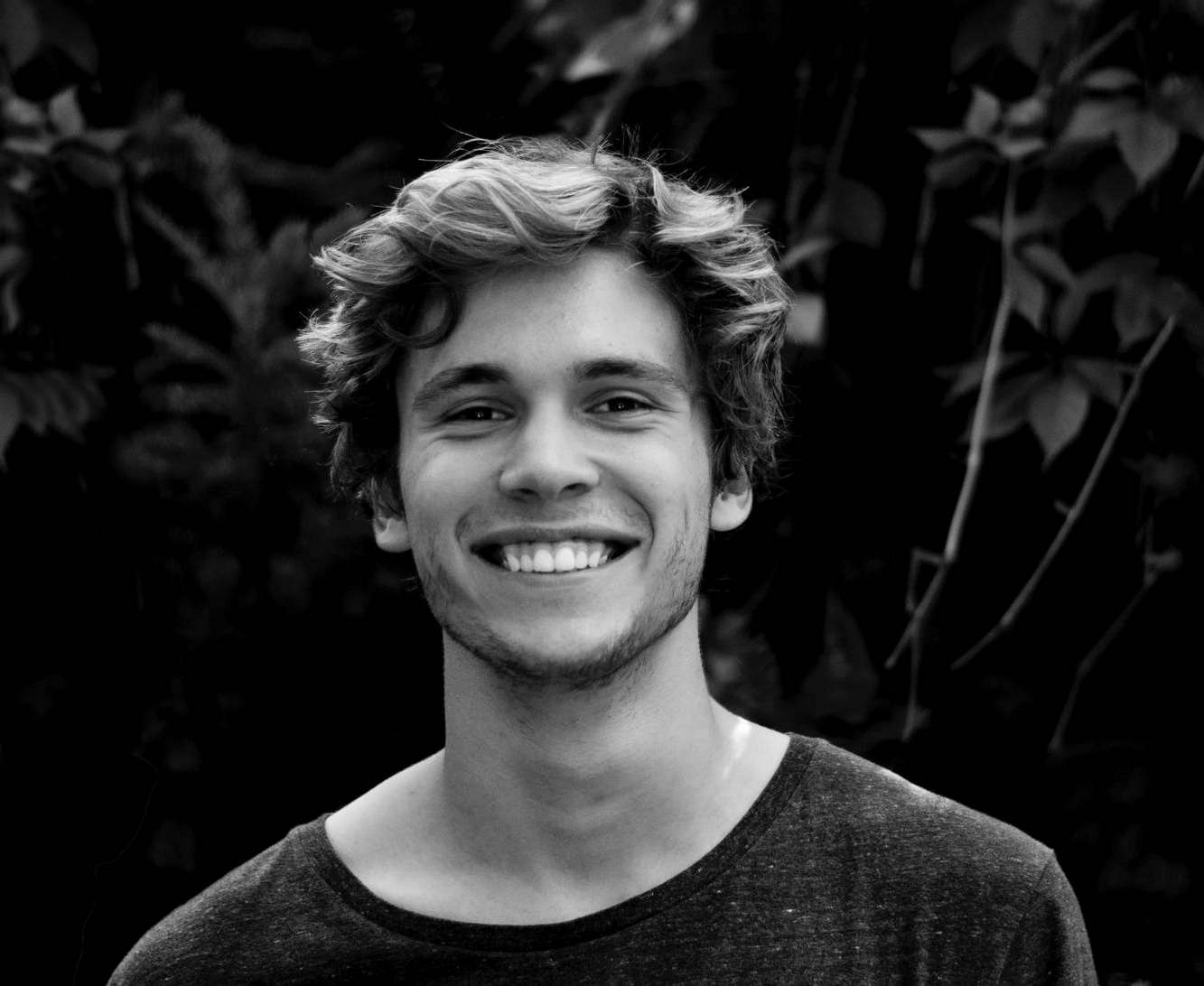 Vincent Delaney – Entertainment
Having won over numerous scholarships for courses based on music content development, I have been a ghostwriter for more than 6 years. Being a permanent music review writer over all the musical genres, I have learned a lot and looking forward to taking my writing career in a new direction.