Christian Krauter's Electronic Music Compositions Prove Him the Best Queensland DJ
Make some way for Queensland DJ Christian Krauter who is revered for crazy EDM creations. He is constantly dropping new compositions of house and future chill.
EDM and deep house music can take listeners on a long musical journey, and there are artists like Christian Krauter who can enhance and exchange the journey. This talented DJ from Australia is best known more crazy and enthusiastic compositions that channel through the listeners. One of his recent works, 'Vortex Of Emotions' is a wonderful example of Krauter's creative psyche in that he can churn out emotions through electronic synths and beats. This music project is comprised of a dark theme and soundscape that can captivate all kinds of listeners. Its ambiance and the musical arrangement are too good to be true. Spanning around 6 minutes, the impact of the track lasts even longer.
The source of inspiration for this Queensland DJ is mainly life, emotions, and people which allows him to come up with something unique and different every time. Previously, he dropped a track named 'Bond With Your Shadow' that offers the raw essence of future chill music. Masterfully crafted and deftly produced, the artist gas dedicated this track to Swiss psychiatrist Carl Jung who first explained that humans have another self inside them, and the can be the shadow. Inspired by this thought, Krauter dropped this track that asks to create a bond with the other self. The other musical creations by this DJ like 'Voltage Vibrations', 'El Gringos Whistle', 'Bassline Ripple Rhapsody', This Is The Last Fight', etc have already created a few milestones and now it is time to add more to that. Follow Christian Krauter on SoundCloud, Spotify, Apple Music, YouTube, Facebook, Instagram, Twitter, and the official website to know more.
Visit the below link for listening to all tracks on Soundcloud:
https://soundcloud.com/christian-krauter-1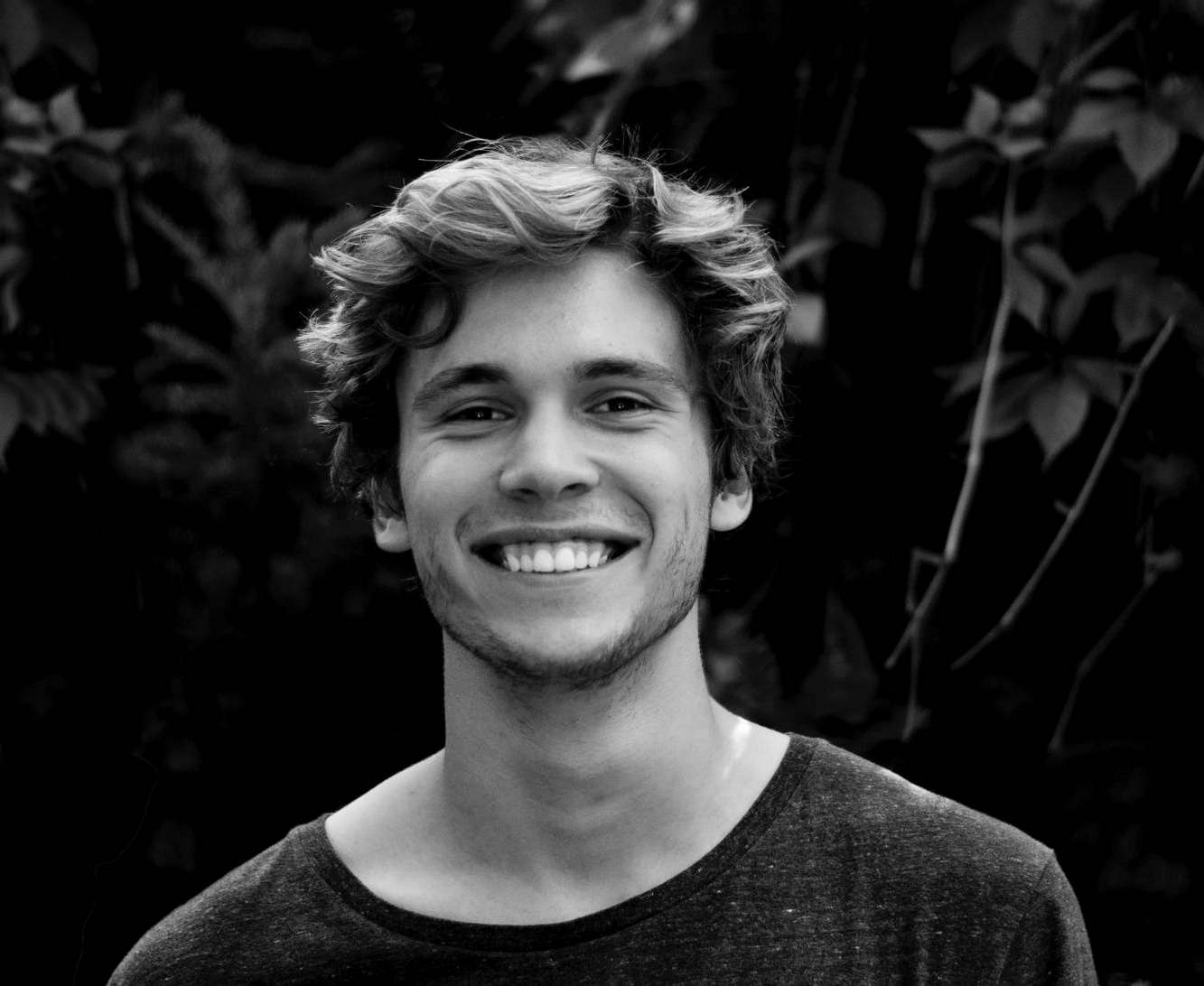 Vincent Delaney – Entertainment
Having won over numerous scholarships for courses based on music content development, I have been a ghostwriter for more than 6 years. Being a permanent music review writer over all the musical genres, I have learned a lot and looking forward to taking my writing career in a new direction.