Tune into the Songs of Australian Rock Musician Steve Moffitt and get Swept Away by the Exuberant Melodies
Music is the true representation of the artists' true emotional state and their creativity. Australia-based rock music artist Steve Moffitt has found a way to open up to the world through his brilliant lyrical and rhythmic creations. He is a man of wonder with a wide range of talent up his sleeves. He is a singer, songwriter, and multi-instrumentalist, creating his songs all by himself. The Victoria rock music artist Steve Moffitt has been making changes in the contemporary rock world with his unique and unparalleled approach. His music not just inspires the audience to e their best but has a long-lasting effect on their minds. The soothing elements in his music incorporated with the electrifying beats hypnotize the audience making them feel the whole essence of the tracks.
Establishing his very own production house MOFFITT, the prolific artist from Melbourne is challenging the traditional norms of music-making with his inexplicable approach. He has been delivering inspiring lyrical ballads for years. He used to be a part of many rock bands across the country in his younger years. He uses his experience live performance in his solo music to amplify their acoustic brilliance. His finest compositions such as 'THE WIND', 'YOUR NAME', 'BREATHING DOWN MY NECK', 'SAME OLD STORY' and more has brought his vast popularity and recognition in the global rock scene. Steve Moffitt has just released his solo album named, 'COLORFULL' on all major platforms. He has also written music for Fried Ninja. Listen to him on SoundCloud and YouTube. Follow him on Facebook.
For more songs, check out the given below link: 
https://soundcloud.com/stevemoffitt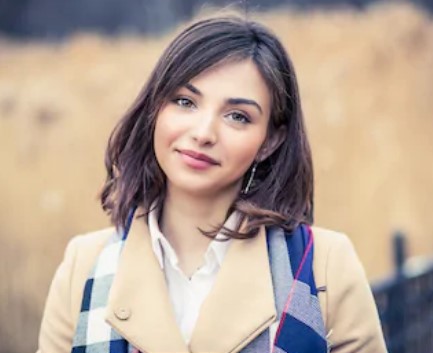 Known for famous blogs and reviews on international websites, I am now a permanent content developer. Being a Rock music fan, I mostly take part in writing about Rock music and musicians for the organization. I want my readers to connect to this genre and its artists.