Arkadian is Making Noise in the Hip-Hop World, Amongst the Hip-Hop Lovers for his Song 'Heart of a Lion'
Arkadian has shown an unbelievable effort in the song 'Heart of a Lion'. The song exhibits New York rapper's skills, and passion for music, songwriting, and singing.
Lyrically strong, conceptually sublime, the song 'Heart of a Lion' is the byproduct of the Arkadian's long quest for composing good music. The song connects people through its fast rhythmic speeches that motivate you. However, some touches of melodies have added variations to the music. So, you can call it a hip-hop soul track. The background music provided in the song is groovy and upbeat. It is carefree and gritty, quirky and clever. His intelligence has been proved through the composition of the music which has supported his tracks. Moreover, the track exhibits his versatility and grip on his voice that helps him make a seamless switch from hard hip-hop to a soothing melody in the song. The combination of freestyle and melody brings the utmost joy that listeners can have listening to the song.
A believer of his art, Arkadian makes you believe in what he does. The song reflects his confidence in his craftsmanship. The flow of speeches is so swift and seamless that it can make you stunned and stare. In short, his versatility speaks through every line he sings. Moreover, the New York rapper believes in grinding until the best results come. And now it seems that his struggle has come to fruition with the release of the song. The song has already been acclaimed and loved all over the world. So, if you want to feed some positive stuff to your brain and at the same time feel the aesthetic of hip-hop music, no song can match the qualification of this one. So, listen to the song 'Heart of a Lion' on SoundCloud. To know about Arkadian, follow him on Instagram, Twitter, Facebook, and YouTube.
Arkadian's 'Heart of a Lion' is now on SoundCloud:
https://soundcloud.com/arkadianp/heart-of-a-lion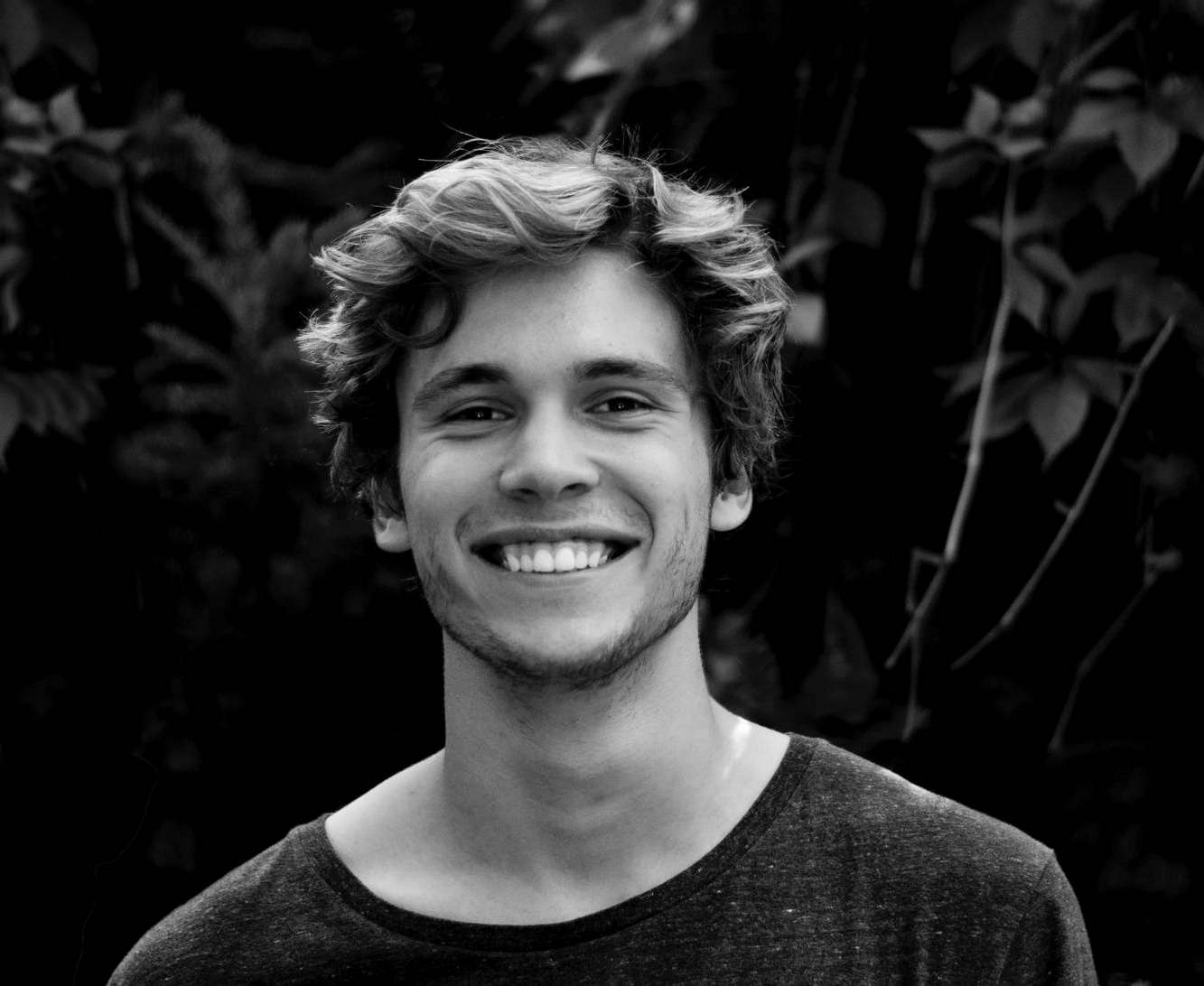 Vincent Delaney – Entertainment
Having won over numerous scholarships for courses based on music content development, I have been a ghostwriter for more than 6 years. Being a permanent music review writer over all the musical genres, I have learned a lot and looking forward to taking my writing career in a new direction.