Rare in Vocals and Rich in Beats, Queensland DJ Christian Krauter's Flair is Increasingly Becoming Unstoppable
Revitalize your mood with the startling tracks from the Queensland DJ Christian Krauter. Be it a mashup or even a single, he is a true master while performing both
Music is the divine element that caters to all the problems in a person's life. Tackling the difficulties in his career and coming up with commendable productions, Christian Krauter has proved the same. He has been in the spotlight as one of the famous Australian music artists for his incredible contributions. The artist's storytelling and songwriting techniques lie in the suspense and the pace of beats and bass. Even the latest track "Erase Me" is proving the same. The track is composed based on the '80s bassline and pop beats, which lays the Asian synth over a buzzing grove. The artist has been associated with music for many years now and is increasing his ranks among the top-streamed artists worldwide.
The Klagenfurt-born artist is also a great admirer of the technological advancement that the music industry is making in terms of musical gear and equipment. The Queensland DJ is always working with the real motive of offering something new to his listeners. Christian Krauter's other famous track "mellifluous music box tune" is a result of observation of daily life activities. The artist always keeps an eye on his surroundings for inspiration, which leads him to produce music. Brilliant tracks like "Forged Digits", "Space Monkey Ride", and "Never Felt So Good" are some examples. You can listen to all the tracks from the artist on Soundcloud and Spotify. Follow him on Instagram, Twitter, and Facebook for further information. The artist also uploads videos on his YouTube channel.
Listen his More Songs on Soundcloud :
https://soundcloud.com/christian-krauter-1/erase-me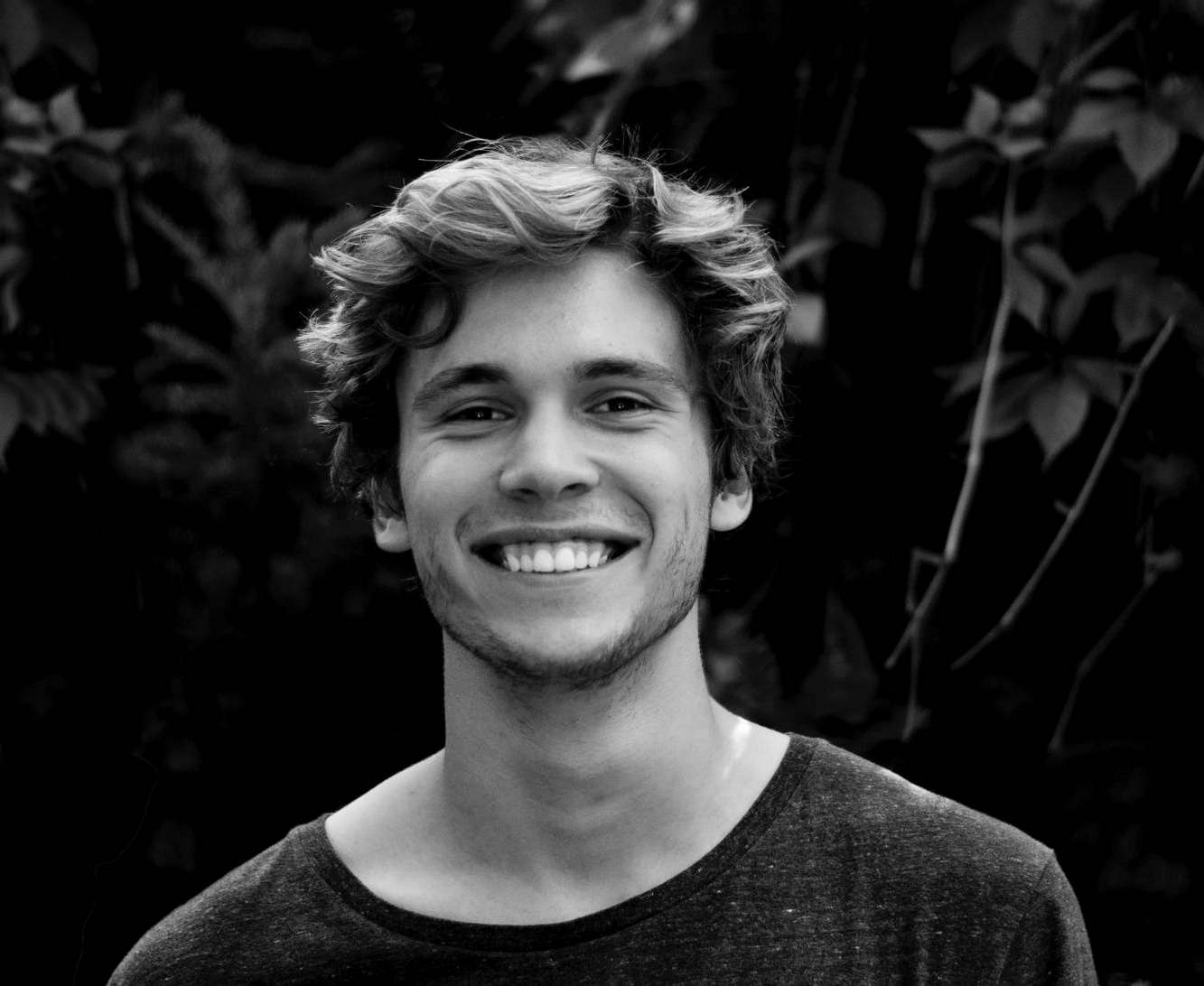 Vincent Delaney – Entertainment
Having won over numerous scholarships for courses based on music content development, I have been a ghostwriter for more than 6 years. Being a permanent music review writer over all the musical genres, I have learned a lot and looking forward to taking my writing career in a new direction.