Leaving The Dent Behind in The Electronic Music Christian Krauter Keeps Giving Brilliant Electronic Tracks
Christian Krauter has leveled up the stature of the electronic music genre through his performance. The Queensland DJ is known for his experimentation and innovativeness
Christian Krauter envisions the electronic music genre beyond the horizons. His songs give listeners different kinds of escapism vibes. The buzzing, dance-kissed electronic beats entice the listener to dance on the floor to the beats. The quality of music is derived from his acquaintance with music of different genres, cultures, and languages. His brilliance in music and skills in composing tracks create an immersive electronic arena for the music lovers' gratification of electro-dynamic music. One of the most impressive tracks of the artist is 'Give Me Bass House'. The rising energy, hypnotic beats, and instrumental colluding have made the song so dynamic that one cannot help but loosen his feet to its rhythm. Christina knows well how to bring people to the dance floor.
The Queensland DJ has been unstoppable in his endeavor to produce unique pieces of electronic music. His song 'happy deja vu live set' is a recorded version of his live performance. It starts with highly engaging beats and gradually takes you into its progression in a swimmy and psychedelic manner. His tracks are very difficult to stereotype as he experiments more frequently than other artists with his craftsmanship. His intent of experimentation defines his artistry and sets him apart from other contemporary artists. So, listen to the tracks on Soundcloud. He has given one of the best electro-mixed performances on the platform. For more updates on Christian Krauter, follow him on his official YouTube, Facebook, Instagram, Twitter, Spotify, and official website.
Listen this Songs on Soundcloud : https://soundcloud.com/christian-krauter-1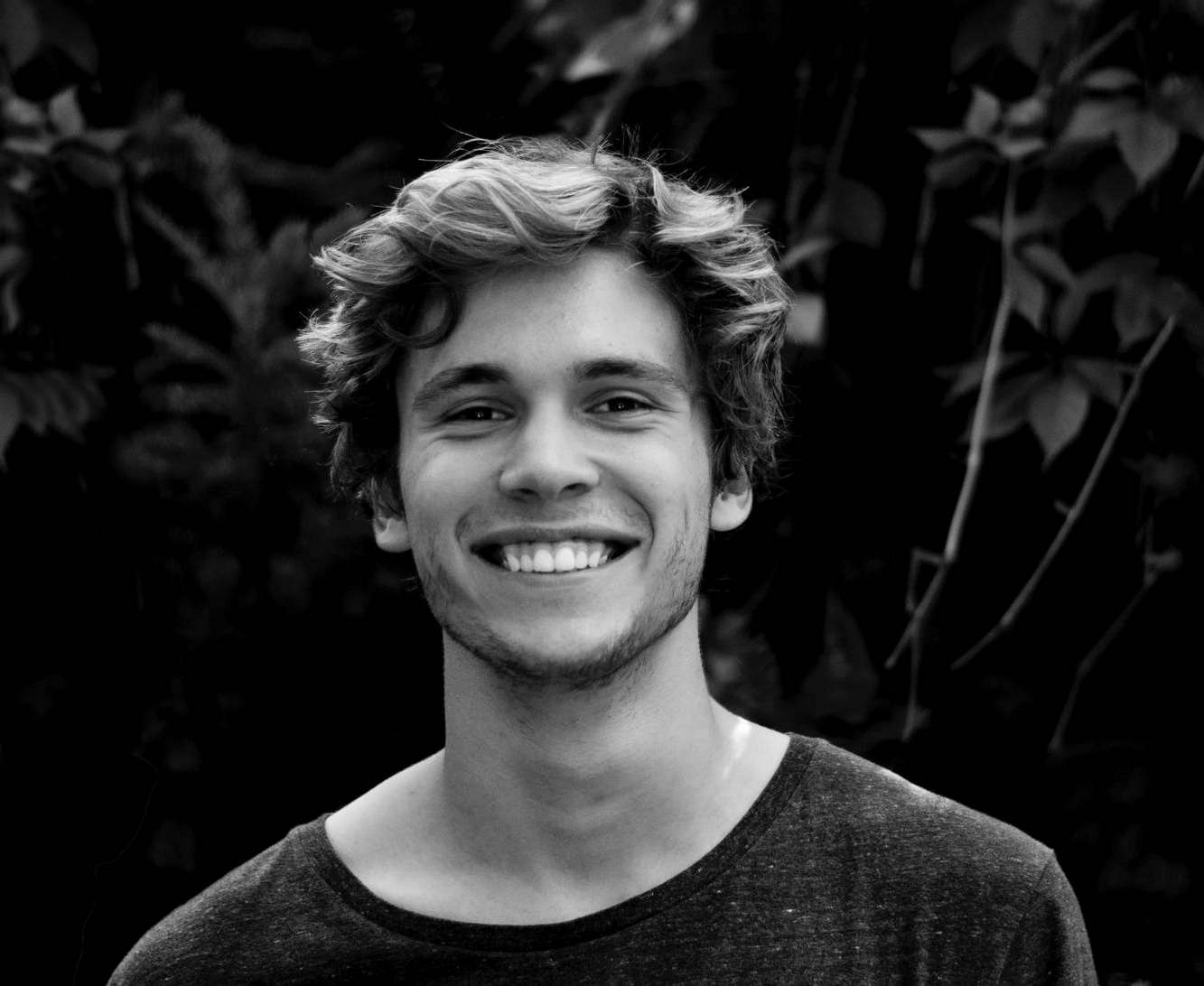 Vincent Delaney – Entertainment
Having won over numerous scholarships for courses based on music content development, I have been a ghostwriter for more than 6 years. Being a permanent music review writer over all the musical genres, I have learned a lot and looking forward to taking my writing career in a new direction.