Peppy Music and Impressive Narrative, MAGA HUNDRED is Winning Over This World With His 'SHOES'
You cannot find a music artist who will make dance as this New Jersey Dancehall Artist. MAGA HUNDRED is all set to groove the crowd only with his incredible 'SHOES'.
The finest stars always find a way to express and impress. From his poignant musical charm to his cultivated verses, MAGA HUNDRED is armed well with his honed-up skill set. And his recent release, 'SHOES' showcased his finest attributes. The song is a catchy one, which will make you fall for his grooving gutsy narratives well-versed with his undeniably charming tunes. The music of this song is on point, the word game is on point, and above all the entire experience this song provides in certainly is on point, making this song one of his finest releases. The struggling days of his childhood to the striving initial days of his career gave him the experience that has driven him to create something highly incomparable and engaging.
This New Jersey Dancehall Artist migrated to the United States when he was a 10-year-old kid, and now he is one of the most well-established artists. He caters to songs like 'New Space Ship', 'Without You', 'Body Like A Dolly', 'Focus', 'Up Again', and 'Level Up' to his audience. And with works like these, he has created a world of his own, where music talks about real-life experiences and scenarios. This is how his career graphs have honed and excelled. MAGA HUNDRED is truly an impressive artist with sky-high potential, and 'SHOES' shows the limits he can travel based on his talents. To know more about this incredibly rising star you can find him on SoundCloud, Spotify, Apple Music, YouTube, and Instagram.
Visit to hear this song 'SHOES' by Maga Hundred :
https://soundcloud.com/user-119055022/maga-hundred-shoes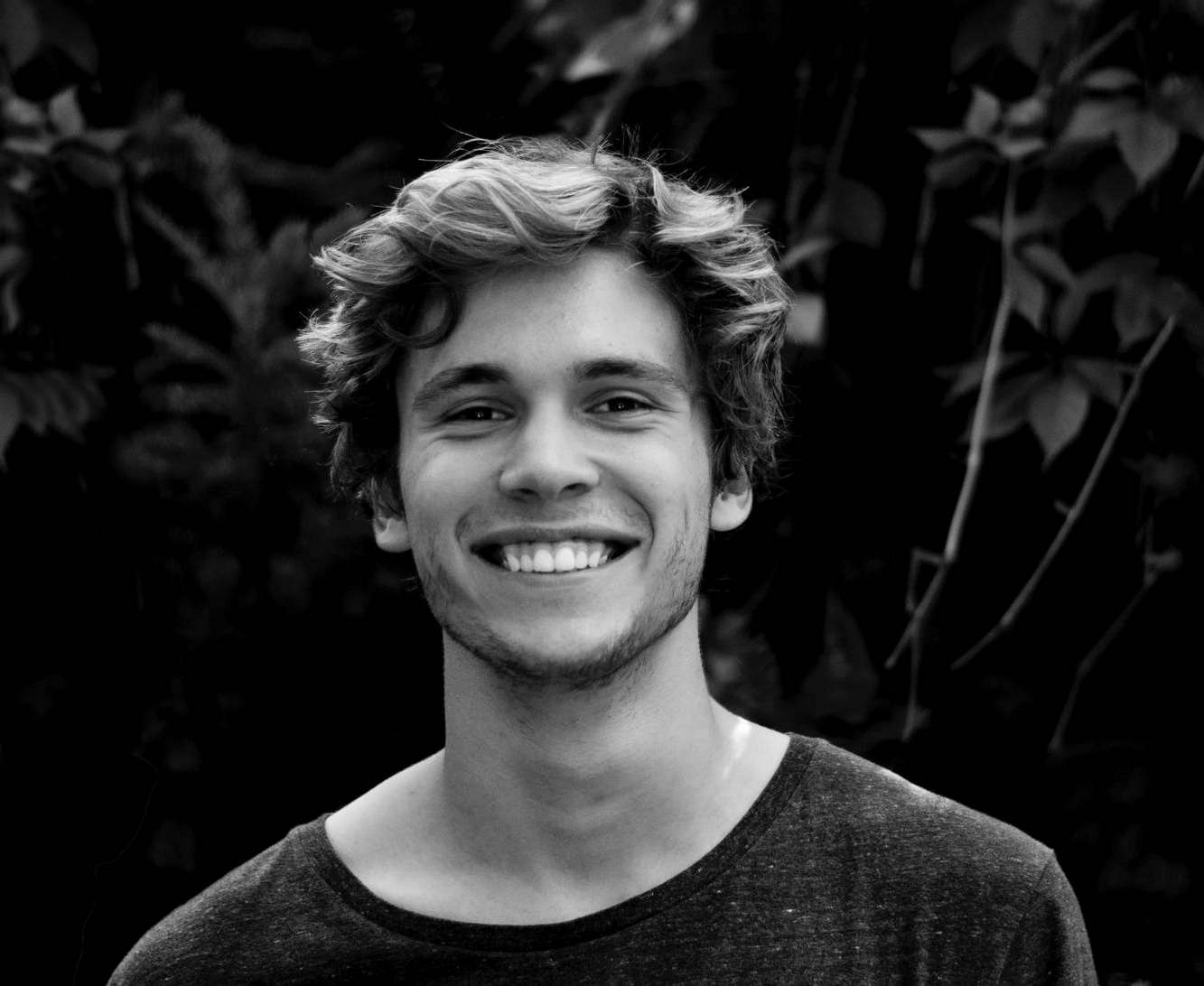 Vincent Delaney – Entertainment
Having won over numerous scholarships for courses based on music content development, I have been a ghostwriter for more than 6 years. Being a permanent music review writer over all the musical genres, I have learned a lot and looking forward to taking my writing career in a new direction.