Christian Krauter is Unveiling the New Electronic Dance Music
The Queensland DJ, Christian Krauter is taking electronic dance music to another level with his phenomenal take on one of the most preferred genres.
Christian Krauter is bringing a change to the world of EDM with his magnificent pieces of music. This immensely talented musician and DJ has amazed listeners by offering brilliant pieces of music. The groovy music of his work has made the soundtracks even more appealing. Along with that, its thematic flow has added a whole new charm to his work, which is bringing a greater number of listeners from all around the world. He is a solo artist who showcases his talent by composing, recording, and producing the tracks on his own. this artist is recently gaining even more popularity with his new song 'Wobbles@war', the fascinating music has made the soundtrack more enthusiastic.
This Queensland DJ has mesmerized his audiences by creating a wide array of music. Each creation of him is very much different from the other. His work 'R.I.P. Barbarella' is still appreciated by listeners for its unique charm. Christian Krauter doesn't miss any chance to entertain his listeners and that is why he is constantly working on making more songs. This artist has become one of the most proficient artists in the industry by creating various kinds of tracks. Some of his exemplary works are 'Bondi Beach', 'Smudged', 'Vortex Of Emotions', and 'Bassline Ripple Rhapsody'. His soundtracks are available on SoundCloud, Apple Music, Spotify, and YouTube, so one can listen to them on these sites. Along with that, follow him on Instagram, Facebook, Twitter, and his website to get more updates on his upcoming musical projects.
To listen to the songs of Christian Krauter visit the given link:
https://soundcloud.com/christian-krauter-1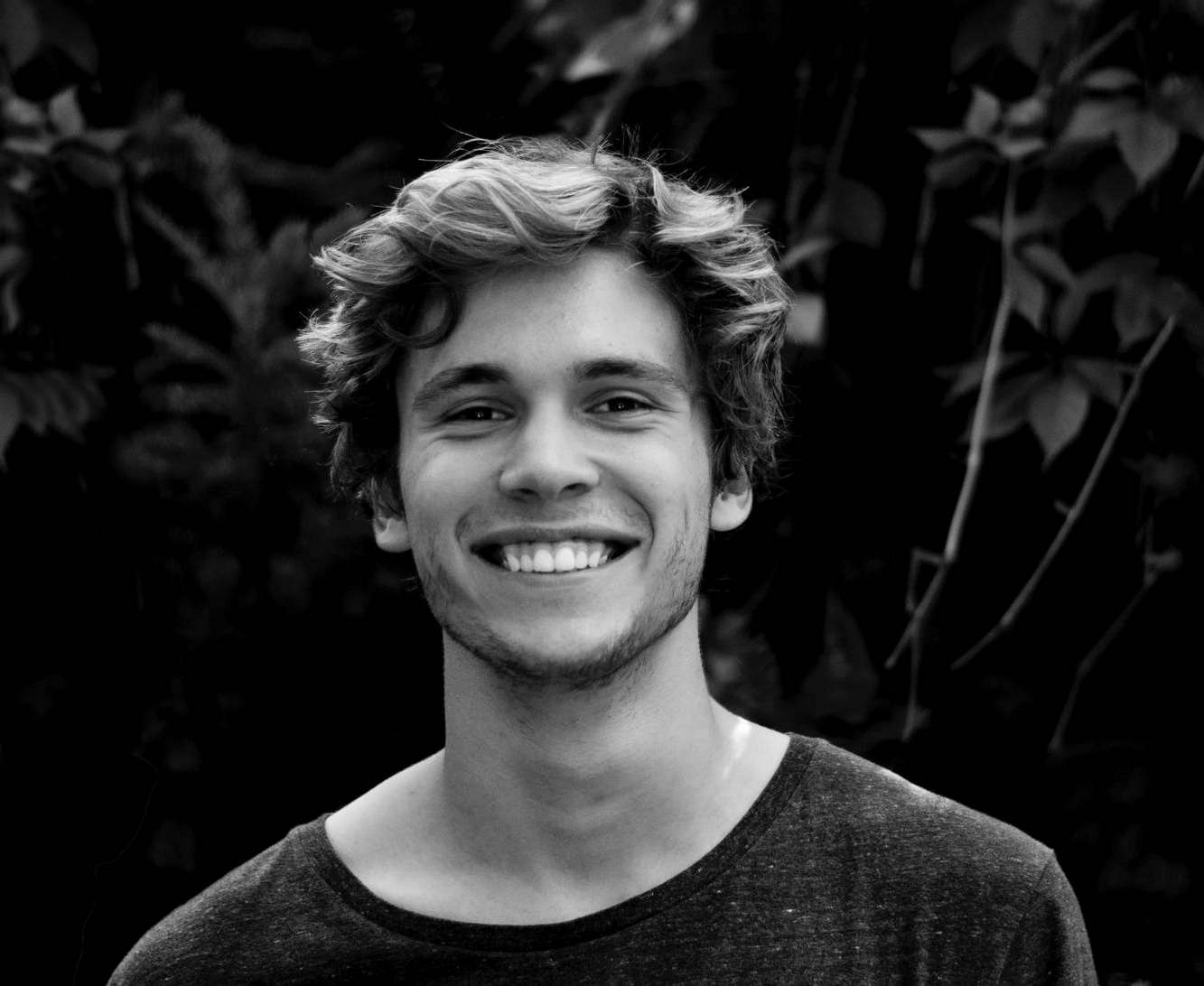 Vincent Delaney – Entertainment
Having won over numerous scholarships for courses based on music content development, I have been a ghostwriter for more than 6 years. Being a permanent music review writer over all the musical genres, I have learned a lot and looking forward to taking my writing career in a new direction.