Roswell Appealingly Executes his Rap Performance to Cap Musical Potential
Hip-hop has become a dominant cultural force and artists like Roswell contribute heavily towards its popularity. The addictive and driving spirits of the artist's songs are truly intimidating and his songs speak a lot about his identity. The soundscape, the detail, the clean vocals, everything seems to be in a place that embraces the artist's musicality completely. The Georgia versatile artist provides enough poetic intrigue to give the compositions an upper hand over the other popular names in the industry. The audience can instantly relate and connect to his most expressive songwriting that speaks about the artist's lifestyle in detail. The artist has a unique ability to story tell accompanied by melodic and harmonious drum beats that lay the full focus on his rap delivery. All his compositions are based on a mid-tempo pace guided only by regular drum beats, such that the listeners can pay full attention to his engaging rap verses.
Few tracks like 'WHY', 'NOV.22', and 'MISERY LOVES COMPANY(poem)' deploys his huge rap talent and allows his audience to admire his unique artistry. Roswell connects with the listeners on a deeper level and the hooks in his songs pave its way entirely. Balancing a passion for hip-hop along with rap adds something fresh to the musical process that brings forward his life issues and experiences with poetic observation. Unconfined and confident Roswell uses his vocal talent well to makes his records a worthy listen. Listen to the tracks on Soundcloud and follow the artist on Twitter and Instagram for more updates.
To visit his SoundCloud profile, go through the below link :
https://soundcloud.com/sighroswell
Follow Roswell :
https://twitter.com/deathtoroswell
https://www.instagram.com/deathtoroswell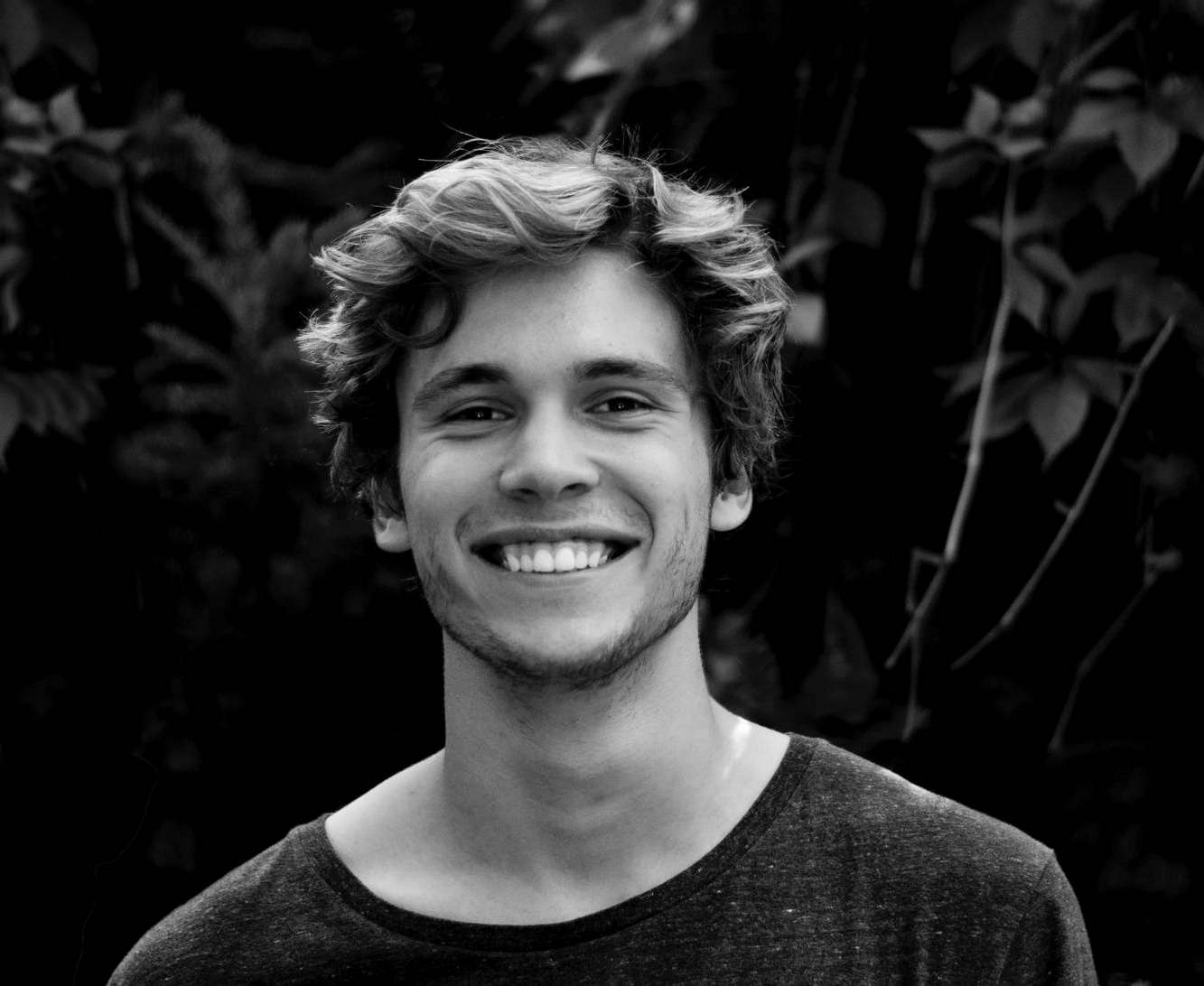 Vincent Delaney – Entertainment
Having won over numerous scholarships for courses based on music content development, I have been a ghostwriter for more than 6 years. Being a permanent music review writer over all the musical genres, I have learned a lot and looking forward to taking my writing career in a new direction.