Dance along with Las Vegas Alternative Rock Artist Gregory Brockway and his Exceptional Track 'Stay With Me'
Nothing comes close to the gripping nature of this Las Vegas alternative rock artist named Gregory Brockway. He has delivered an ecstatic fresh track 'Stay With Me'.
Drown yourself in the deep reflective diction of Gregory Brockway, and his take on alternative rock. This artist is making the world aware of his profoundness by making songs that are thriving with musical euphoria. His fresh release 'Stay With Me' offers a consuming and unique musical dialect. He has portrayed some intriguing nature in his songs which have made the song exceptionally well. His voice has simplicity along with exceptional depth, and these both work brilliantly for his songs. From the first release to his fresh release every song in some way or the other has represented a unique diction. Brockway is from Las Vegas and since his early music days, he has been performing as a drummer.
He started to write several songs from his drumming days, whenever he used to have the spare time he used to write songs, and eleven years back he embarked upon the journey. Since then this Las Vegas alternative rock artist Gregory Brockway hasn't looked back, he gathered success with songs like 'Red Shadow', 'Aurora Factory', 'You Are ONE', 'See You Once Again', 'Always In My Mind', 'Hands To Heaven', 'Landslide', 'All Our Days', 'Salvation Has Found Me Tonight', 'Nothing To Forgive'. And 'Stay With Me' will also be on the path to becoming famous in no time. Gregory Brockway has promised his audience to deliver a more intriguing spiritual number soaked in his exclusive musical vibes. His complete musical works are available on SoundCloud; you can also follow him on Facebook for more updates.
Listen to this track 'Stay With Me', just click the given below link: 
https://soundcloud.com/gregorybrockway/stay-with-me-1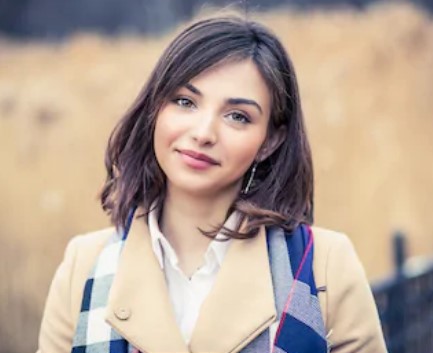 Known for famous blogs and reviews on international websites, I am now a permanent content developer. Being a Rock music fan, I mostly take part in writing about Rock music and musicians for the organization. I want my readers to connect to this genre and its artists.