Get Through a Romantic Musical Experience With O'Neill Fernandes's Latest Album
Some music artists never fail to win the hearts of their listeners and O'Neill Fernandes is one of the top among them. This talented music artist is well revered for his consistent musical release and recently, he dropped his 42nd album known as 'To Love Somebody…'. This 21-track album consists of all the romantic musical flavors from 1959 to 2002 that create a between the past and the present. Offering a love-drenched musical collection and a perfect blend of nostalgia and freshness; this album is an exquisite musical treat for listeners around the globe. 'True Blue' is one of the most high-octane covers from the album that deserves a special mention. The original track was performed by Madonna in 1986 and O'Neill has done an amazing job in keeping the original essence intact.
There is another track in the album named 'Help Yourself' where O'Neill offered a new version by blending sheer skills and individuality. The track was originally released back in 1968 by Tom Jones, a talented Welsh singer of that era. One of the most exciting aspects of O'Neill's musical creations is that it is very unpredictable as the artist picks songs for cover from every era and across many music genres as well as regions. With his versatility, this Pop music artist from Perth assures to offer more amazing musical projects in the coming days and his fans eagerly wait for that. Follow  O'Neill Fernandes on SoundCloud, YouTube, and Facebook to explore his musical creations.
O'Neill Fernandes is bringing a musical wave with the album 'To Love Somebody…':
https://soundcloud.com/oneill-fernandes/sets/to-love-somebody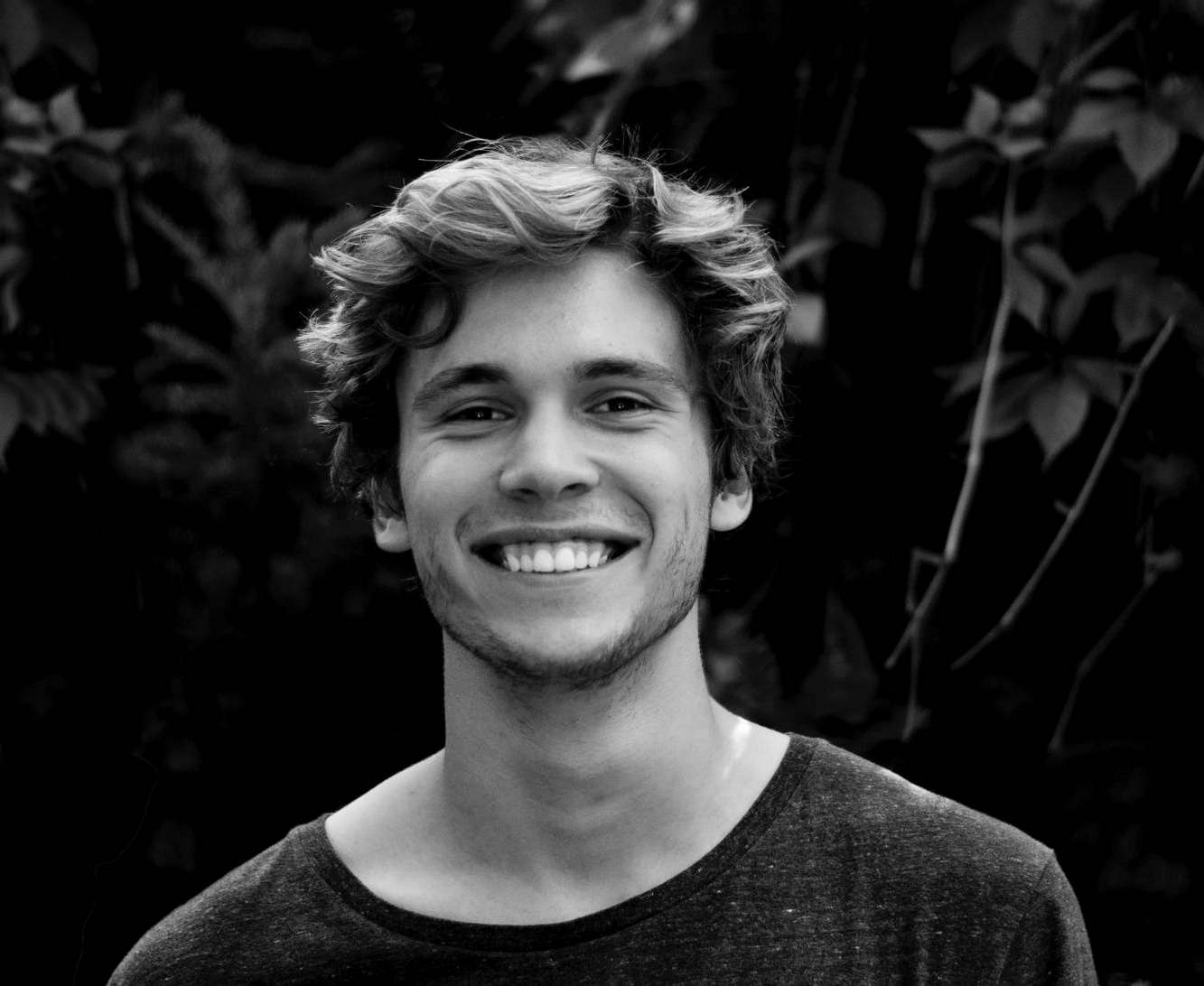 Vincent Delaney – Entertainment
Having won over numerous scholarships for courses based on music content development, I have been a ghostwriter for more than 6 years. Being a permanent music review writer over all the musical genres, I have learned a lot and looking forward to taking my writing career in a new direction.