Enter a Zone of Sublime Musicality with Nino Khayyam's 'I Don't Really Care "pOP cLiPs"'
Nino Khayyam presents hip-hop lovers with an addictive and explosive new anthem in his new music video 'I Don't Really Care "pOP cLiPs"' that instantly wins over the hearts of viewers.
Dropping a blast of eclectic musical allure, the talented music maven Nino Khayyam has released his new music video 'I Don't Really Care "pOP cLiPs"', dripping with cutting-edge grit and ferocity. Rife with the depth of the singer's passion and artistic diversity, the song presents an enlivening hip-hop number that accentuates the strength of his songwriting, as seen in the quirky and witty wordplay and vivid imagery, brought to life by his deep and raw vocal outpour. The cleanly mixed and hard-hitting bars bridge the gap between timeless hip-hop and contemporary trap rhythms that give the song a distinct sense of character and identity.
What stands out the most about the music video is the innate wholesomeness of the entire production which throws light on a variety of aspects of the artist's daily life. The most striking factor turns out to be the inculcation of an array of age groups and the way it captivates some of the most joyous moments, including an added bonus at the end where a child is seen showing off his insane dance skills as he grooves to the rhythms of 'I Don't Really Care "pOP cLiPs"', and in doing so, the video becomes a celebration of life. This is juxtaposed against the feisty lyricism, creating a paradox in itself that represents the impressive musical enigma that Nino Khayyam has time and again proven himself to be, with songs like 'My BaG' and 'StatUe Of LiBeRty' to his credit. Check out these videos on Youtube for a memorable and groovy musical experience. His songs are also available for streaming on SoundCloud. Follow the artist on Instagram to never miss another musical update.
To watch 'I Don't Really Care "pOP cLiPs"', video, go through the below link: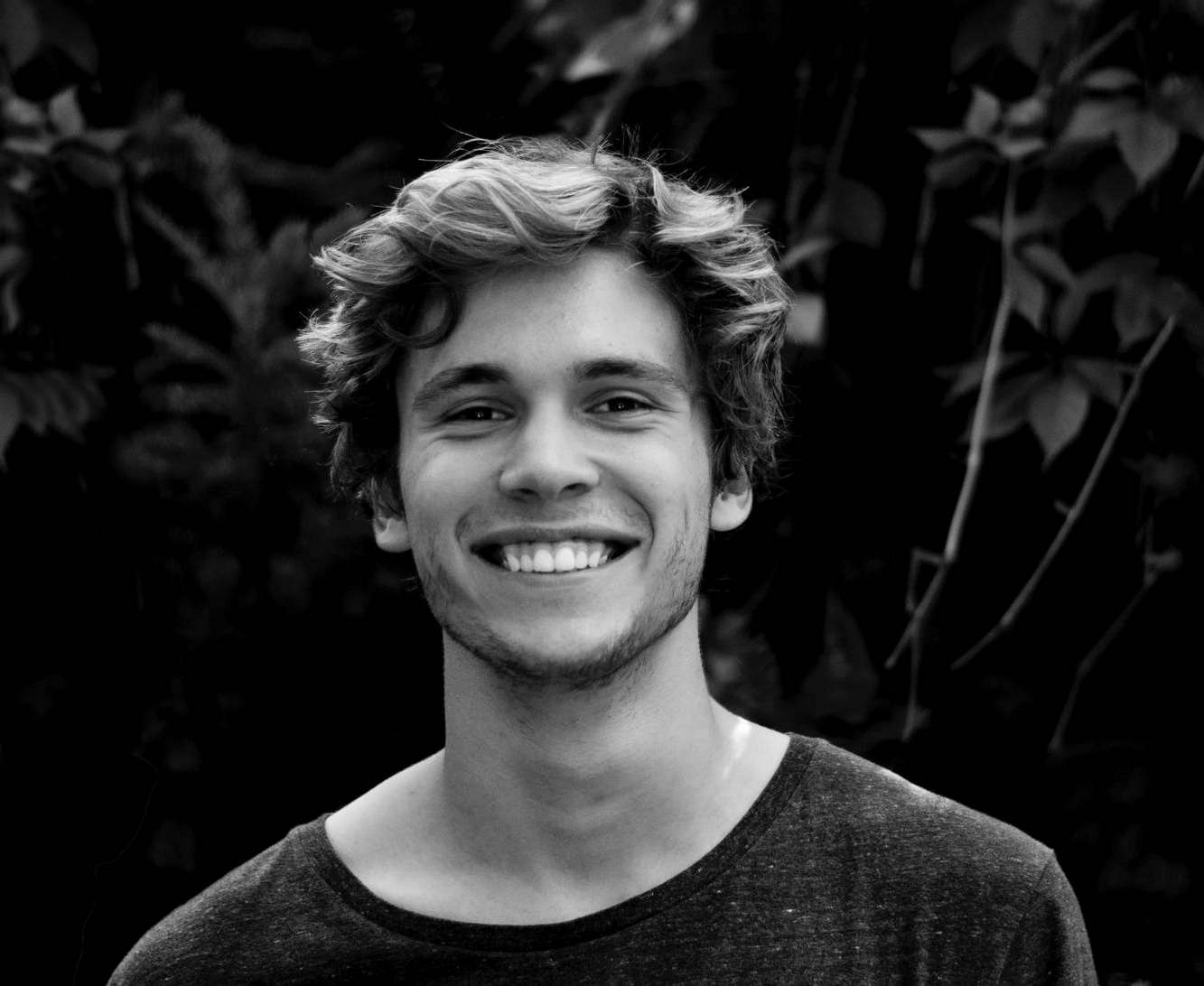 Vincent Delaney – Entertainment
Having won over numerous scholarships for courses based on music content development, I have been a ghostwriter for more than 6 years. Being a permanent music review writer over all the musical genres, I have learned a lot and looking forward to taking my writing career in a new direction.