Unwind with the Soulful Melodies of O'Neill Fernandes' 'Mother's Love…Vol.3'
The Pop music artist from Perth O'Neill Fernandes releases his new album 'Mother's Love…Vol.3', consisting of songs like  'La Mer' and 'Congratulations'.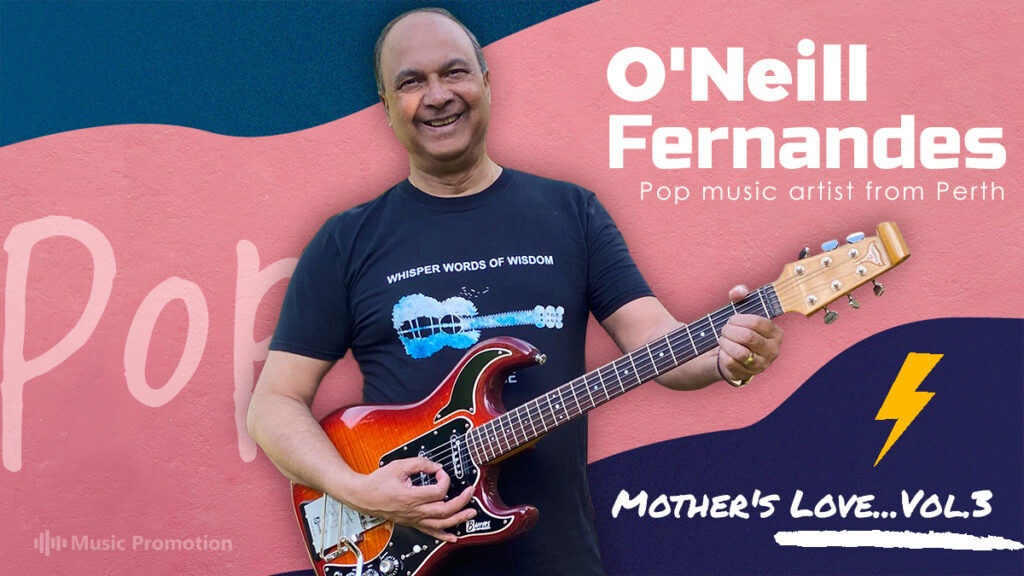 With Mother's Day having passed just a few days earlier, what greater tribute can one give to these phenomenal women than music? And the eminent music whizz O'Neill Fernandes does just that as he releases his newest album 'Mother's Love…Vol.3', comprising beloved numbers like 'La Mer' and 'Congratulations', a continuation of the album 'Mother's Love' released on 7 July 2021, and the second volume released on 15 April 2022. Each track carries with it the essence of the emotion that the artist pours out into the album as he finds in his own mother Pam and his late mother-in-law Hilda the muse for this illustrious collection which celebrates mothers around the globe who play a key role in shaping the life of each individual. The album comprises 21 melodious anthems that were loved and were favorites of the artist's muses and this special connection shines bright in each note of the tracks that reverberate deep within the hearts of the artist.
Driven by his passion for his art, the self-taught Pop music artist from Perth gives each track in the collection a personal touch of his own. 'La Mer' (The Sea) is a song by the French composer Charles Trenet and was released in 1946, and 'Congratulations' was recorded by British singer Cliff Richard and written by Bill Martin and Phil Coulter and released on 15 March 1968. O'Neill Fernandes' rendition of both these phenomenal tracks bears the undeniable mark of his dexterous musicianship while keeping intact their original brilliance. Check out these captivating numbers from 'Mother's Love…Vol.3' on SoundCloud. Follow him on Facebook and check out his YouTube channel for more updates.
Listen to this album 'Mother's Love…Vol.3' by O'Neill Fernandes: 
https://soundcloud.com/oneill-fernandes/sets/mothers-lovevol3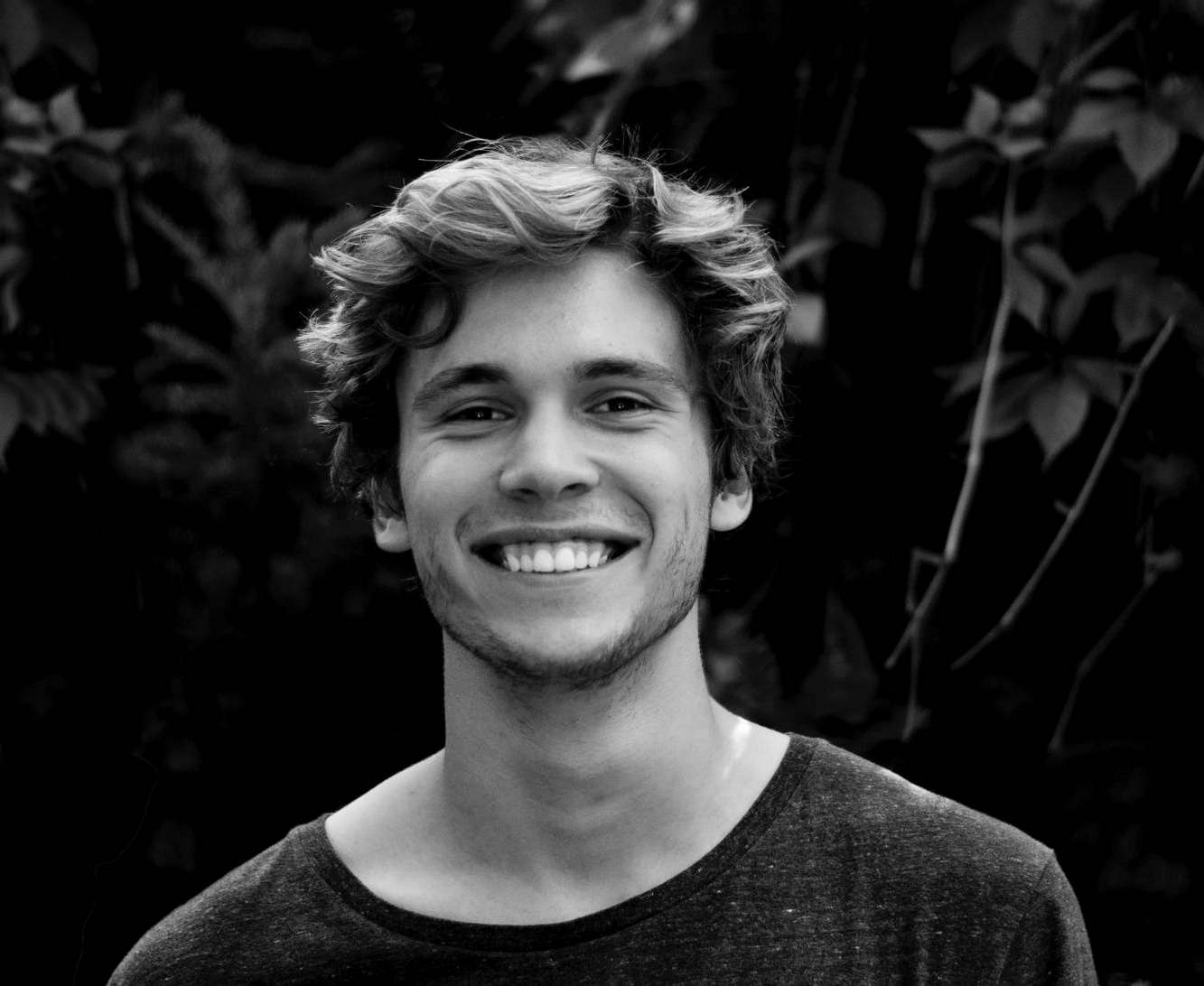 Vincent Delaney – Entertainment
Having won over numerous scholarships for courses based on music content development, I have been a ghostwriter for more than 6 years. Being a permanent music review writer over all the musical genres, I have learned a lot and looking forward to taking my writing career in a new direction.