Experience the Soulful Rock Musicals by the North Carolina Music Band, Apollo Craven
Apollo Craven, North Carolina Music Band offers a string of musicals highlighting the gorgeous blend of flawless creativity and modern rock. Fans are mesmerized.
Great songwriting is a key aspect of the brilliant band Apollo Craven, the musicians of the band hold a clear ability to impress their audience with their irresistible charm and profound performances. The North Carolina Music Band delivers a driving anthem that connects the listeners and uplifts the mood at the same time with powerful scenes and an uncomplicated rise-and-fall progression that creates a stunning hypnotic ambiance for the listeners to delve into and make them replay the hooks. Distortion and flawless band unity enhance this immersive musical arrangement and offer a celebratory rock frame with a heartwarming and thought-provoking lyrical core. The gritty yet rock scenes pours through the melodiously charming vocal, bringing the soul and energy back to modern rock.
Well, the engaging bends of boundless creativity and fast pace introduce a refreshing new sight of rock music to the music industry and have taken the internet by storm for electrifying musicals. The piercing vocals guide the listeners towards the humble and memorable resolve, 'Her Majesty' and 'Starseeds' offer a warming bass work and an evocative presentation that is contemplating and comforting. Apollo Craven maintains this vastly poetic approach which is utterly new amidst the current rock landscape. Several soundtracks like 'Beautiful Girl', 'Sunrise Soliloquy', 'Rain', and 'Sapphire Blue' have managed to gather praise and appreciation from music enthusiasts around the world for their exceptional presentation styling and diverse approach to the genre. All of the tracks are available on Soundcloud, Spotify and YouTube. Follow the magical musicians on Facebook to know more.
To visit his SoundCloud profile, go through the below link:
https://soundcloud.com/apollo-craven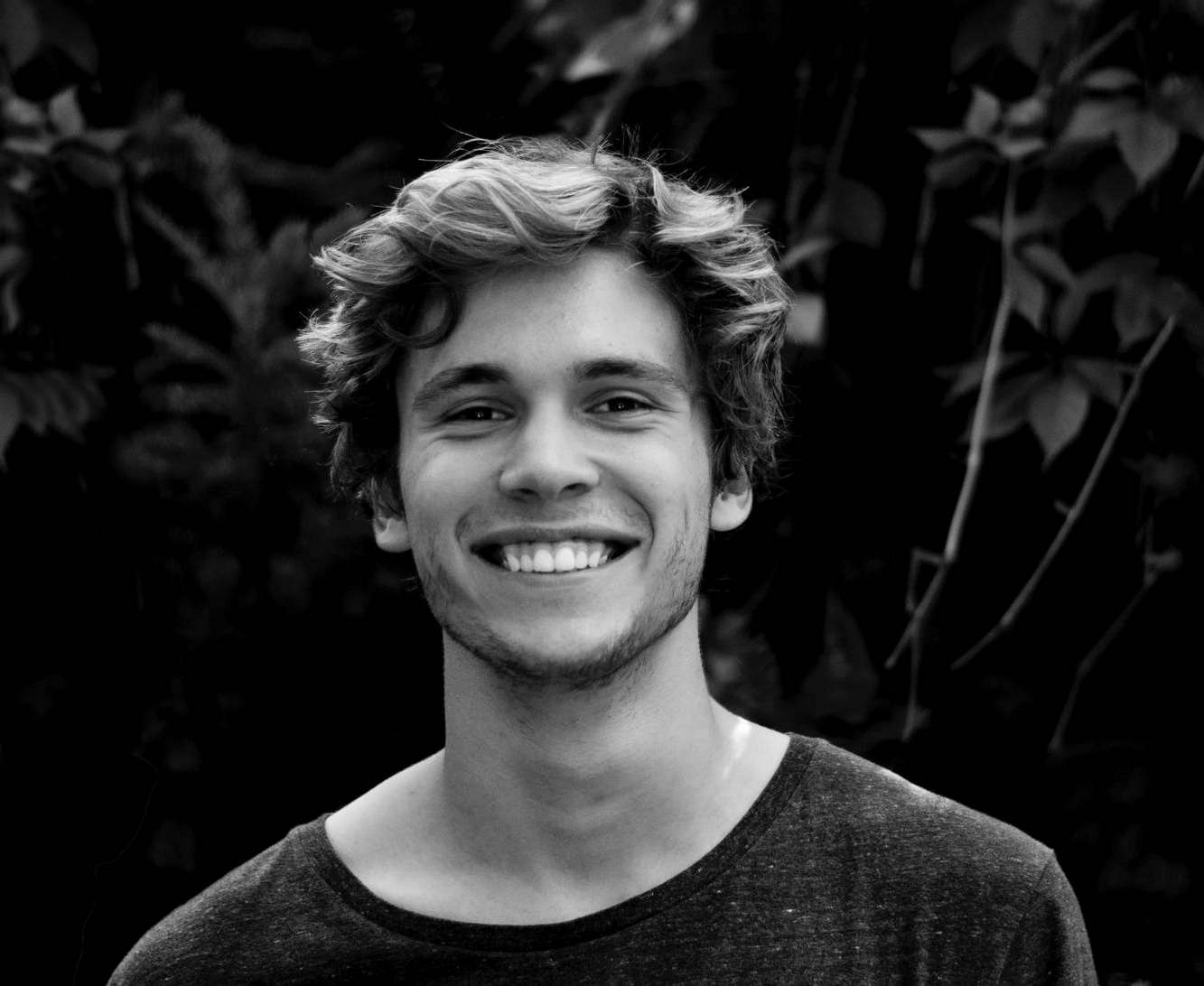 Vincent Delaney – Entertainment
Having won over numerous scholarships for courses based on music content development, I have been a ghostwriter for more than 6 years. Being a permanent music review writer over all the musical genres, I have learned a lot and looking forward to taking my writing career in a new direction.