North Carolina Music Band, Apollo Craven Captivates Fans with the Latest Soulful Grooves
Dynamic band Apollo Craven captures faultless musicals with intense passion and great proficiency. The North Carolina Music Band sets the musical bar high.
From subtlety to striking captivation, Apollo Craven brings back originality, stage presence, and nostalgia to the scene in finely parted parts with its explosive alternative rock anthems. The soundtrack features initially delicate vocals, a dash of indie contemplation intrigues before the melodious musicals make a move towards the intensity and weight of the rock. The North Carolina Music Band is a US-based band that offers catchy and colorful riff works, kicking up an indie-rock fuss as we delve into an impressive vocal journey and story-telling. 'Beautiful Girl' and 'One Love' bring poetic imagery, style, and passion to the modern rock scene. The beautiful songs gather momentum with immense grace and precision and evolve through ferocity and passion.
The elevated energy and multi-layered fullness of the soundtracks work beautifully in creating contrast and wrapping up the journey with every ounce of passion, depth, and precision that came to light before. Breaking things down to the essentials is the well-crafted intimacy of flawless musicianship leads the listener as ever. The profound band Apollo Craven swiftly injects an anthem-like rock loops into the hearts of the audience and lingers in the minds for a while after finishing listening to the musicals. The rock fusions bring a fresh creative charm to the traditional rock industry.  The prolific musicians finely maintain the balance of the distorted yet organic element of sound tunes. Several other soundtracks such as 'Her Majesty', 'Sunrise Soliloquy', 'Rain' and 'Coalition Queen' have left a heavy impact on the modern rock music industry. All the magical musicals are available on YouTube, Soundcloud, and Spotify. Follow the immense talent on Facebook if you do not want to miss out on anything.
Visit here to listen to Apollo Craven's song on Soundcloud:
https://soundcloud.com/apollo-craven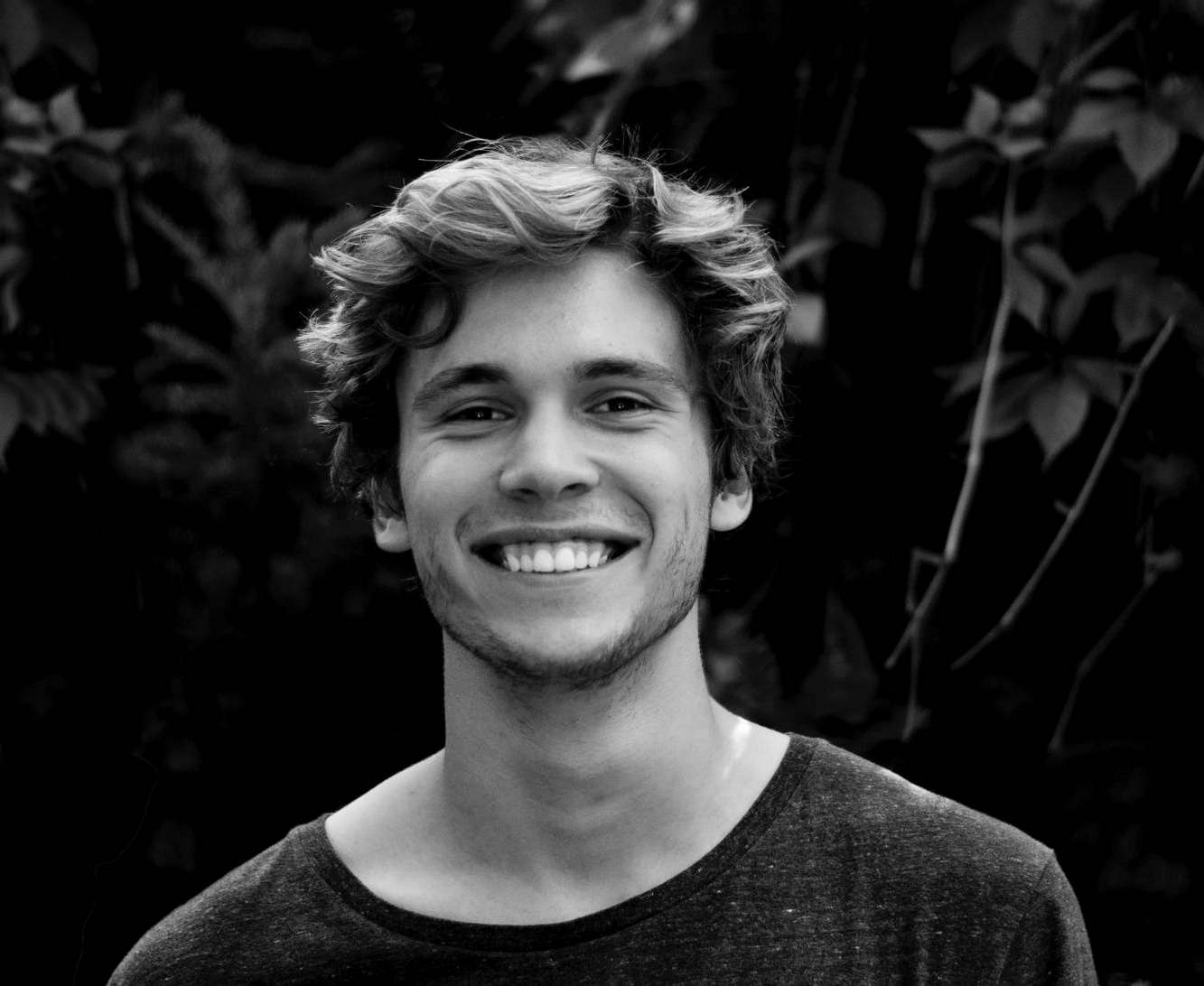 Vincent Delaney – Entertainment
Having won over numerous scholarships for courses based on music content development, I have been a ghostwriter for more than 6 years. Being a permanent music review writer over all the musical genres, I have learned a lot and looking forward to taking my writing career in a new direction.