The Timeline of Pop Gets Blessed with the Track 'Echoes' by Kendra Erika
Standing tall on its blissful structure, the track 'Echoes' is certainly one of the most engaging tracks of this year, irrespective of the genres. The hook section of the track is simple yet addictive and is certainly worth letting yourself getting drowned. And, the element that stands the tallest amidst all of this is the artistry and lyricism of Kendra Erika. Her creativity has added character to the entire arrangement. Her individuality has provided smoothness to the flow of the track, which is delightful. The unexpected progression of the various elements of the track evolves through the fascinating structure of the track, which makes the entire premise much more captivating. The South Florida native singer caught the attention of many with this track.
Co-written by Damon Sharpe, this ethereal track is certainly a sonic treat for the audience. Kendra Erika, the no. 1 Billboard recording artist/songwriter, is all ready a famous name across the Pop industry. With five of her recent tracks appearing on the top ten lists of Billboard Charts in the last three years, the artist is on a roll and looking forward to making more people fall in love with her creative artistry. She has already blessed the timeline with some amazing tracks like 'Avalanche', 'So Fly', 'Break The Wheel', 'Secret', 'Temptation', and many more. However, 'Echoes' has a different taste to its overall presentation which separates it from most of her tracks. Listen to more from her through SoundCloud and know more through Facebook, Instagram, Twitter, and her official website.
Kendra Erika released 'Echoes' for her SoundCloud fans: https://soundcloud.com/kendra-erika-1/echoes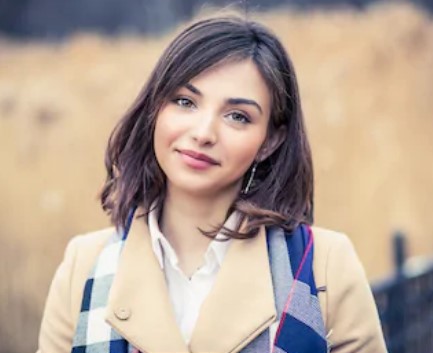 Known for famous blogs and reviews on international websites, I am now a permanent content developer. Being a Rock music fan, I mostly take part in writing about Rock music and musicians for the organization. I want my readers to connect to this genre and its artists.