The Thematic & Lyrical Connections Told Through an Engaging Hip Hop Enamel Constitutes Chazo's Soundscape
Upcoming hip-hop artist Chazo is presenting a beautiful scope of individualistic creative deconstructions through his music. His soundscape is an intrinsic blend of contemporary and classic essences that collectively form a captivating confluence of musical appreciation in his soundscape. Being a songwriter, he is very proficient with his words that compile to form extensive lyrical glories within the proximity of already decided thematic enclosures. However, these themes are open to interpretation as is the audience has accepted his music with a cheer of creative acceptance. One of his songs that sets him apart as a valuable contributor to the evolution of hip-hop is 'Interlude Twenty – Twelve' in collaboration with C Nellz & Apo.
Based out of Harlem, the New York hip hop artist has laid the foundation of a rhythmically charged hip-hop arena. Some of his other songs like 'WorldGoRound', 'Doughboy', and 'Reality Check' are serious benchmarks of hip-hop modules in the contemporary arena. His own label house FamilyLoyaltyOughtaWin Music gives him the exposure and opportunity to expand his accomplishments through a validated platform. He has been an active songwriter for various artists from the industry and has also been a part of the broadcast scene. During the lockdown, he also religiously plans to keep promoting his work and continue with his journey of musical and creative accomplishments. Follow Chazo's work on the platforms of Soundcloud, YouTube, Apple Music, Spotify, and Instagram and experience new-age hip-hop like never before.
To check out all songs, visit the below link:
https://soundcloud.com/chazofm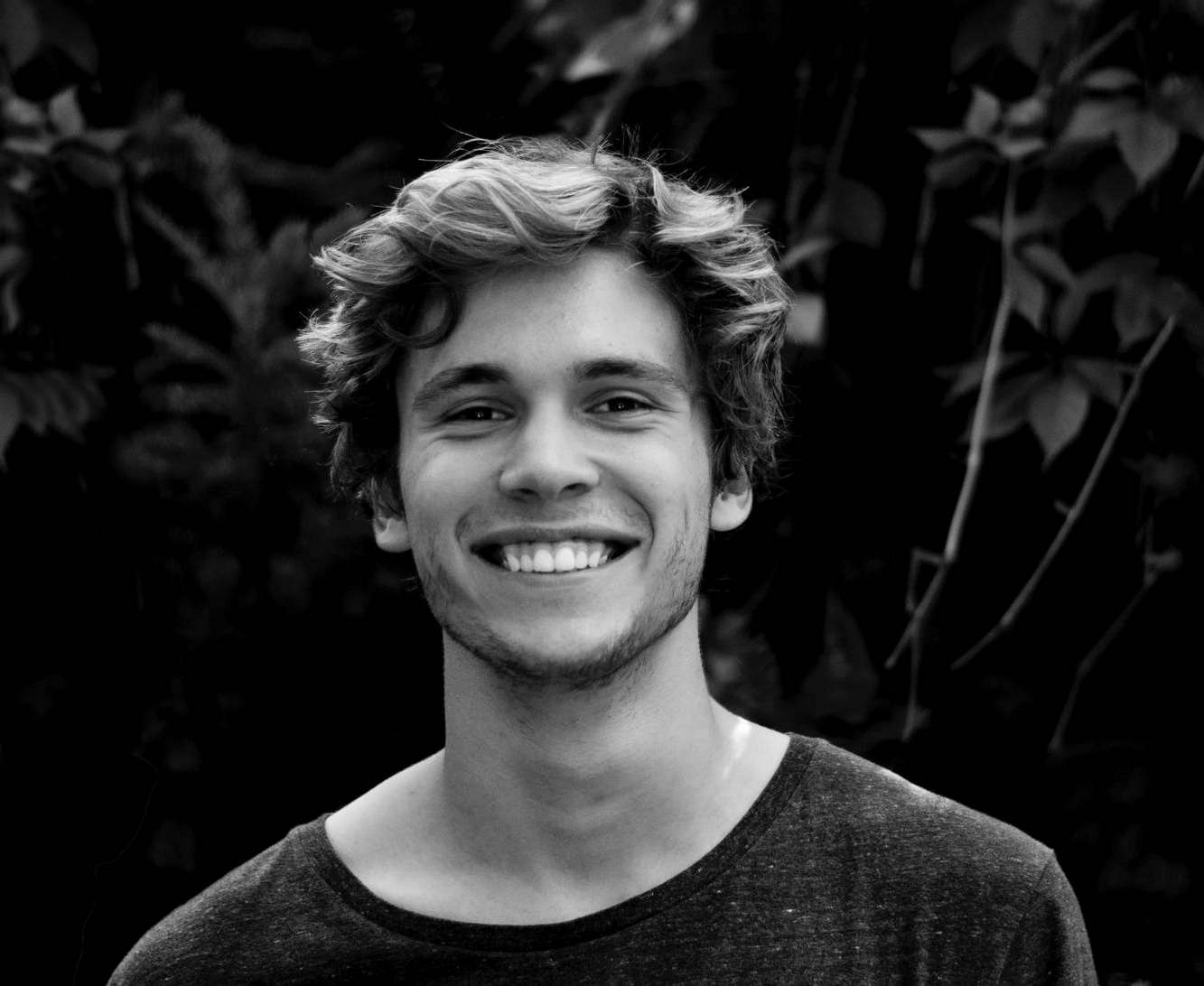 Vincent Delaney – Entertainment
Having won over numerous scholarships for courses based on music content development, I have been a ghostwriter for more than 6 years. Being a permanent music review writer over all the musical genres, I have learned a lot and looking forward to taking my writing career in a new direction.