Enjoy the Soothing Soundscapes and Engaging Wordplays: North Carolina music band Apollo Craven is on Rise
Charming musical vibes with generous and thought-provoking narrative, North Carolina music band Apollo Craven's music is truly heartfelt and excitingly magnetic.
Do you love laid-back lazy tracks or do you want some peppy tunes to energize your day? Whatever option you may choose you can find it in the music catalog of Apollo Craven. They are widely charming and excitingly fascinating, from angelic narratives to exciting wordplay, they have everything ready to serve their audience. Being highly talented and widely versatile, their tracks are mementos that you might want to coin as well. For instance, their love ballad 'Beautiful Girl' will make your heart smile. This love song is the scripture of his admiration for a person devoid of any polluting subjects. A track that will make you happy and you will find yourself grooving to this highly fascinating number. Once you start playing their tracks there is no going back to other music artists.
They offer an immersive experience through their music releases, this quality of this charming North Carolina music band has made heads turn to their musical direction. The ambient vibes along with their much-cultivated synchronizing soundscapes have made their tracks truly enjoyable. Another Apollo Craven release 'One Love' is dedicated to each and everyone in love. This song will create an ever-lasting impression and you will continue to enjoy their finely-crafted track. Their releases are creative and highly engaging, for their flawless release like 'One Love', 'Starseeds', 'High Horse', 'Sapphire Blue', 'Beautiful Girl', and 'Magick Man'. Hopefully, they will continue on this path and will offer us some highly intriguing releases in the future as well. You can follow them on various platforms including SoundCloud, Spotify, YouTube, Facebook, and Twitter.
To Check out the Songs of Apollo Craven, Visit the Given Link: 
https://soundcloud.com/apollo-craven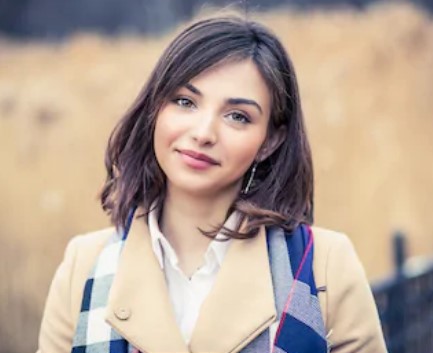 Known for famous blogs and reviews on international websites, I am now a permanent content developer. Being a Rock music fan, I mostly take part in writing about Rock music and musicians for the organization. I want my readers to connect to this genre and its artists.