No More Sugar Coating! Get The Real Essence with Kevin C. Browne's 'Sugar Blues'
Versatile and talented New Milford Pop Singer Kevin C. Browne is piquing everyone's interest with his latest single 'Sugar Blues', an amazing piece of alternative rock.
Up-and-coming music artist Kevin C. Browne is ready to offer another new single for his listeners. This time, he has been working on alternative rock flavors to create something new and unique. The latest single is titled 'Sugar Blues' and just like its title suggests, the track offers the sweetness of R&B and soul along with the melancholic essence of jazz and blues. However, the high-octane musical arrangement makes it more biased toward rock than anything else. Kevin has masterfully utilized sound reverb and his vocal skills to make this track even heavier and more powerful. Not only is its musical arrangement, but the song is also capable of intriguing listeners with its hard-hitting lyrical approach. In this modern world, where everyone relies on sugar coating; the music artist is offering nothing but the raw truth through his creations.
Keeping his name out there as a multifaceted New Milford Pop Singer, Kevin has become a role model for emerging music artists in the music industry. Though his musical creations mainly revolve around pop flavors, he also enjoys experimenting with other genres which makes his musical arsenal even more dynamic and enjoyable for everyone. Kevin C. Browne has previously released many tracks like 'Ode To Donnie Brugger', 'The Autumn Of My Life', 'Goin' Down The Highway (To See Jesus)', etc that helped him pave his way towards success. He also dropped two EP projects namely 'Growing Pains' and 'Love Connection' that captivated the whole world. With the latest single 'Sugar Blues', Kevin is setting a benchmark in the industry. Follow him on SoundCloud and all the major music platforms like YouTube and Apple Music to know more. He is also available on Twitter, Facebook, and Instagram.
Listen to this Track on Soundcloud: https://soundcloud.com/kevincbrowne/sugar-blues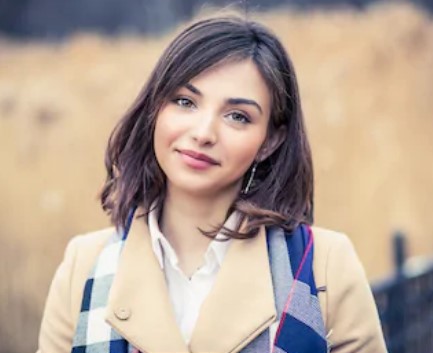 Known for famous blogs and reviews on international websites, I am now a permanent content developer. Being a Rock music fan, I mostly take part in writing about Rock music and musicians for the organization. I want my readers to connect to this genre and its artists.