Donald Trump Backs The Rehiring Of Colin Kaepernick completely changing his stance
The president Donald Trump has recently signed a new bill holding police officers accountable for their actions. And when asked whether Colin Kaepernick, the pioneer of the silent protest by the way of kneeling, should be able to return to the NFL, Donald Trump shockingly backs Colin Kaepernick's rehiring 'If he deserves it', completely changing his previous stance.
The NFL star demonstrated his protest against the police violence and the ongoing racial oppression by taking the knee during the National Anthem along with his co players bringing the methodical racism into light.
For this demonstration, Colin was blacklisted and his fellow players were who also participated were fined.
The president had been scrutinizing the silent protesting since day one claiming that the protesters were 'disrespecting' the brave men and women serving in the military, twisting the real message of standing up to the prolonged racial discrimination. He also insinuated that anyone protesting this way should be fired.
Taking a back seat with his previous stance, Trump has completely taken an opposite turn on Kaepernick's employment status with the NFL in his recent interview.
When questioned about the 32-year-old's playing ability and if he should be retired, the reality star turned the U.S. president answered that if he posses the playing ability and if he deserves it, he should continue. He said Kaepernick started off great but didn't end up that good in terms of a player. He was terrific as a rookie and extremely good in the second year but since then his playing has not been that good. For the kneeling part Trump said, 'As far as kneeling, I would love to see him get another shot. But obviously he has to be able to play well. If he can't play well, I think it would be very unfair.'
This is exactly the opposite of what he stated back in 2017, where he wanted the NFL owners would tell coaches to 'get that son of a b**** off the field right now' when they took a knee.
On top of that, very recently he passed judgment on Drew Brees for changing his stance on the same issue. But it is a good thing that he finally acknowledge the fight against racial inequality after long denial.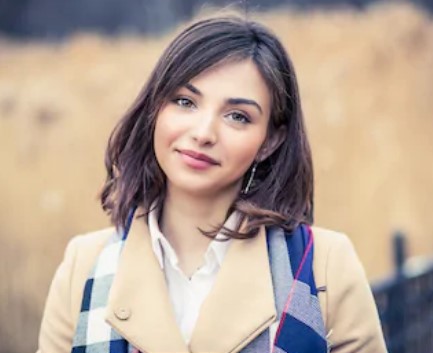 Known for famous blogs and reviews on international websites, I am now a permanent content developer. Being a Rock music fan, I mostly take part in writing about Rock music and musicians for the organization. I want my readers to connect to this genre and its artists.