Be Overwhelmed By this Impressive Christian Music Artist Beniarc and His Latest Release 'TRANCE'
From the highest peak to the deepest sea, the latest release by Beniarc is highly impressive. His 'TRANCE' will put you in a trance if you don't follow instructions.
Music always had a huge impact on everything, everything from church to coal mines, from New York City to Wyoming; music has touched everyone in its most unique way. Being fascinatingly talented and hardworking Beniarc's works have always been something you cherish when you are alone and also when you are with other people. Born Jeun Chon, he has spent most of his life in and around Eastvale, California, United State. After completing his training as a musician he started to make tracks that are free-flowing and incredibly powerful. And his latest release 'TRANCE' held 41 of his prolific tracks. If you are shocked by the number then you should know his creativity has offered several releases like this in the past as well.
Apart from being an Award-winning Cellist, Beniarc is also pure at heart. And hardly anyone can fathom the depth of his music. He is extremely fascinated and inspired by the works of Dash Berlin. There may not be any direct resemblance. Hence, Jeun's works are following the pattern that has been created by that charming duo. One of the best tracks from his latest music set 'TRANCE' is 'Adonai'. It is a mesmerizing release packed with soothing Christian vibes. Another great release from this album is 'Vessels'. This song holds a silent promise that he will continue to offer these floating tracks to his audience in the future as well. Some of his previous releases 'Covenant', 'United', 'Royalty', and 'Purity' have won many hearts. You can follow them on SoundCloud, YouTube, and Instagram.
Beniarc is bringing a new wave To the Music Industry with His Song 'TRANCE ':
https://soundcloud.com/beniarc/sets/trance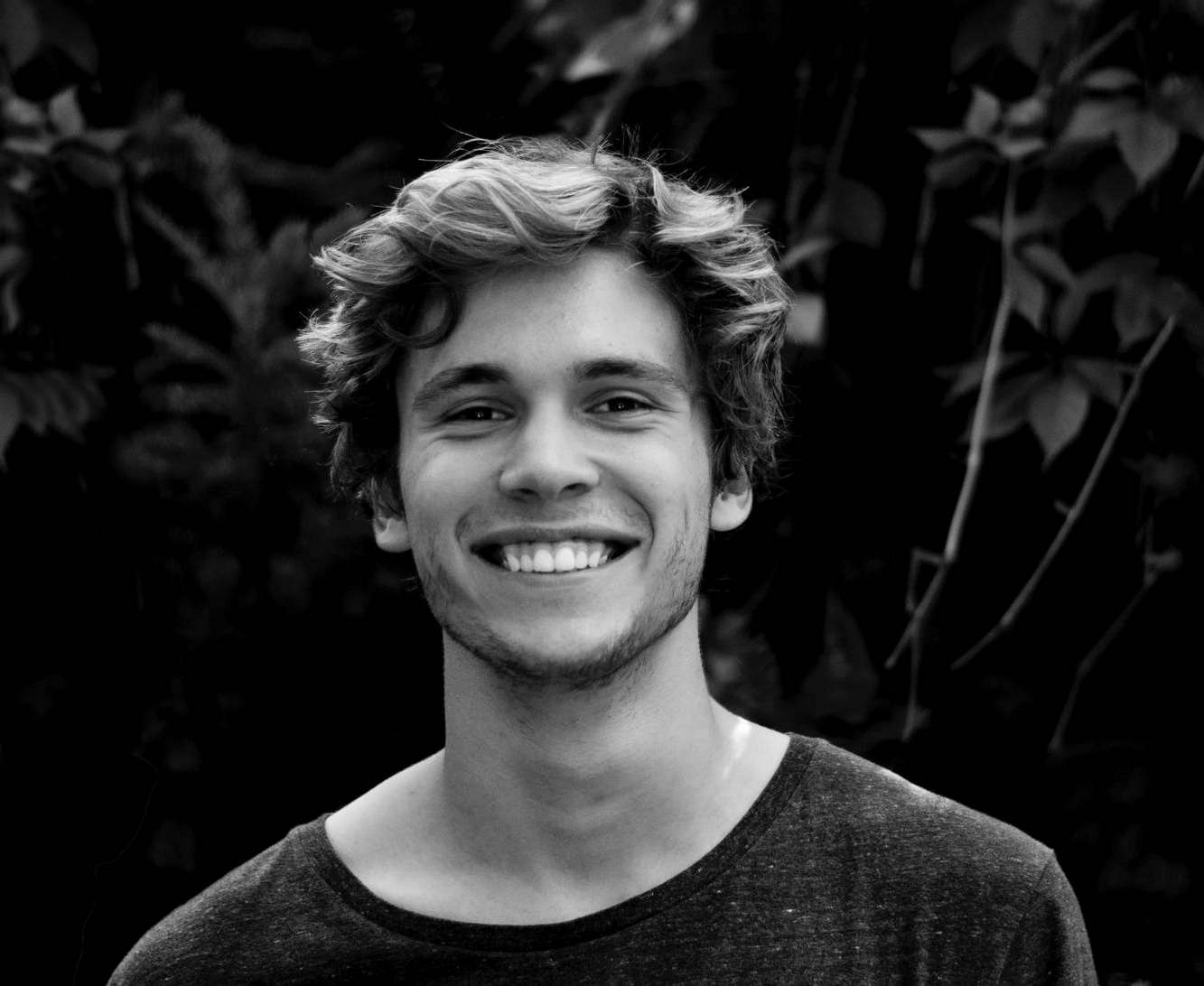 Vincent Delaney – Entertainment
Having won over numerous scholarships for courses based on music content development, I have been a ghostwriter for more than 6 years. Being a permanent music review writer over all the musical genres, I have learned a lot and looking forward to taking my writing career in a new direction.